Offer The Amenities That Allow You To Charge More And Increase Occupancy
In today's connected world residents expect reliable access to wifi, phones, television, printers, and other technology services.  Residents also want online bill pay options, support ticket portals, mobile apps, remote keyless entry, and more low-touch service options for routine maintenance.
Bring the amenities your residents demand and the technology support that your team needs to service your residents effectively to your organization by partnering with NetTech Consultants as a managed IT support provider.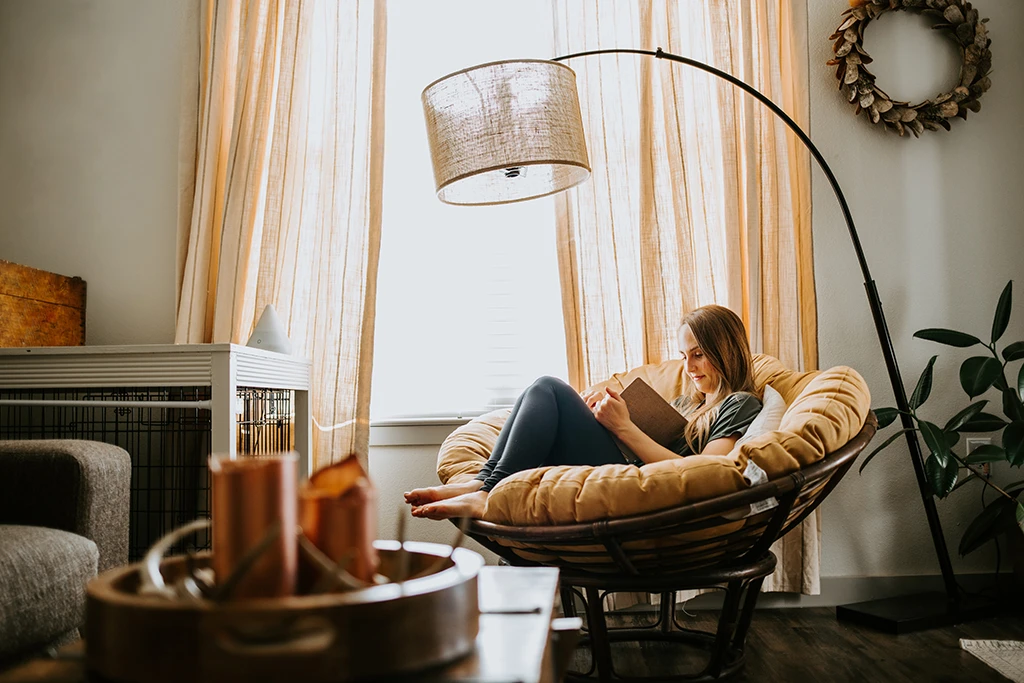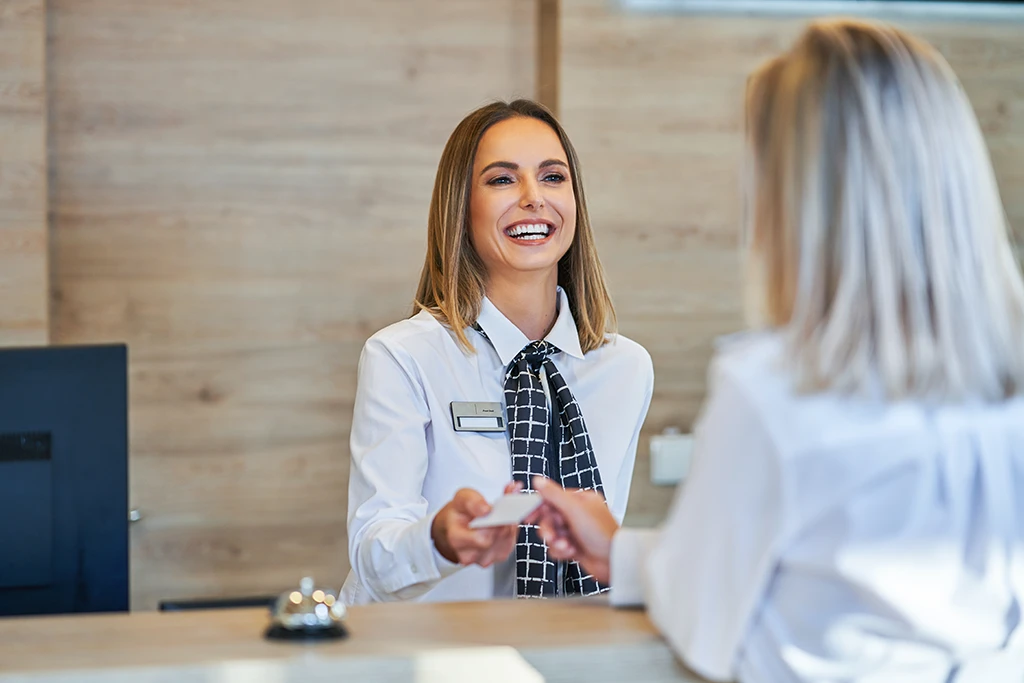 Get The Training And Support Your Team Needs To Service Your Communities
Your community management team may not be the most technically savvy, but every company is a technology company these days to some extent.  Don't let your communities operations grind to a halt due to simple computer issues.  Outsourcing your technology support needs to NetTech can keep your communities running smoothly, ensuring you can collect payments on time, keep connectivity flowing, and ensure maintenance is completed in a timely fashion.
Design, Protect, And Maintain A Robust Wifi Network
The sprawling nature of apartment complexes and other communities requires planning and maintenance to develop an adequate network.  NetTech can help you design a network that delivers the connectivity your residents and employees need to carry out their day to day. We also put in place the cyber security measures you need to keep your network secure and up to date with the latest software and firmware.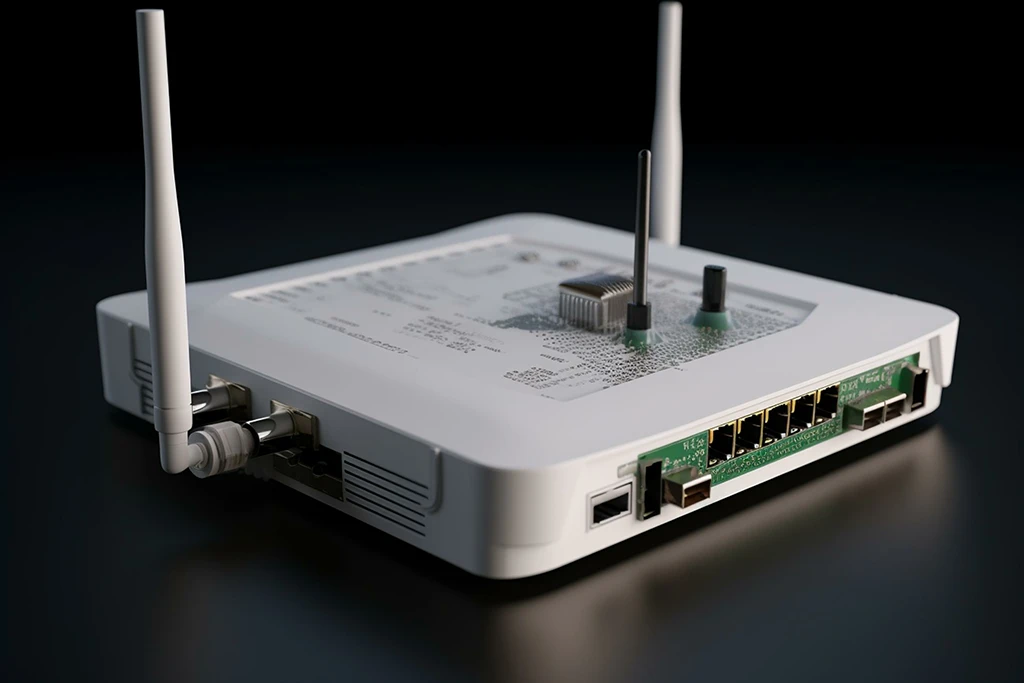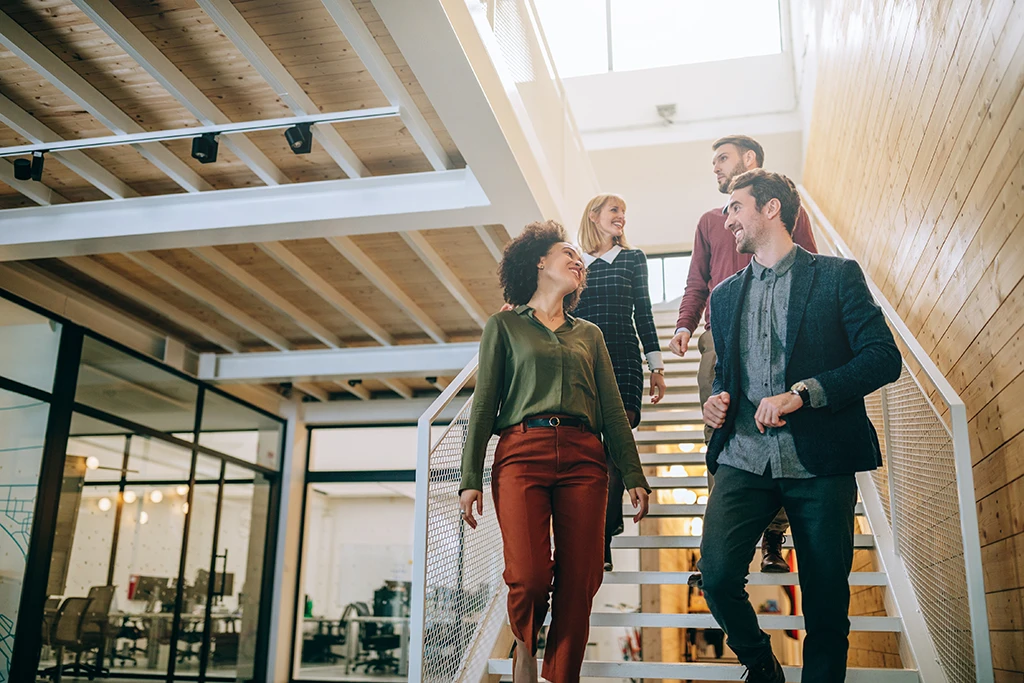 The Managed It Partner You Need To Scale Your Portfolio
Many of the apartments and community associations we partner with manage multiple locations.  NetTech allocates a virtual CIO for your organization to help advise you on growth needs and potential barriers to scalability. Plan for hardware, software, bandwidth, and other IT needs painlessly.  If you've got big plans to scale your portfolio, NetTech is the right partner for you.
What You Get When You Partner With NetTech For Your Apartment Complex's IT Support Needs
Buyer Resources To Help You Make The Right Decision
Choosing an IT partner is a long-term decision that shouldn't be taken lightly.  Many of our customers have been with us for more than 5 years.  Information Technology is a part of your core business. Check out some of these buyer resources for more information on choosing a managed IT partner for your apartment, HOA, or other community association.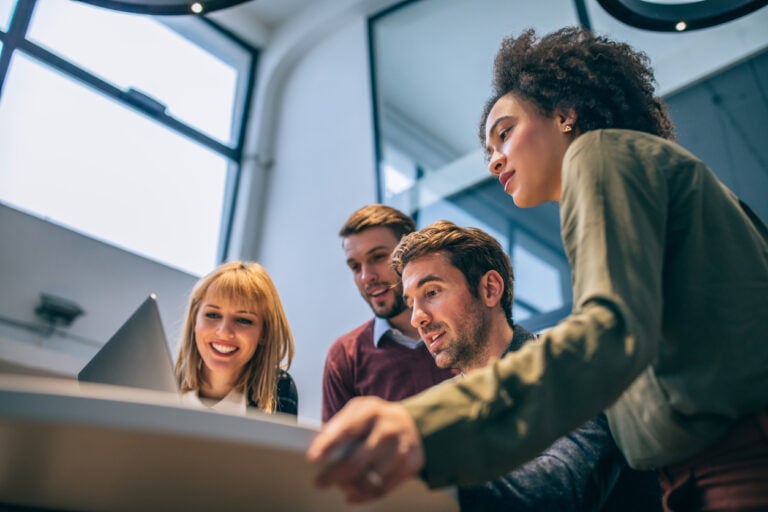 Migrating to Office 365 is probably an easy choice for you. After all, the application provides efficient infrastructure management, enhanced mobile access to information, and cost reduction. It is also tested and proven, with over 200 million commercial entities. However, migrating to Office 365 is just the beginning of your digital transformation. That makes planning for support and administration of Office 365 an essential consideration. Building competency in Microsoft 365 may not be a core part…
Read The Post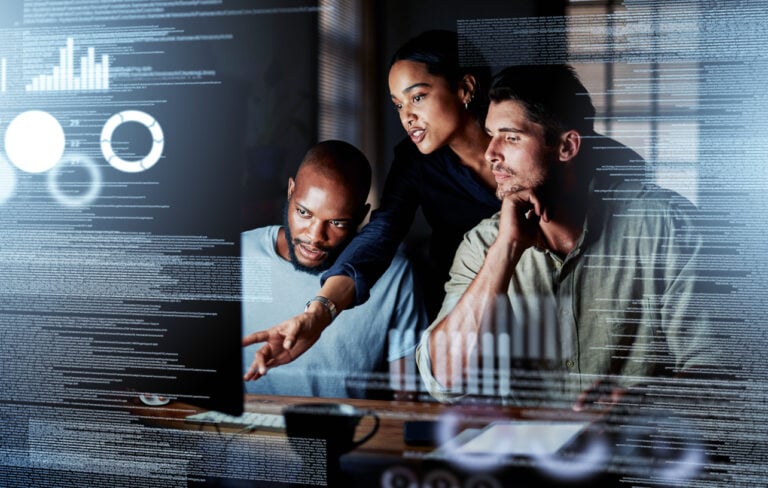 You started and grew your company from a startup to a sizeable business. You led a double life for years, finding new customers, managing payroll, managing the business operations, but also playing the role of the IT manager! As time went by, you saw the business' needs transition from basic IT to entirely reliant on computer systems and networks. Soon, you realize you need IT support in Jacksonville. You started getting into deals where compliance…
Read The Post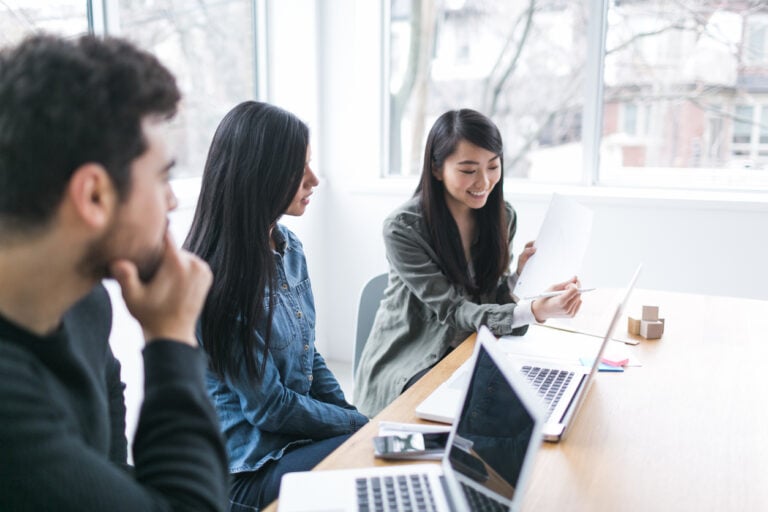 Contact us today to learn how to optimize Office 365 experience for your employees through professional IT support.
Read The Post
Bring Your Multi-Family Real Estate Portfolio Into The Modern Era
NetTech Consultants has a documented history of providing practical and efficient technology solutions to multi-family real estate developers in the Jacksonville metro and surrounding areas. We serve:
Apartment Complexes
HOAs
Condominiums
Planned Communities
Other Multi-Family Real Estate
Reach out to learn more about how our multi-family real estate experience can benefit you.

A Leader In IT Support For Apartment Complexes and Community Associations.
Ready to learn more about how NetTech can support your communities information technology needs? Reach out today.