NetTech Consultants is a Jacksonville Florida based provider of B2B IT support To Jacksonville area businesses. NetTech serves clients ranging from boutique medical and legal practices to enterprise hospitals like Baptist Medical with headcounts ranging from 10 to 500. Contact NetTech today for job done right IT Support.
IT Support For Your
Mission Critical Systems
Downtime and other IT related disruptions can be a major issue in a multi-employee business. Protecting your mission critical systems with the proper IT support becomes very cost effective when compared to the alternative of risking costly outages, employees who are unable to work, or worse no backup resulting in the loss of critical data. Don't let your computer networks suffer.
NetTech Consultants is an experienced provider of IT Support for established businesses with complex operations and a variety of mission critical systems ranging from accounting software, to patient check in portals, to document repositories. At NetTech Consultants we take pride in providing best in class IT Support to Jacksonville Metro businesses.
Our Service Desk is Available:
%
Customer Satisfaction Rate
At NetTech Consultants, we actively listen to our customers. We include a feedback mechanism on every IT Support ticket that comes through our help desk and have maintained over a 97% customer satisfaction rate as reported by the stakeholders directly affected by our work. That's IT Support you can trust.
Minutes Average Response Time
If your currently working with a small business IT Support provider that's not up to par, you may be frustrated with the inability to even get someone on the phone or otherwise get a response your inquiry. At NetTech Consultants we've maintained a 15 minutes or less response time for our customer help desk tickets, as tracked by our own internal systems.
What Customers Say About Our Jacksonville FL IT Support Services
"Great technicians, very knowledgeable couldn't ask for a better tech support than NetTech. Very appreciative of their work and support. Help-desk always helpful in getting me to the right tech that knows my system."

GW – August 2020
"NetTech has truly been a breath of fresh air, they are always responsive!"
KA – September 2020
"Super fast turnaround. Thank you! Very impressed with the service."

JW – August 2020
"Excellent service! thanks for timely response."

LZ – September 2020
We start with a discovery process to determine what the IT support pain points are and the state of your systems.
We work to put the necessary agreements in place to ensure accountability and scope on both sides of the relationship.
After the necessary contracts are in place we get right to work fixing the burning IT Support issues affecting your operations.
After the critical IT problems are solved we continue to monitor, maintain, and improve the health of your systems and operations with ongoing IT Support & maintenance.
Computer Support
There's no shortage of computers, workstations, and mobile devices in today's business environment.  Keep your devices maintained and get employee tech issues resolved quickly with our computer support.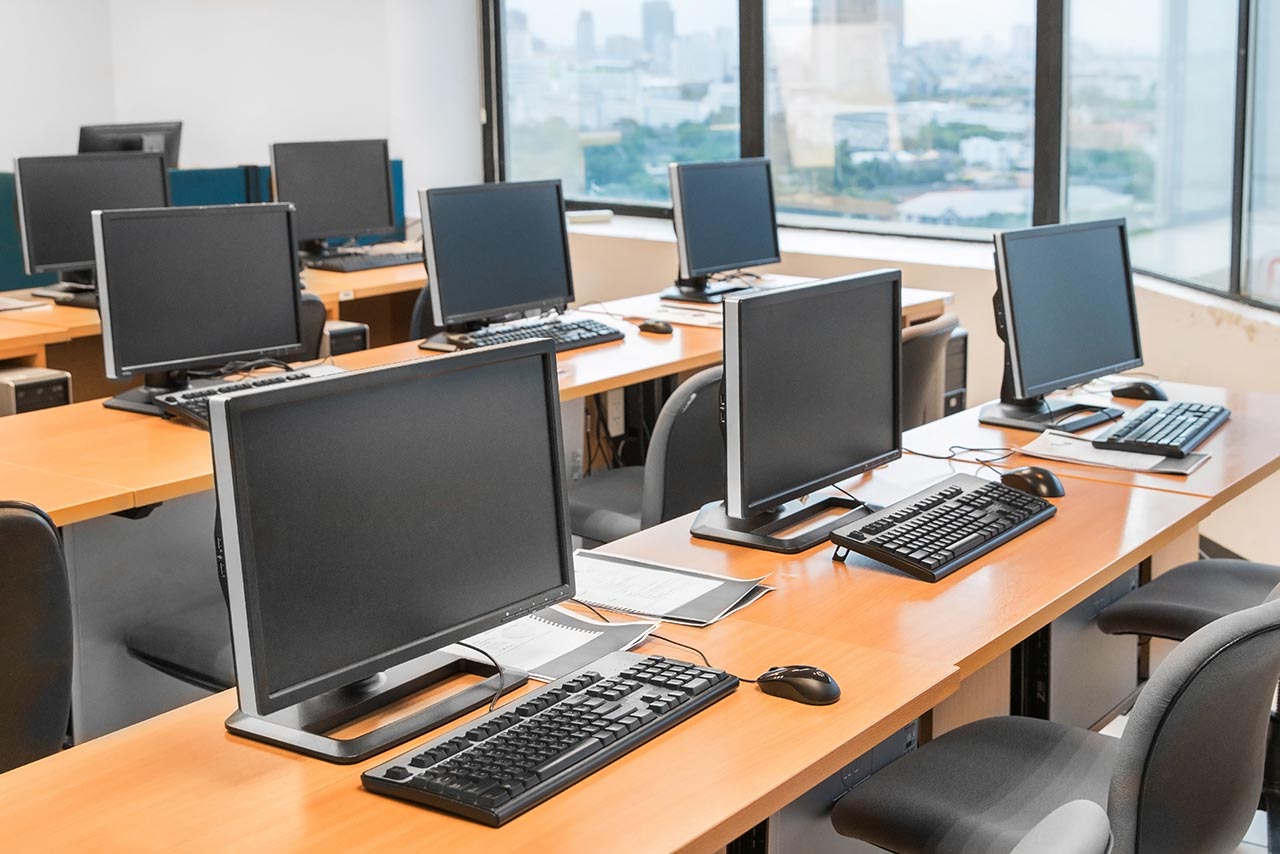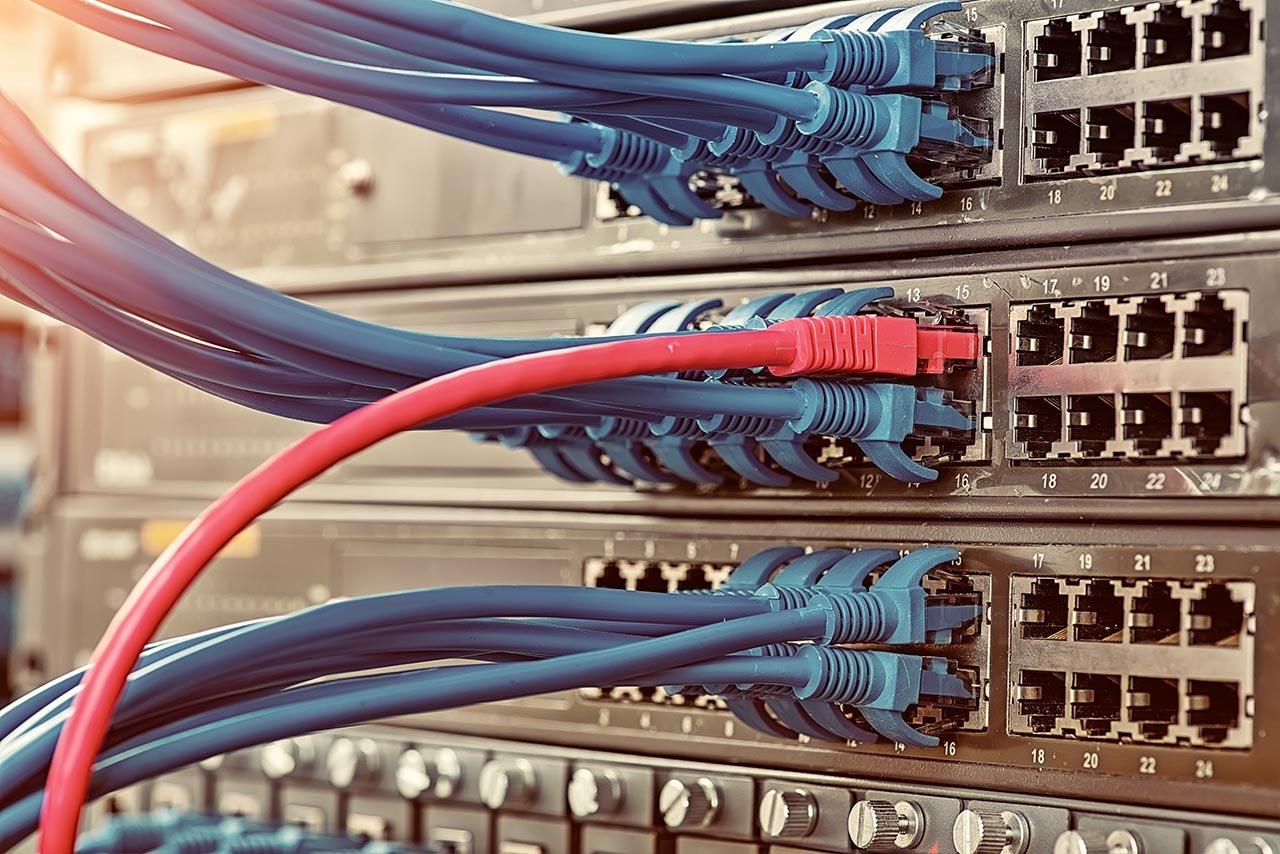 Network Support
Network stability is key to letting your employees maintain communication and stay productive.  We keep your network maintained and secure from outside threats.
Server Support
Whether your servers are on-premise or in the cloud, we keep the infrastructure supporting your mission critical applications patched, maintained, and operational.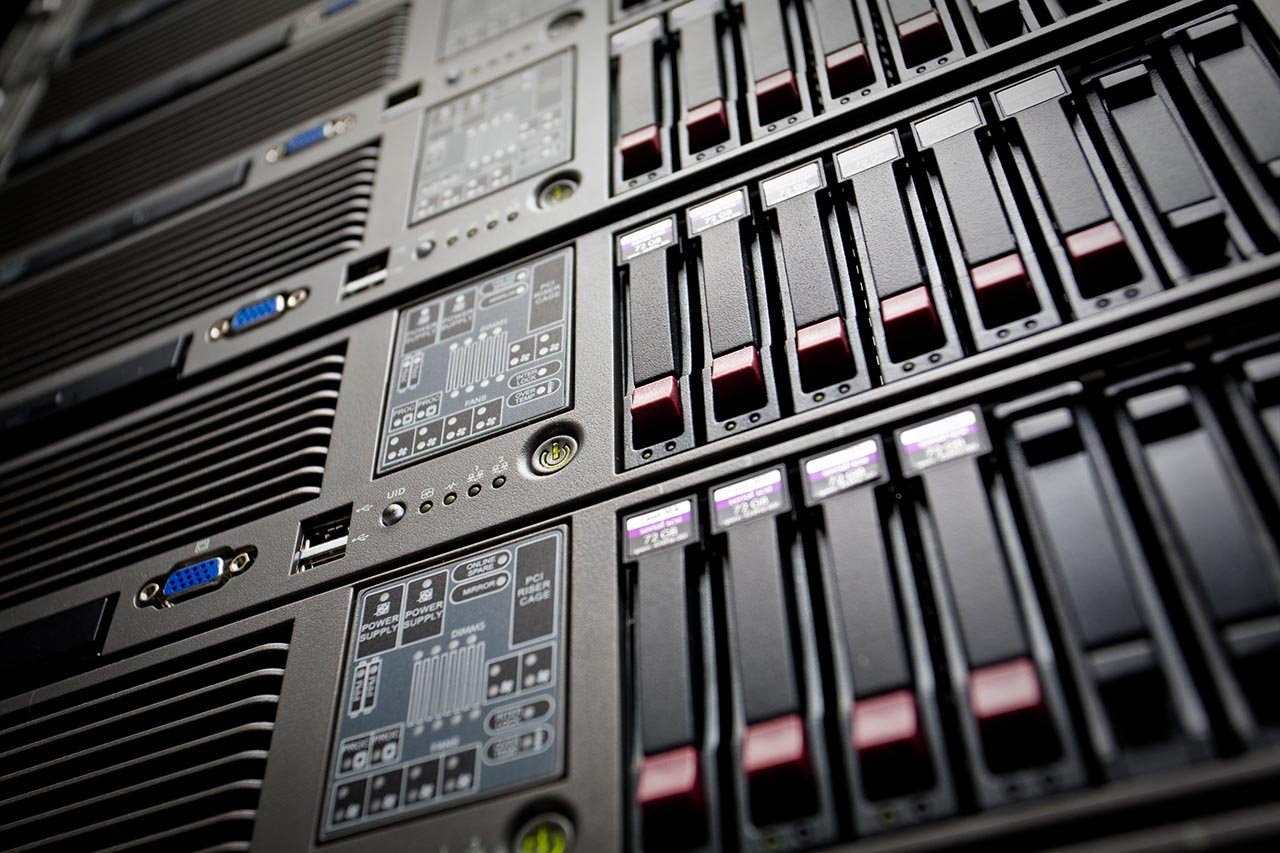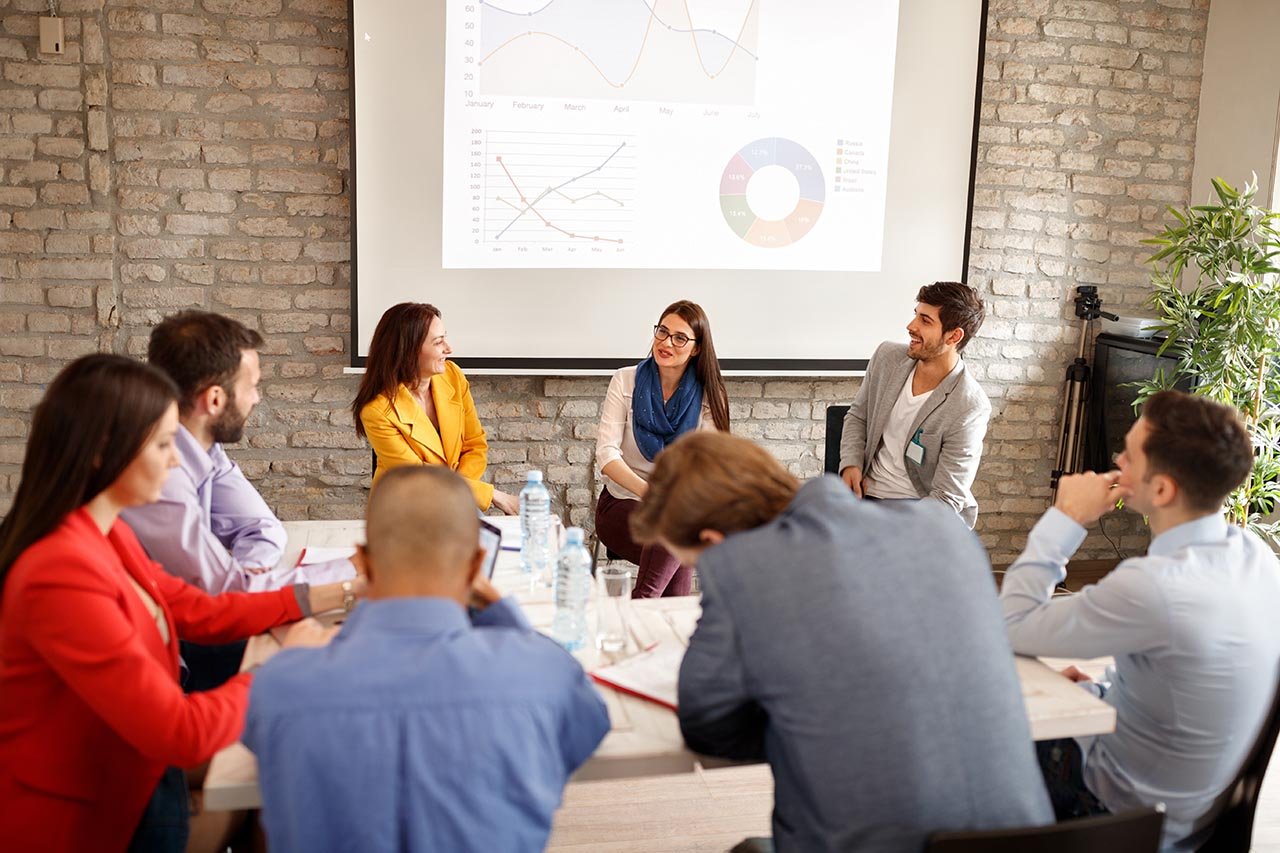 Office 365 Support
Office 365 is core business software that nearly every knowledge worker will leverage to complete their job duties.  It's a robust ecosystem of complex software products though and you need experts to help your employees leverage it effectively.
The Business Case For Hiring NetTech
For Your Small Business IT Support Needs
IT Salary Expenses
When you partner with NetTech you get fractional usage of a complete IT team.  The figures in the table are ballpark salary costs for hiring a team of equivalent IT resources in-house to service your organization.  Costs do not reflect hiring costs, benefits, bonuses, or other compensation. These are conservative estimates.
| | |
| --- | --- |
| CIO | $150,000 |
| IT Manager | $90,000 |
| Network Engineer | $75,000 |
| Service Desk Analyst | $50,000 |
| IT Analyst | $50,000 |
| Salary Expenses | $415,000 |
IT Support Cost Savings
Here's an estimate of what you can save on IT Support while getting a comparable level of service quality vs hiring an internal team by outsourcing to NetTech.
Based on a $150 per seat per month.  Your monthly seat cost may vary. Estimated expenses apply to managed IT support and do not include licensing costs, hardware purchases, or project fees.
| | | |
| --- | --- | --- |
| Number Of Employees | Annual IT Support Cost | Cost Savings |
| 20 |  $             36,000 | 91% |
| 30 |  $             54,000 | 87% |
| 40 |  $             72,000 | 83% |
| 50 |  $             90,000 | 78% |
| 60 |  $          108,000 | 74% |
| 70 |  $          126,000 | 70% |
| 80 |  $          144,000 | 65% |
| 90 |  $          162,000 | 61% |
| 100 |  $          180,000 | 57% |
| 110 |  $          198,000 | 52% |
| 120 |  $          216,000 | 48% |
| 130 |  $          234,000 | 44% |
| 140 |  $          252,000 | 39% |
| 150 |  $          270,000 | 35% |
| 160 |  $          288,000 | 31% |
| 170 |  $          306,000 | 26% |
| 180 |  $          324,000 | 22% |
| 190 |  $          342,000 | 18% |
| 200 |  $          360,000 | 13% |
| 210 |  $          378,000 | 9% |
| 220 |  $          396,000 | 5% |
| 230 |  $          414,000 | 0% |
Frequently Asked Questions About Getting IT Support For Your Jacksonville Small Business
While most of our IT support is done remotely to accommodate a distributed workforce, working with an IT support company near you in Jacksonville is advisable.  We can deploy techs on site to troubleshoot more complex IT issues that can arise. 
Absolutely!  All our customers are provided a unique to them support portal where they can get links that grant permissions for our technicians to support your team remotely.  Easy as pie.
Yes, for more advanced IT issues we can deploy technicians on site to troubleshoot, configure hardware, set up PCs, or help you relocate your office.
Prices range significantly based on the provider and the level of service quality.  Expect to pay as low as $90/seat and as high as $300/seat in the Jacksonville area.  NetTech offers competitive pricing for IT support that is most compatible with organizations sized 10-250 employees.
The majority of our clients are organizations between 10 and 250 employees.  We support clients in a range of industries from healthcare to legal to manufacturing, construction, nonprofits, and more.  
Although we are primarily SMB focused we do provide enterprise IT support to customers like Baptist Medical and a select few others.  Contact us today to discuss enterprise agreements.
Yes!  That is our specialty.  We primarily provide IT support for small businesses in Jacksonville with employee headcounts ranging from 10 to 250 employees.
NetTech has served the Jacksonville community since 1998 and has established itself as a reputable provider in the community.  We have an IBM like culture and provide practical IT support solutions at a competitive price.  NetTech has established itself as reliable, professional, and effective.  Many companies come to us from smaller providers who were underserved.
Want to learn more? Leave your email below and we'll reach out to schedule a consultation.