About NetTech Consultants
NetTech Consultants is a Jacksonville, Florida based small business Information Technology services company. NetTech serves clients with between 10-250 employees with 24/7 onsite and remote support across industries such as medical, legal, construction, and nonprofit.
Our experienced team of IT professionals serve as the team behind your team as an outsourced 3rd party provider of IT services. Our collection of specialized resources saves you money and time compared to hiring, training, and retaining internal IT resources with limited skill sets. We provide services such as systems monitoring, backup and recovery, device management, 24/7 help desk, cyber security protections, policy writing, and many more. Contact us today for a complimentary risk assessment and to learn more about how we can help you.
NetTech Consultants, large enough to serve you, small enough to know you.
We never wait for others to solve our problems, we take active roles in improving our customer's businesses through technology by avoiding issues whether they be technical, communication, or perception related. We take ownership of our work and your success and will bias towards action. We strive to anticipate the needs of our customers and implement solutions to keep operations running smoothly.
Our staff approaches all situations with a positive outlook and intentions. We assume the best in everyone and remain humble and kind in all our interactions. We aren't afraid of failure and know that failure is the path to a superior solution. We embrace constructive criticism and constantly seek to improve our contributions.
NetTech Is:
Service Oriented
At NetTech we serve, not sell. We put our customer's needs first and treat them as respected business partners. Your problems are our problems, and we use all our available skills and resources to improve operations, reduce friction, enrich the lives of our customers through the use of technology.
NetTech seeks to streamline business processes using IT solutions to drive improvements and efficiencies in IT operations. We strive to proactively demonstrate value through innovative solutions that can make our customer's employees more productive and position us as a strategic partner in the marketplace.
NetTech Is:
Communicative
We know that a successful business relationship starts and ends with communication. We offer 24/7 365 technical support and stay in communication with all of our clients. We provide flexible communication options with email and phone support, with superior remote IT support services in Jacksonville and beyond.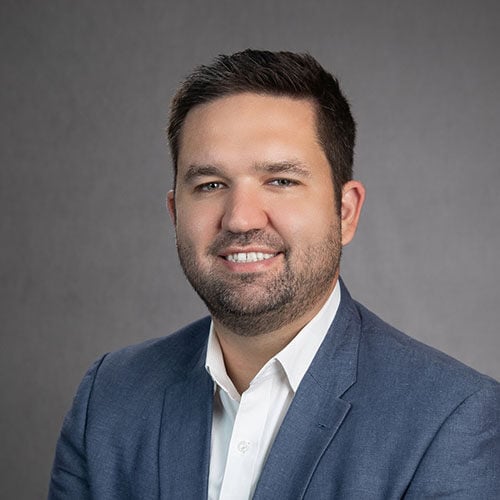 Ryan Drake devotes his time to advising businesses on their technology, IT support, cybersecurity, and compliance strategies utilizing his 15 years IT experience. Starting in software development at a young age he quickly learned that helping people was his true passion and found a great niche in fast, personable, and professional IT service.
Ryan started with NetTech in 2013 and since then has led consistent strategic business growth by modernizing operations before assuming responsibility for all facets of the business in early 2016 and continuing the trend. He holds several high-level industry certifications including the Certified Information Systems Security Professional (CISSP), and Cisco Certified Network Associate (CCNA).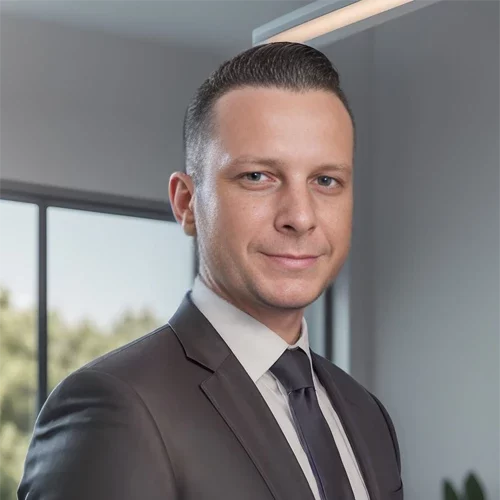 Daniel Rich - VP, Operations
Daniel brings an eclectic business background to Enterprise Managed Services. His real-life, practical, and time-tested background enables Daniel to work with a client to develop a tailored service delivery model where service delivery workflow is the foundation for a proper and efficient optimization of technician productivity in an enterprise-level entity: resulting in reduced client expenditure, optimized service levels, and a motivated technical staff.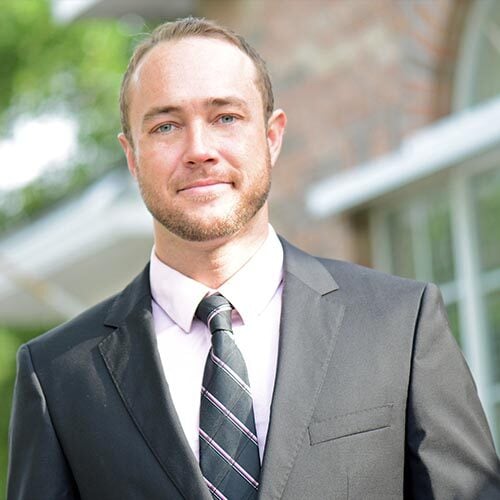 Dustin Lenz - VP, Technology
Dustin has led various aspects of technology during his time with NetTech.  He now leads the professional services team that delivers complex projects for NetTech Clients.
With his 20 years of IT experience, and detail-oriented technology approach he strives to continuously deliver value to NetTech clientele by delivering tailored technology solutions.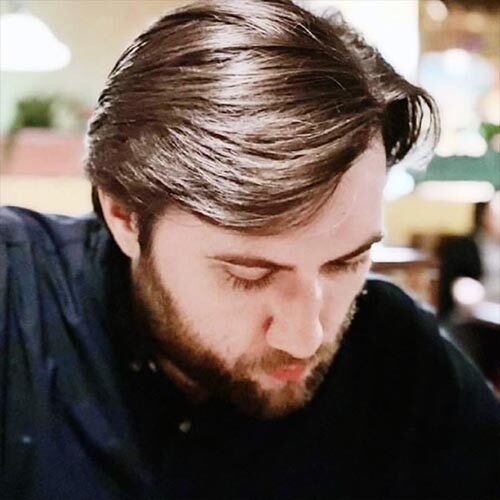 Nathaneil Owen - Director, Client Services
Nathaniel brings over a decade of IT support experience and leadership to NetTech.   His patience and passion for delivering high-quality IT service enables NetTech to continuously exceed client expectations.  Nathaniel started at NetTech in an analyst role and quickly rose through the ranks due to his process-oriented approach to support operations.
Reach Out To NetTech Today