Expand The Capabilities And Coverage Of Your Organizations IT Department
Is your IT department feeling overwhelmed trying to manage the constant barrage of end user support needs, cyber threats, and new technologies that are coming available in the marketplace?
Are you searching for a partner to expand the capacity of your IT department without hiring a robust team of staff that you might not need as your organization evolves?
Do you want to reduce the burden on your internal staff, prevent them from burning out, and derive more satisfaction from their employment experience with your company?
Do you want your internal staff to be able to focus on more strategic initiatives while outsourcing some of the day to day functions that are currently being overlooked?
If so, NetTech Consultants may be the partner you've been searching for.  NetTech can plug into your IT department to handle just the pieces you need, on a co-managed basis, while still allowing your staff to do what they do best.
Minutes Average Response Time
%
Customer Satisfaction Rate
Partial IT Management For Only What Your Organization Needs
NetTech offers co-managed IT services for only the pieces your organization needs.  Choose from one of the co-managed service offerings available and get instant access to the capacity and capabilities that your team needs. Looking for a more robust outsourcing solution?  Take a look at our fully managed IT support offering.
Backup your critical data using co-managed backup solutions for Microsoft 365, One Drive, and other data assets.
Keep your systems and software up to date and protected from vulnerabilities with prompt patching and maintenance activities.
Remotely monitor your systems for failures that can be proactively addressed in order to prevent downtime and maintain operational integrity.
Keep your organization protected from cyber threats with robust multi-layered cybersecurity software solutions, cyber awareness training, and detection and response activities.
Get access to our 24/7 IT help desk to field your end user's support calls or just escalate to us in the event of a tier 2+ support issue.  
Make Your Internal IT Team's
Lives Easier
With Co-Managed IT Services From NetTech Consultants
NetTech Consultants has more than 25 years of history partnering with small and medium businesses to create sustainable business value through their IT support solutions. Make your team's life easier and expand your capabilities. Partner with NetTech Consultants today.
Close The Knowledge Gap
Is your team dealing with a skills gap in a more specialized area of IT, like the cybersecurity function?  NetTech's more than 20 staff members supports clients from SMB to enterprise and have the skills on hand to help you manage IT the right way with limited resources and without the need to hire and train.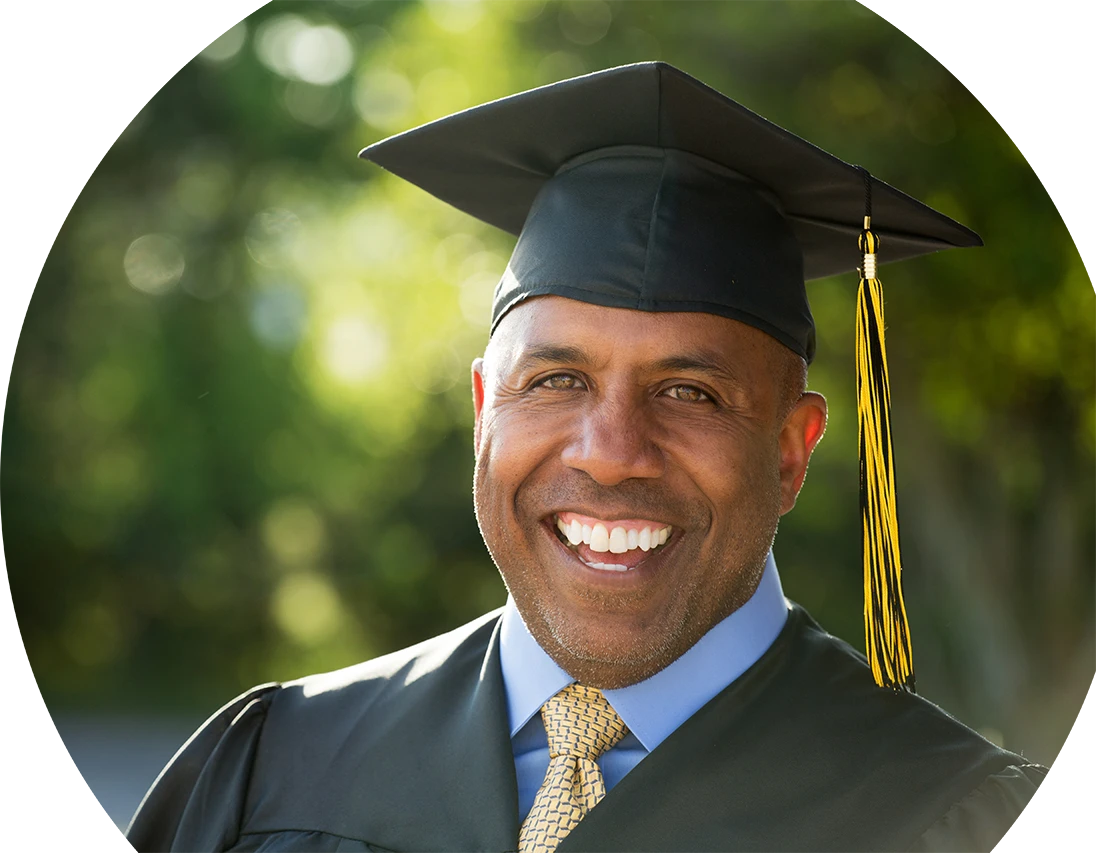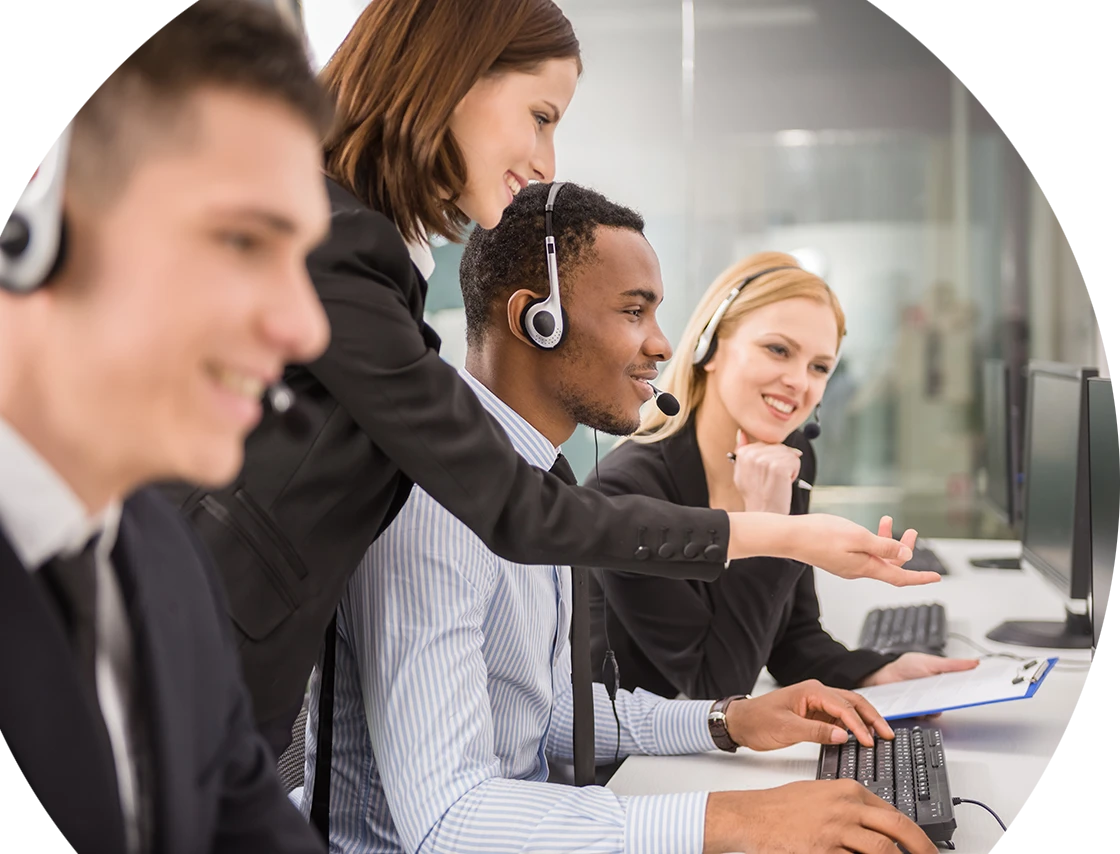 Expand Your Teams Capacity
Is your team getting mired down with day to day issues and can't focus on more company specific issues like industry compliance requirements, responding to RFPs, or keeping key clients happy with personal service and support from your IT leadership? The Co management IT model allows your team to avoid getting mired down in password resets and application installs and other small scale technical support issues. The service model allows them to focus on more important things that drive top line growth.
Focus On Your Company's Long Term Future
Keeping up with emerging technologies like AI and new developments in the cloud are overwhelming even experienced IT veteran's.  The pace of change is incredible.  There's no way 1-2 in-house IT personnel can support your company's need to investigate and deploy new technologies while also supporting the day to day operations.  Engaging a Co-management partner offers a solution that allows them to do both.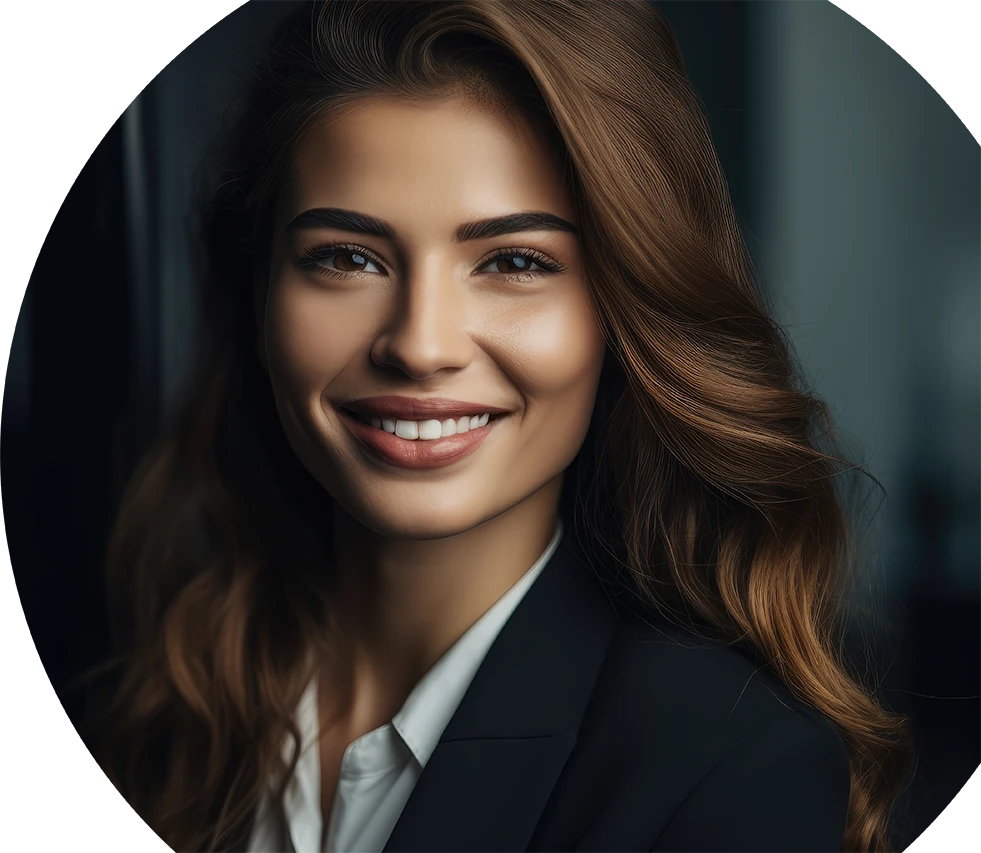 Get A Quote For Co-Managed
IT Services Today
Fill out the form below to learn more about our partial IT manage solutions.