Perform A HIPAA Risk Assessment
At NetTech Consultants we are experts in information security as it relates to the Health Insurance Portability and Accountability Act (HIPAA). Failure to perform and act upon a compliance audit presents a significant risk for businesses that handle patient and healthcare data such as medical practices, and law firms.
NetTech Consultants, a Jacksonville based Information Technology Company and Managed Services Provider, can help you conduct a compliance audit to ensure your properly storing and handling data and records. Furthermore we can help you understand the necessary safe guards to put in place to ensure your organization's employees are granted permissions on a need to access basis and where the gaps in these access control may be. We'll also help you identify information security gaps such as unencrypted data.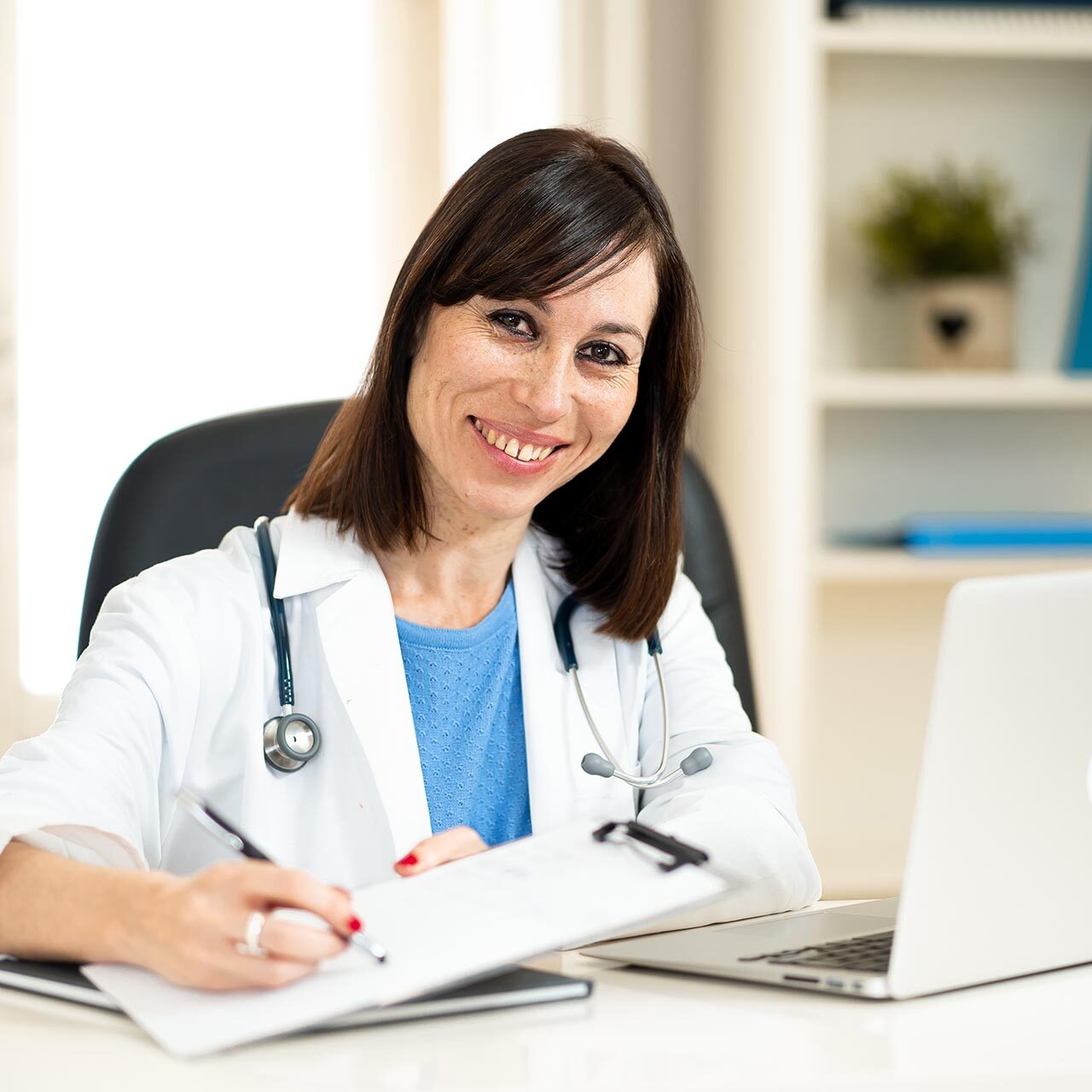 Implement Policies And Procedures
HIPAA compliance goes beyond the technical aspects of compliance such as data encryption, a secure network, and proper access control. Complying with the law is about ironing out policies, processes, and procedures. Our HIPAA compliance consulting services include a review of your internal policies and procedures. If gaps are identified, we can help you implement the necessary policies and procedures and implement training programs for your employees to safely and securely process medical records. Employee mishandling and mistakenly granting of improper access is the number one cause of HIPAA violations. Having defined policies, procedures, and training goes a long way towards avoiding HIPAA fines.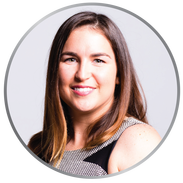 "NetTech has been an excellent partner right from the onset. They provided a prompt
quote with competitive pricing and have delivered on their promises. I know the team at
NetTech has our back."
Kyla R.
Padgett Law Group

Start Your HIPAA Compliance Consulting Engagement
Start the process of a HIPAA compliance consulting engagement today. Submit the contact form below and we'll reach out to schedule your compliance audit and risk assessment.