Understanding The Value Of Managed IT Support For Non-Profits
Watch the President of NetTech, Ryan Drake, deliver a presentation on the value of technology for nonprofits.
Providing IT Support For Jacksonville Nonprofits Since 1995
Spend more time focusing on donor relations and less time troubleshooting technical issues that your employees aren't equipped to handle.  Outsource your IT support to an experienced and knowledgeable provider with an average response time of 15 minutes from first contact. We can help nonprofits in the Jacksonville area:
Configure document repositories
Integrate business processes
Work more effectively
Reduce employee turnover
Bring your nonprofit up to the standards of the future of work.  Contact NetTech today to learn more about how we can help modernize your operations, and improve employee morale through effective IT support solutions.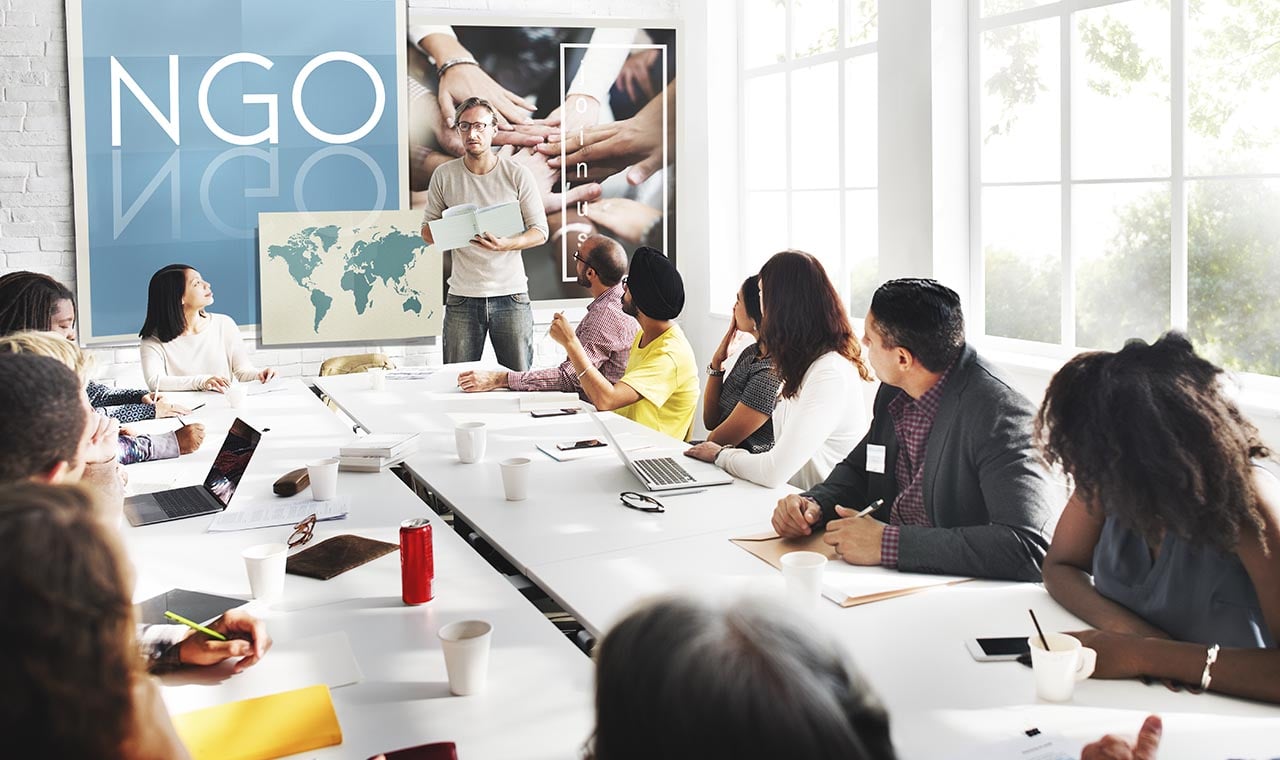 Contact Us Today To Learn More
"The team at NetTech has been indispensable for us. We're glad to have found them as a partner."
 – Stephen P
Take Advantage Of Managed IT Support For Nonprofits
We don't just support your systems, we support your employees too.  We offer managed services to help keep your employee's devices maintained, secure, and productive. We support:
Desktops
Tablets
Mobile Devices
Your employees are focused on the mission and aren't support technicians and putting the burden on them to figure out technology-related issues is frustrating for all parties involved and can contribute to turnover.  Adding managed services includes a 24/7 help desk that your employees can call for support.  However, we ensure that our proactive maintenance and security for your employee's devices minimize the occurrence of such disruptive technical support incidents.  The best of both worlds.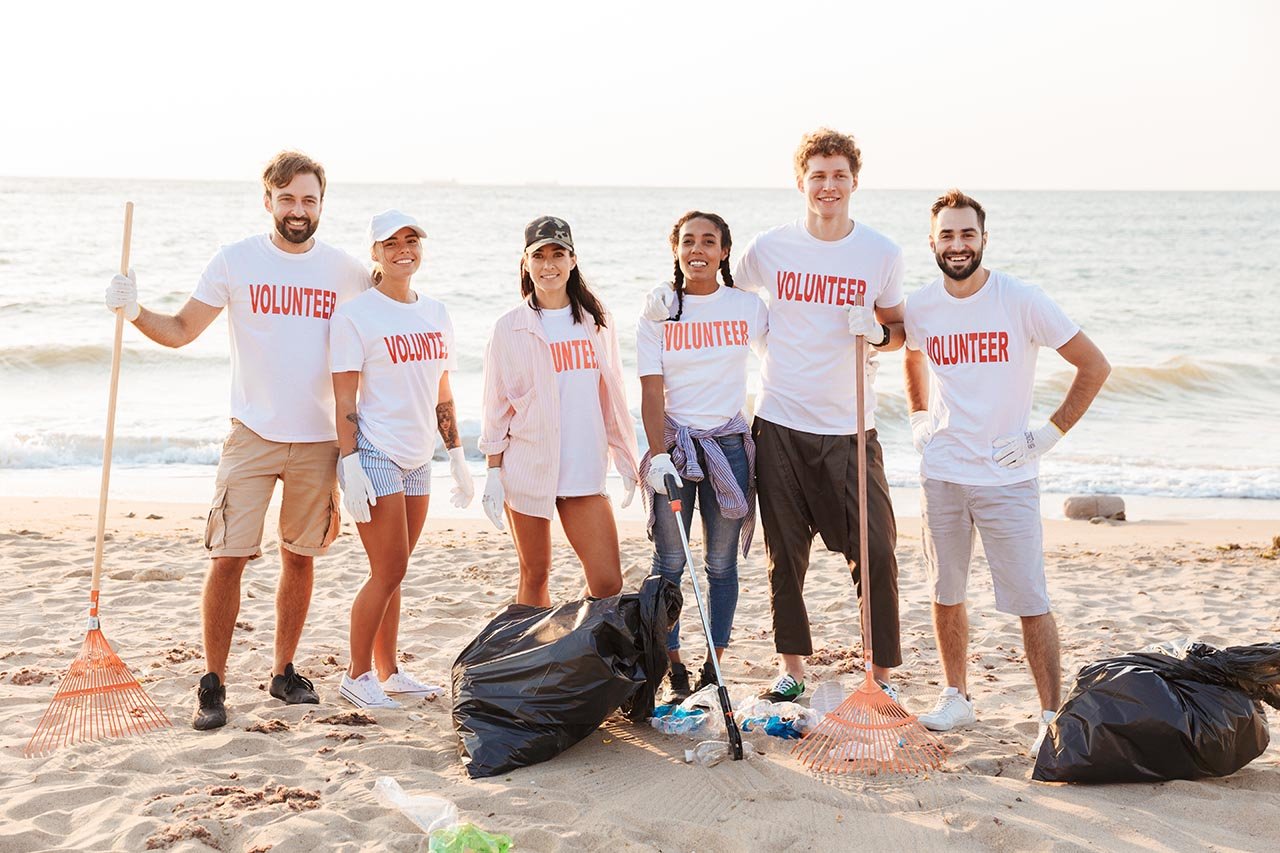 Add IT Support For Your Jacksonville Nonprofit Today