A fully Managed Cyber Security Offering For Jacksonville SMBs
Here's how we help defend your business from cybercriminals.
Secure backups that can't be deleted
Next-generation antivirus
Annual security & awareness training
Monthly email to help staff practice defending against phishing attempts.
Advanced email filtering
Multi-factor authentication
Permissions management
Network log analysis for suspicions patterns
Managed patching
Vulnerability management
Security information and event management
Upgrade Your Cyber Security To Industry Standard Best Practices.
Why Go With Managed Cyber Security?
Cybersecurity is a hyper-specialized field filled with technical concepts and numerous ways your systems can be compromised.  For most SMBs hiring a full cyber security team doesn't make sense and can be a difficult undertaking. Outsourcing your cyber security function to a fully managed cyber security company like NetTech offers you the peace of mind you need from following industry-standard best practices with your cyber security.
Get access to a team of experts and a licensed suite of products for a fraction of the cost when compared to the overhead expense of bringing the function in-house.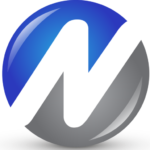 What Customers Say About Our Jacksonville FL Cybersecurity Services
"Great technicians, very knowledgeable couldn't ask for a better tech support than NetTech. Very appreciative of their work and support. Help-desk always helpful in getting me to the right tech that knows my system."
"Super fast turnaround. Thank you! Very impressed with the service."
"NetTech has truly been a breath of fresh air, they are always responsive!"
Penetration Testing And Cyber Security Risk Assessments
Are looking for cybersecurity consulting services in Jacksonville?  NetTech can help with penetration testing specific systems or conducting an overall cyber risk assessment.  Contact us for a free consultation to discuss what your cyber risks may be and gain a better understanding of what it will take to help you bring your cyber defenses up to par.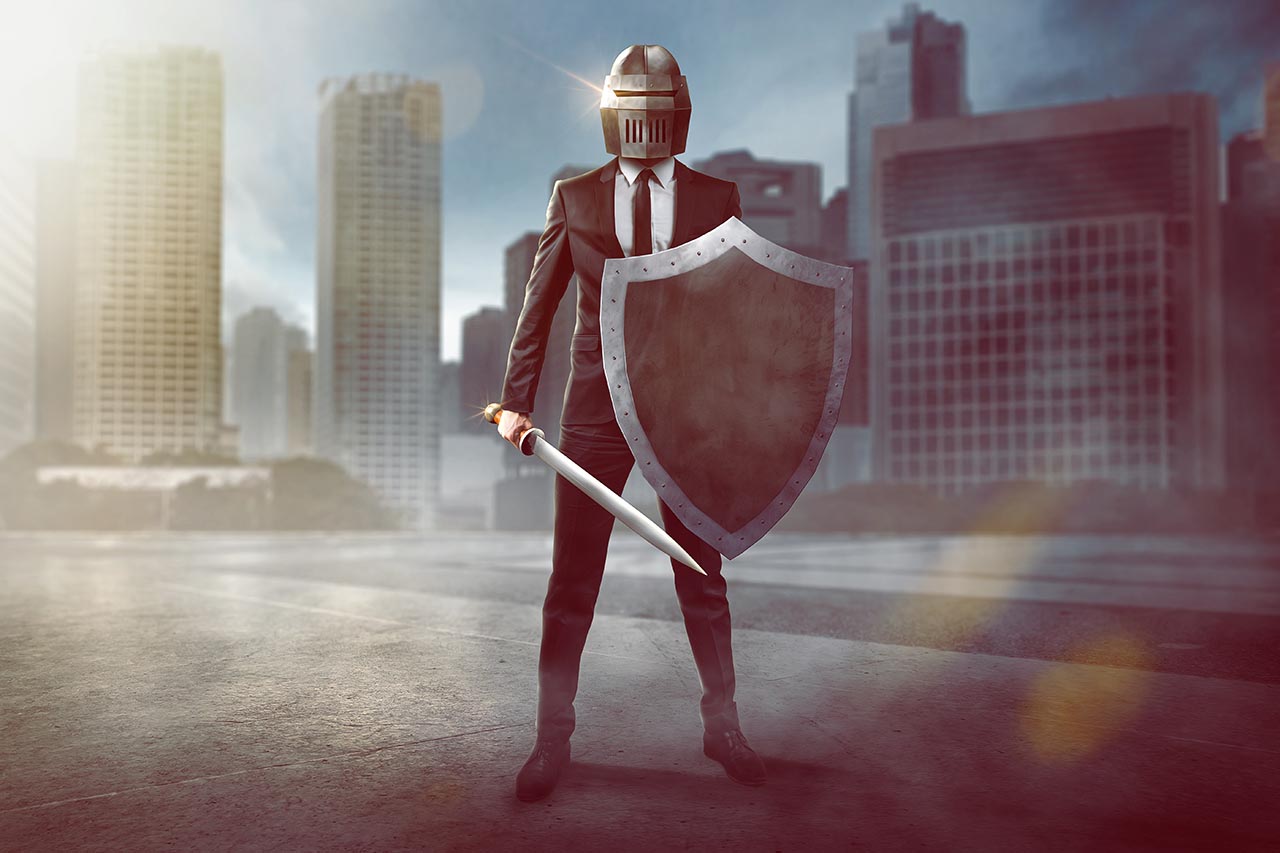 Contact Us Today For Your Cybersecurity Needs