A fully Managed Cyber Security Offering For Jacksonville SMBs
Here's how we help defend your business from cybercriminals.
Secure backups that can't be deleted
Next-generation antivirus
Annual security & awareness training
Monthly email to help staff practice defending against phishing attempts.
Advanced email filtering
Multi-factor authentication
Permissions management
Network log analysis for suspicions patterns
Managed patching
Vulnerability management
Security information and event management
Why Go With Managed Cyber Security Solution?
Cybersecurity is a hyper-specialized field filled with technical concepts and numerous ways your systems can be compromised.  For most SMBs hiring a full cyber security team doesn't make sense and can be a difficult undertaking. Outsourcing your cyber security function to a fully managed cyber security company like NetTech offers you the peace of mind you need from following industry-standard best practices with your cyber security. In many cases developing an effective cybersecurity program is a compliance requirement.
Get access to a team of experts and a licensed suite of products for a fraction of the cost when compared to the overhead expense of bringing the function in-house.


Network Security Services
Network Firewall Deployment & Management
Deploying a network firewall is a critical component of protecting your company's computing network from outside threats.  Establish perimeter security by making sure only the right types of traffic are flowing through your network.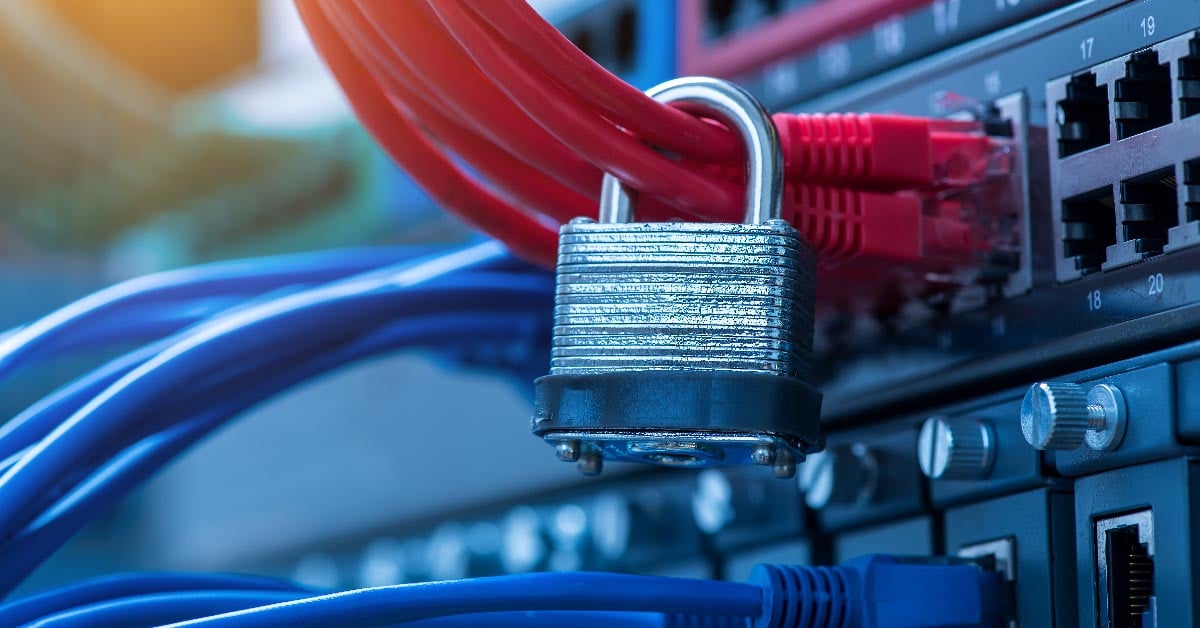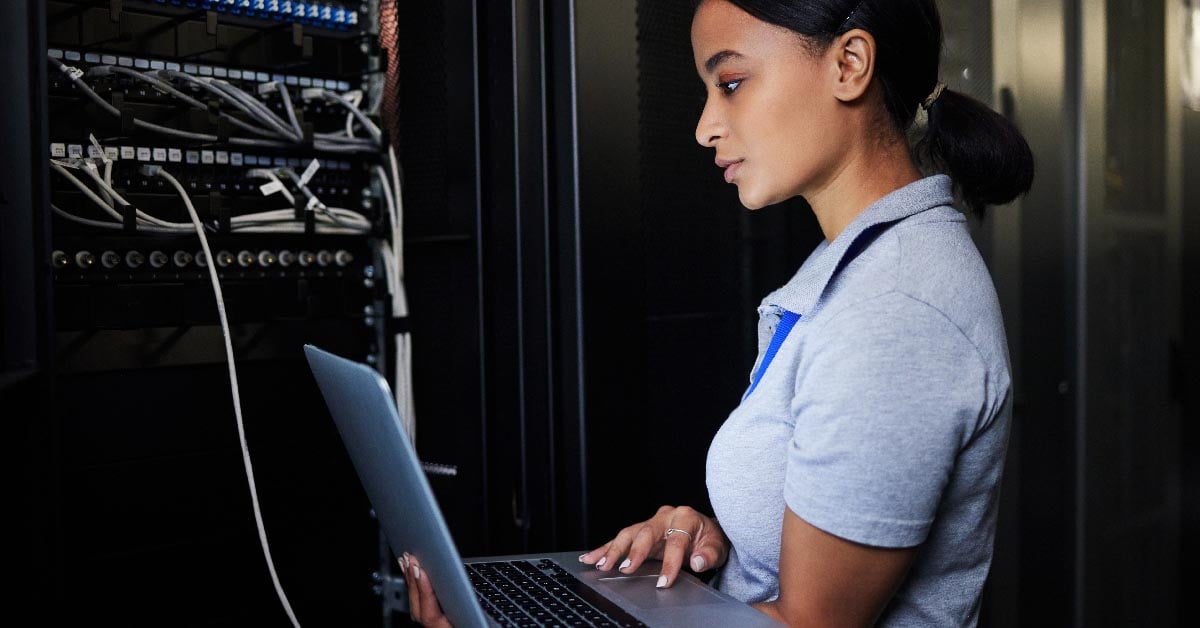 Application of Regular Updates & Traffic Monitoring
Once a network firewall and antivirus are deployed, it's critical to make sure they are updated regularly and that the network is monitored for suspicious activity.  NetTech handles this and makes adjustments to your network configurations to keep them secure.
Network Access Control
Administering a network is an ongoing activity that requires careful control of network access.  Ensuring the right employees, vendors, and other parties are granted appropriate access, and have their access promptly revoked when no longer needed is a key activity covered by our managed IT support plans.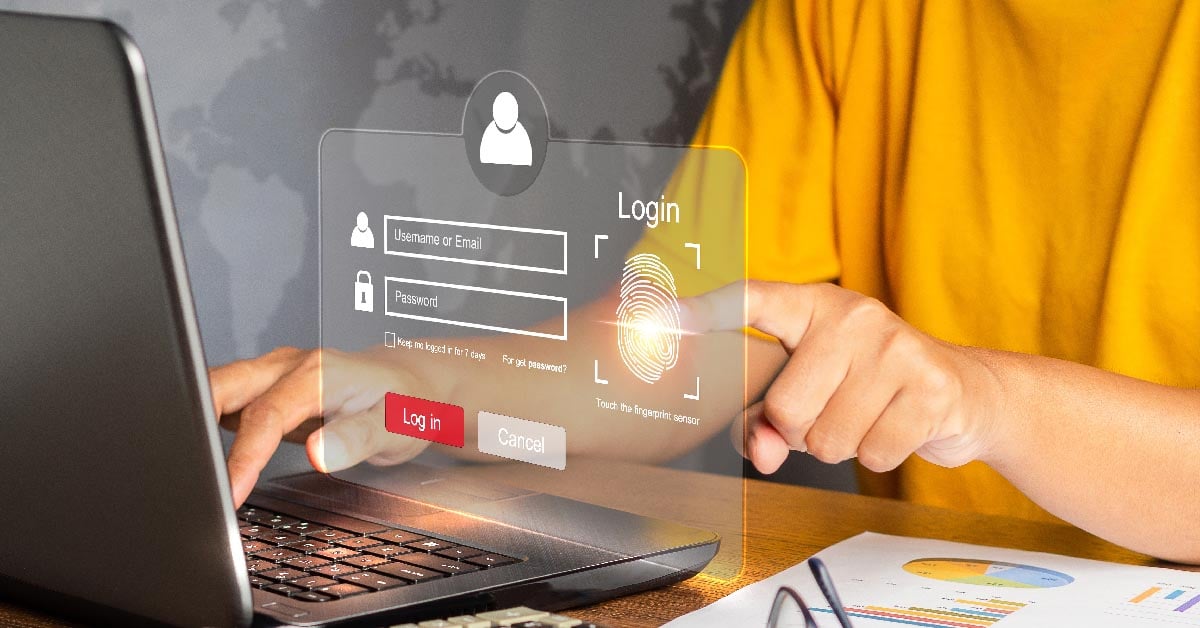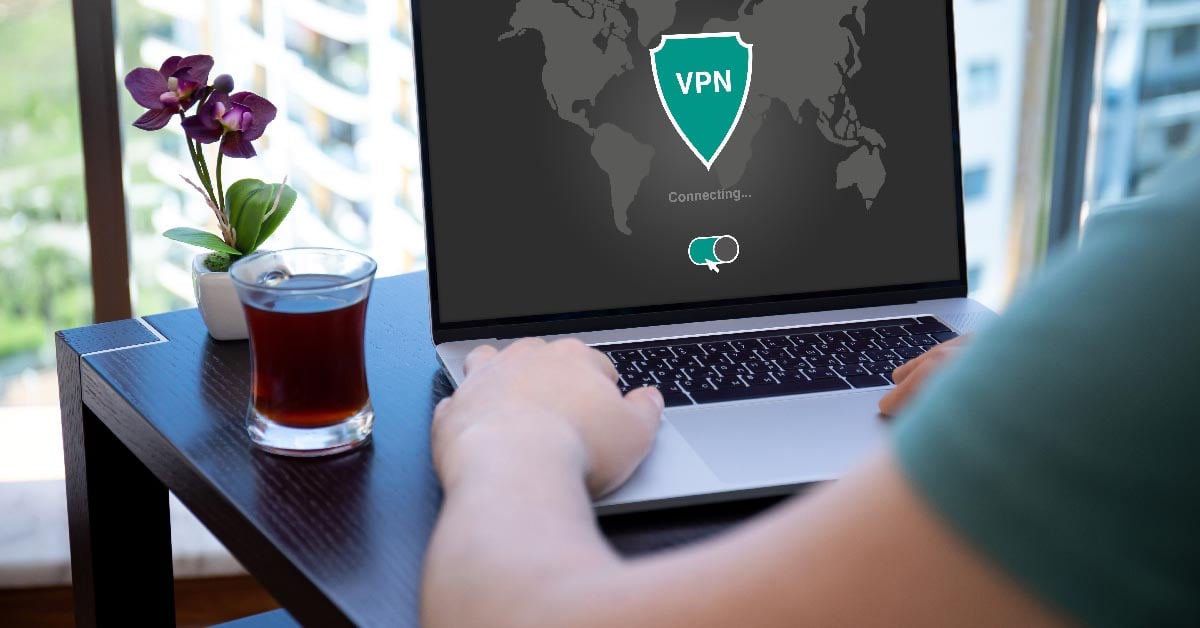 Configure Virtual Private Networks (VPN)
Creating virtual private networks that your employees can access is a network segmentation strategy that limits damage upon network compromise and increases the privacy and security of their sessions.  At NetTech we can help you configure and administer VPNs.
Computing Device Security Services
Multi-Factor Authentication
Usernames and passwords aren't enough to securely authenticate a user to your network, their computing devices, or often times their applications. At NetTech we help you implement and manage multi-factor authentication to keep your devices secure.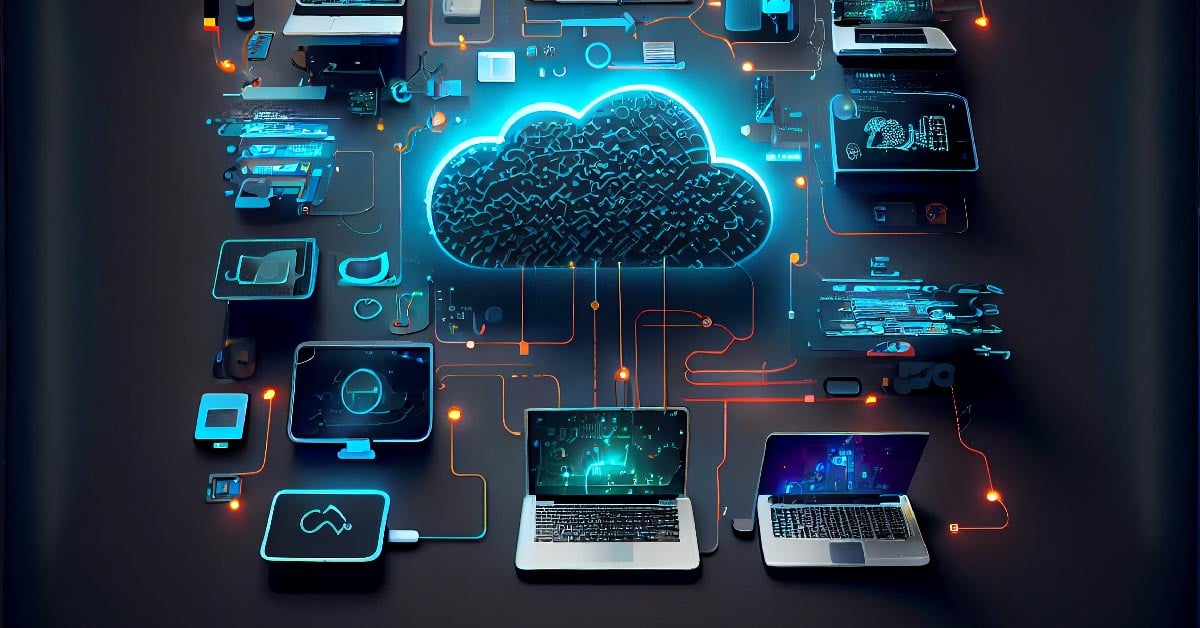 Device Encryption
Employees aren't immune to loss or theft.  We help you ensure end-user computing devices are encrypted and remain secure, even in the event of loss or theft.  Prevent sensitive data stored in excel documents or other formats from being compromised.
Next-Generation Antivirus & Updates
We deploy next-generation antivirus solutions to your end users' computing devices that provide a sophisticated level of security; especially against brand-new threats.  We also ensure updates are promptly pushed out to end users when they log in. Learn more about next-gen AV.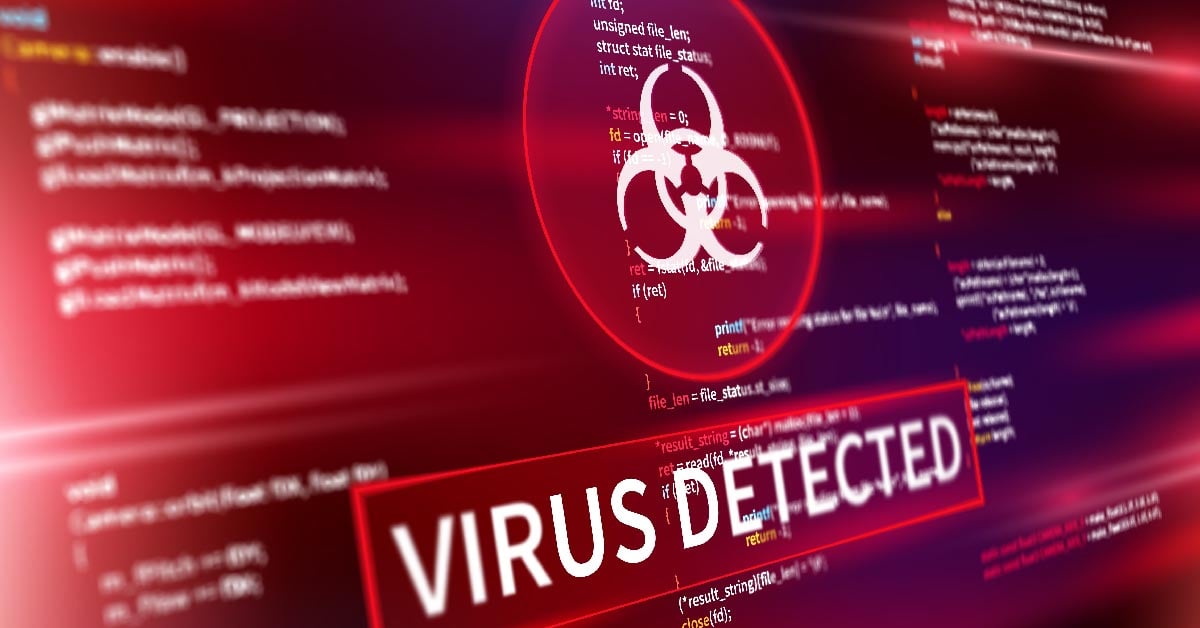 Employee Training And
Physical Security
Building Security And Badging
Prevent unauthorized access to your place of business with physical security solutions that help secure your on-premise IT assets and people.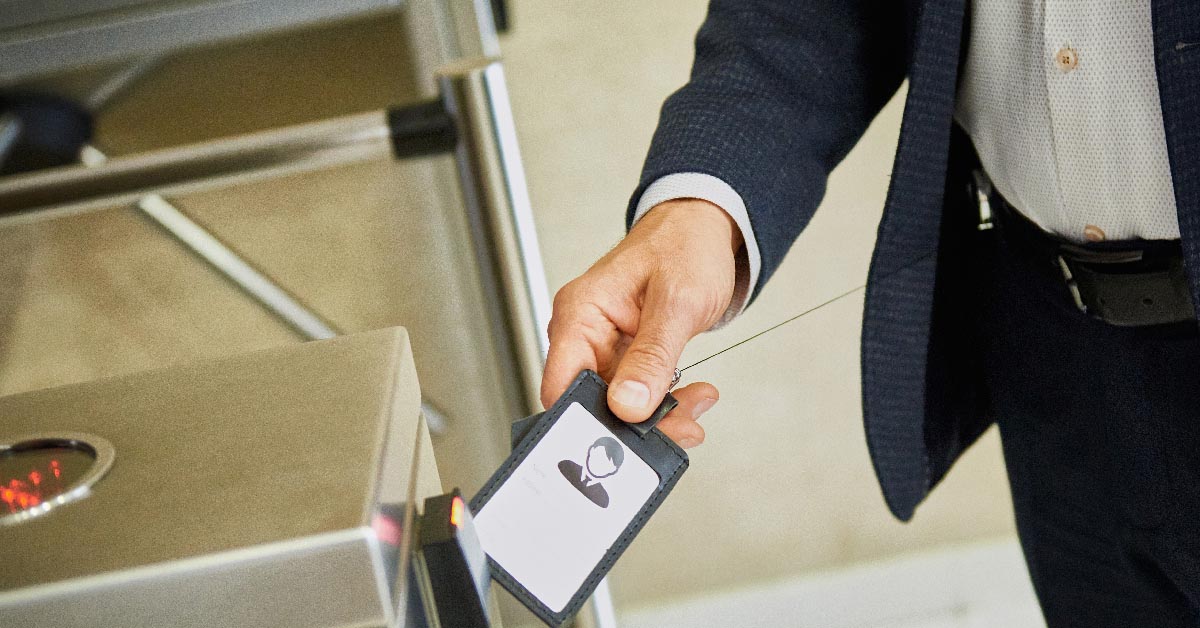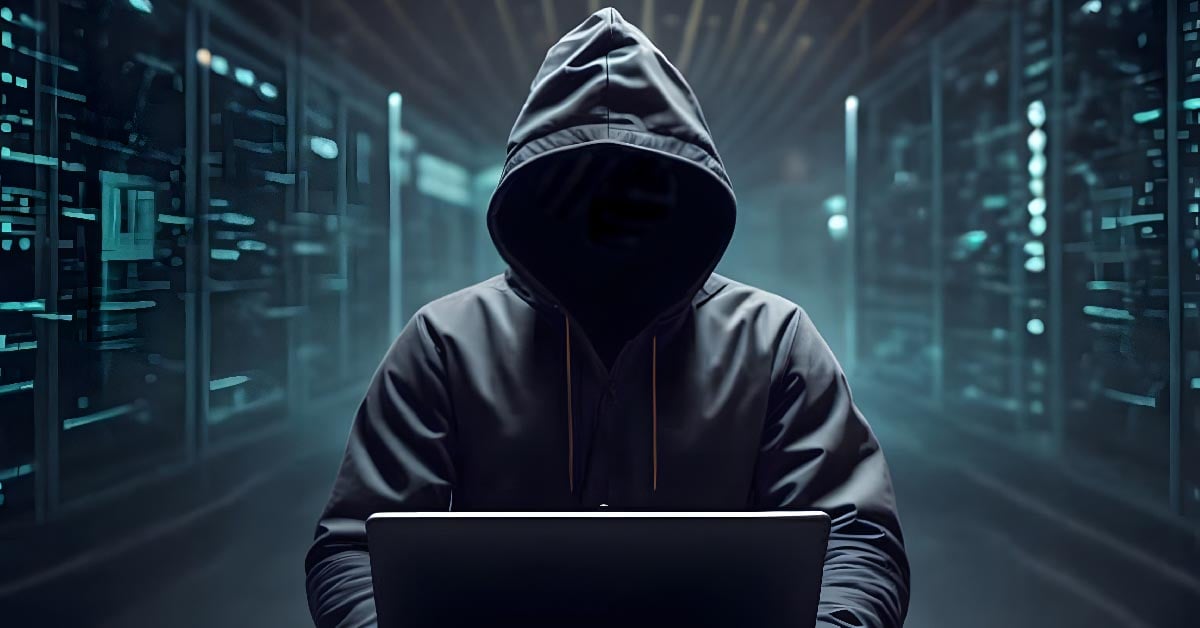 Simulated Social Engineering
How will your employees react to a malicious actor attempting to make a physical breach on-site at your place of business? Test your employee's resolve with simulated social engineering efforts.
Defend Against Phishing Attacks
At NetTech we use proactive training and email security software to minimize the risk of a successful phishing attack against one of your staff. Make sure your staff has no excuse for opening that malicious attachment.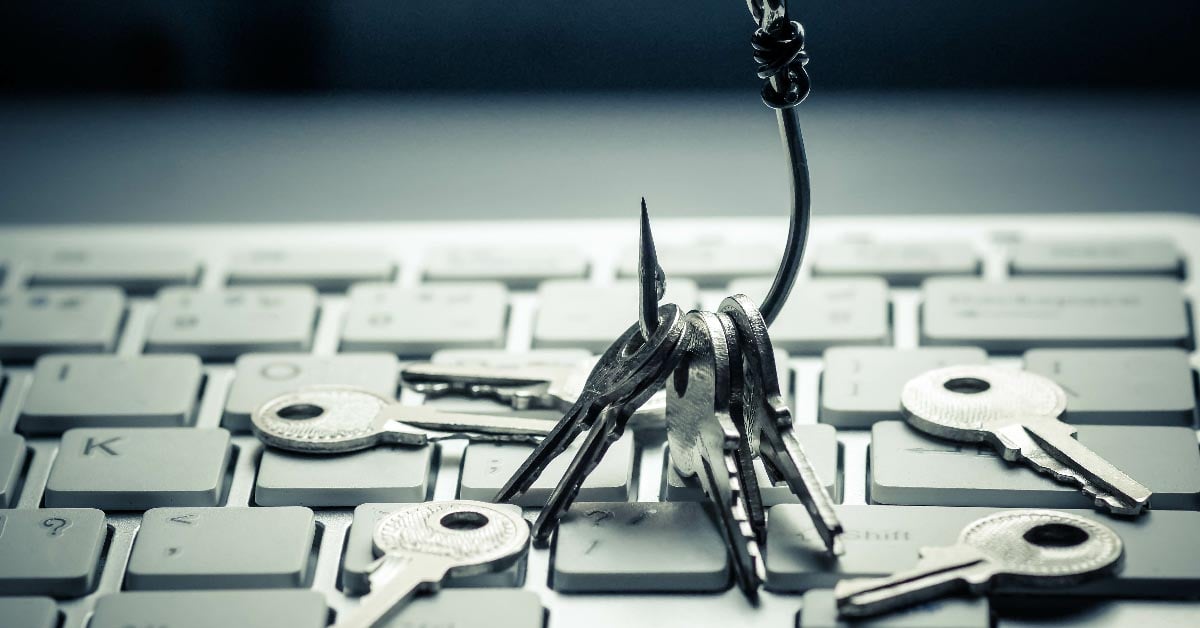 Upgrade Your Cyber Security Program To Industry Standard Best Practices.
Contact NetTech Today For A Free Cyber Risk Assessment
Contact NetTech today for a free cyber risk assessment and learn more about the potential areas where your organization may be vulnerable.