Network Support You Can Trust
Minutes Average Response Time
If your currently working with an IT provider that's not up to par you may be frustrated with the inability to even get someone on the phone or otherwise get a response your inquiry. At NetTech consultants we've maintained a 15 minutes or less response time to customer help desk tickets as tracked by our own internal systems.
%
Customer Satisfaction Rate
At NetTech Consultants, we actively listen to our customers. We include a feedback mechanism on every computer support ticket that comes through our help desk and have maintained over a 97% customer satisfaction rate as reported by the end users directly affected by our work. That's support you can trust.
A Reliable Network Support Company
Rest assured that your computer networks are in good hands with NetTech Consultants. Our network engineering team can assess your broadband needs and create a plan of action to put in place the network infrastructure required to support your operations, plan for growth, and keep your company assets secure. Our network designers follow industry-standard best practices and work with upstream vendors such as Cisco, Meraki, and Ubiquiti to implement their hardware according to specifications.  We support a wide variety of devices such as switches, routers, firewalls, load balancers, and more.  NetTech's deep experience with companies of various sizes and industries means there are no surprises when it comes to network support scenarios and you can get peace of mind knowing your computer and server networks are in good hands.
What Customers Say About Our Jacksonville FL Network Support Services
"Great technicians, very knowledgeable couldn't ask for a better tech support than NetTech. Very appreciative of their work and support. Help-desk always helpful in getting me to the right tech that knows my system."
"Super fast turnaround. Thank you! Very impressed with the service."
"NetTech has truly been a breath of fresh air, they are always responsive!"
Network Device's We Service
Our comprehensive support means we can deploy a technician to your location or our network support team can work remotely to fix many network problems. NetTech Consultants, Inc. offers a quick response to business IT problems and resolves issues professionally. When things do not work well, you'll know that you've got a reliable partner who can step in and help you.
Hubs
Switches
Routers
Gateways
Firewalls
Load Balancers
Modems
Routers
& More!
Contact us today to find out more.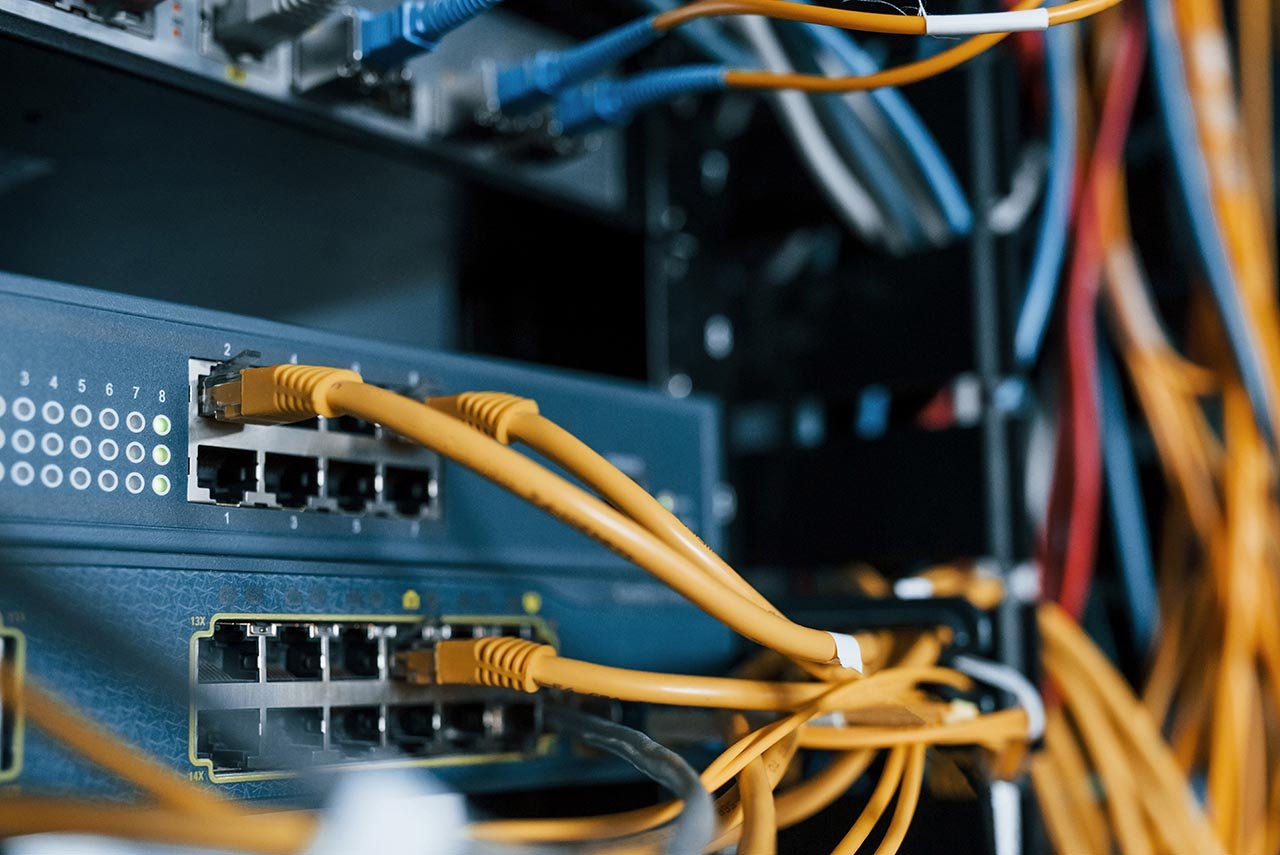 And More!
At NetTech Consultants, Inc. we provide ongoing training to enhance the abilities of our team and we also invest in the development of our team. We employ skilled specialists from diverse backgrounds to ensure you benefit from our collective skill set and technology experience. Whatever your IT issues or how complex it might be, you can rest assured that when you choose NetTech Consultants, Inc. to support your computer support needs, you're working with a company who can support your business reliably, comprehensively, and with the most up-to-date technology available.
Contact Us Today To Discuss Your Network Support Needs