Windows Refresh
Act Now, Windows 7 End Of Life
Start the process of a Windows Refresh for your company's PCs before it's too late! The deadline for Windows 7 end of life and support is fast approaching. The deadline to upgrade before Windows 7 is no longer supported is January 14, 2020.
Request A Managed Refresh Quote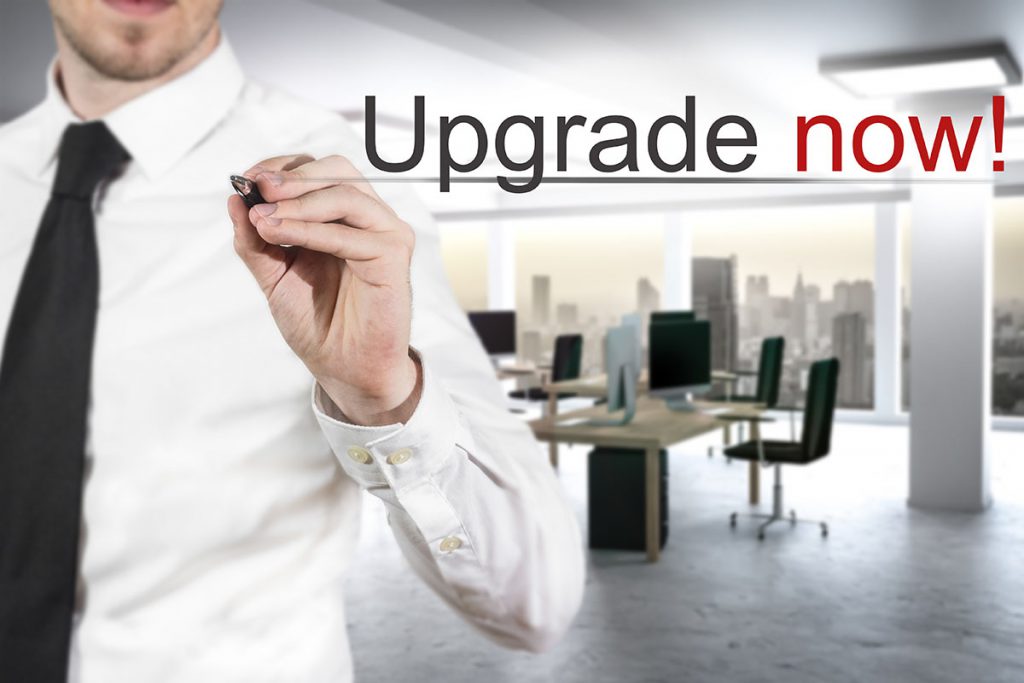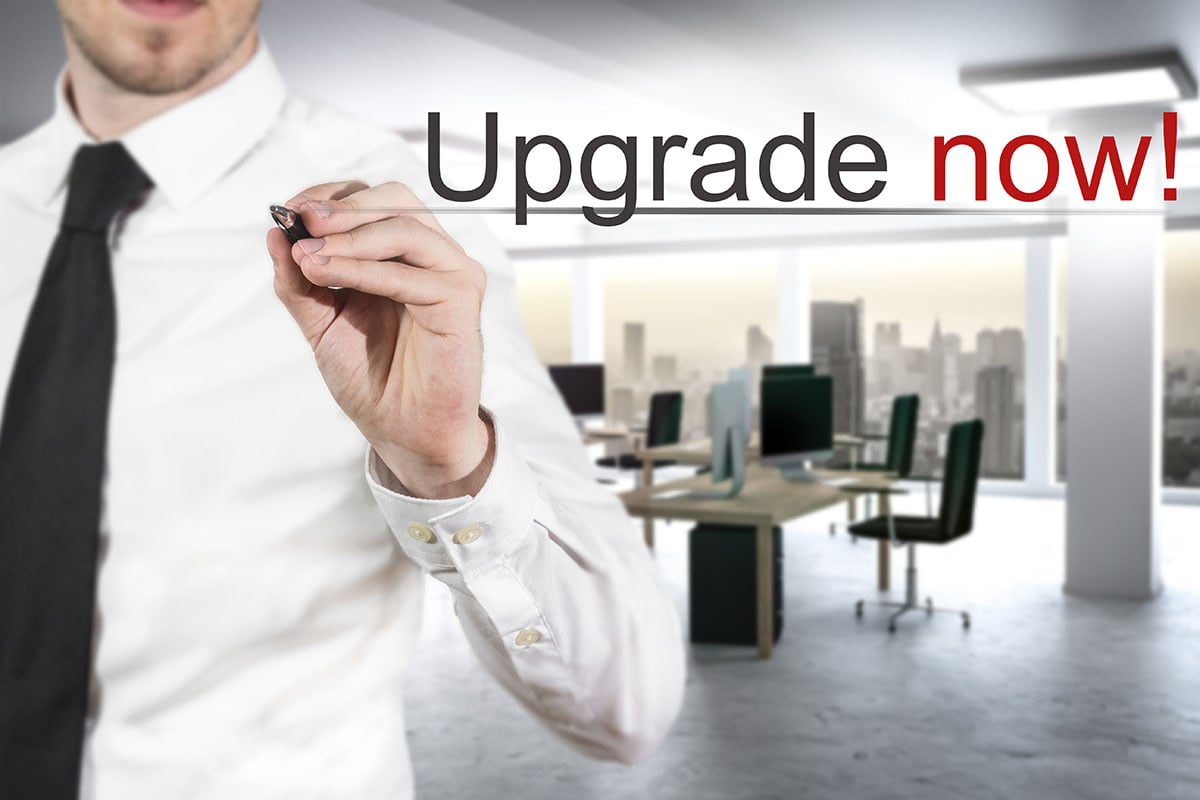 Bulk Windows Upgrade Support For B2B
NetTech Consultants is a Jacksonville based Managed IT Services Provider. NetTech has extensive experience implementing and supporting Microsoft products, including Microsoft PCs Windows operatings systems, Windows servers and more. NetTech's extensive experience has allowed them to refine their processes and provide competitive pricing for B2B bulk Windows Refresh.
B2B Windows Upgrades
Are you looking for a B2B Managed IT provider to assist you with a departmental or company wide upgrade of Windows to a newer more secure version? Contact NetTech Consultants today to dicuss your Windows Refresh needs. NetTech has an outstanding track record of customer support and satisfcation delivering high quality projects for small businesses and enterprises alike. Don't belive us? Check out our Google Reviews!
Windows Upgrade Expertise
Take advantage of our industry leading tools and long history of delivery in Managed IT projects. Learn more about NetTech and learn more about our executive leadership team. We're so confident that we offer a 30 day satisfaction garatunee on services. We also offer many Managed IT services to complement our Windows Refresh offering.
Staff Augmentation For An In-House Windows Refresh
We offer remote and onsite support for your move to a newer version of Windows. If you choose to tackle upgrades yourself we can serve in a support capacity to your in-house IT department with staff augmentation services.
Call Now! (904) 992-6970