Managed Windows Refresh Services
Managed upgrade your organizations PCs to the latest version of Windows
Windows 11 Refresh Is Now Available
Windows 11 is being released October 5, 2021.  NetTech consultants is available to test compatibility with your hardware and advise on the upgrade process.  Contact NetTech to discuss the process for upgrading your PCs to Windows 11 with our managed Windows 11 refresh services.
Managed Windows Refresh
Upgrade your companies Windows Operating Systems to a newer version of
Windows.
Migrate from Windows 7 to Windows 8
Migrate from Windows 7 to Windows 10
Migrate from Windows 10 to Windows 11
Fully managed Windows upgrades for any number of PCs. Computer
support plans are available for post-Windows upgrade completion.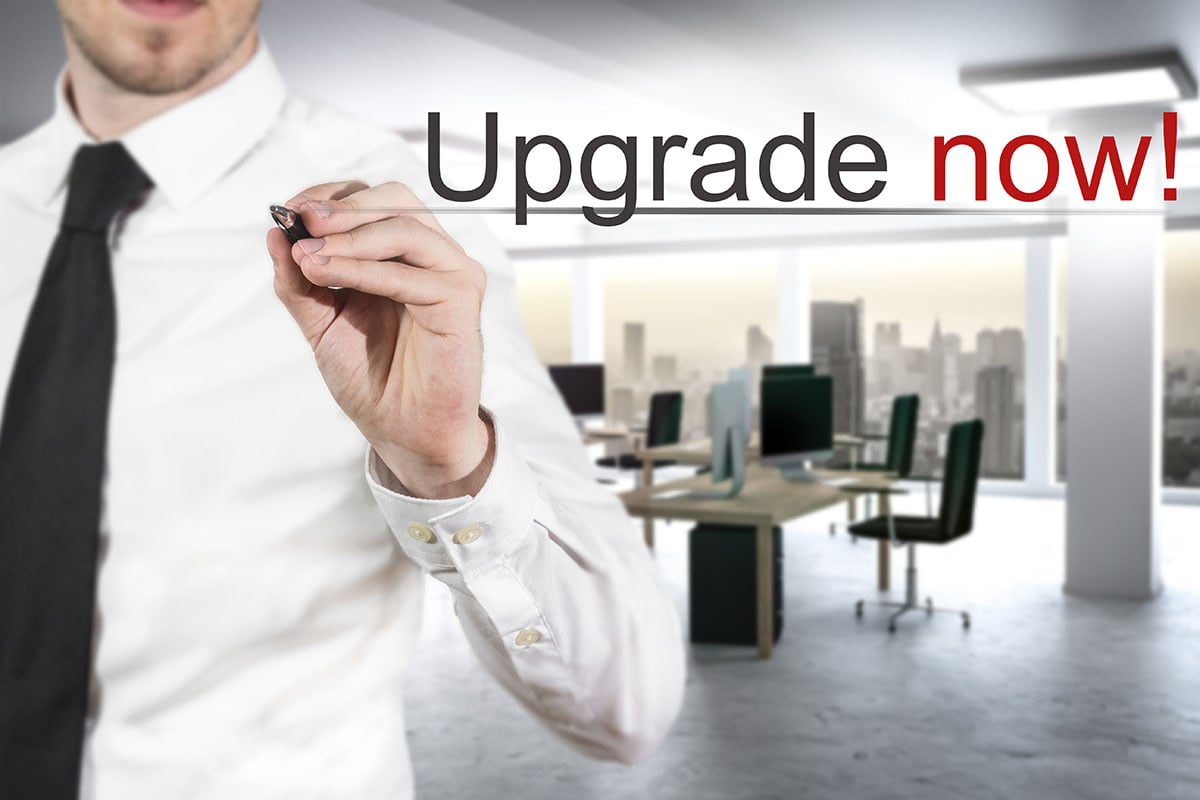 B2B Bulk Windows 11 Upgrade Support
NetTech Consultants is a Jacksonville-based Managed IT Services Provider with extensive
experience implementing and supporting Microsoft products, including Microsoft PCs Windows
operating systems, Windows servers, and more. NetTech's extensive experience has allowed them to refine their processes and provide competitive pricing for B2B IT services including bulk Windows upgrades. Our managed IT services clients benefit from our managed Windows upgrades to bring their employee's devices up to par, stay more secure, and take advantage of new features.
B2B Windows Refresh
Are you looking for a B2B Managed IT provider to assist you with a departmental or company-wide upgrade of Windows to a newer more secure version like Windows 11? Contact NetTech Consultants today to discuss your Windows Refresh needs. NetTech has an outstanding track record of customer support and satisfaction delivering high-quality projects for small businesses and enterprises alike. Check out our Google Reviews!
Windows Upgrade Expertise
Take advantage of our industry-leading tools and long history of delivery in Managed IT projects. Learn more about NetTech and learn more about our executive leadership team. We're so confident that we offer a 30-day satisfaction guarantee on services.
We also offer many Managed IT services to complement our Windows Refresh offering.
Staff Augmentation For An In-House
Windows 11 Refresh
Tackling a large-scale Windows refresh with a limited in-house team?  We offer remote and onsite support for your move to a newer version of Windows. If you choose to tackle upgrades yourself we can serve in a support capacity to your in-house IT department with staff augmentation services.
Call Now!