Azure Cloud Managed Services
NetTech Consultants offers top notch Azure managed services capability to Jacksonville businesses in:
Legal
Medical
Nonprofit
Government
Finance
Manufacturing
Managing cloud operations requires an expert team to navigate the complexities of developing an effective cloud infrastructure.  Microsoft Azure is a leading solution provider of distributed IT infrastructures that have the benefit of amazing synergies with additional Microsoft products and services your business is already leveraging.
Our team of expert consultants will advise you on Azure best practices, architectures, and cost management concerns.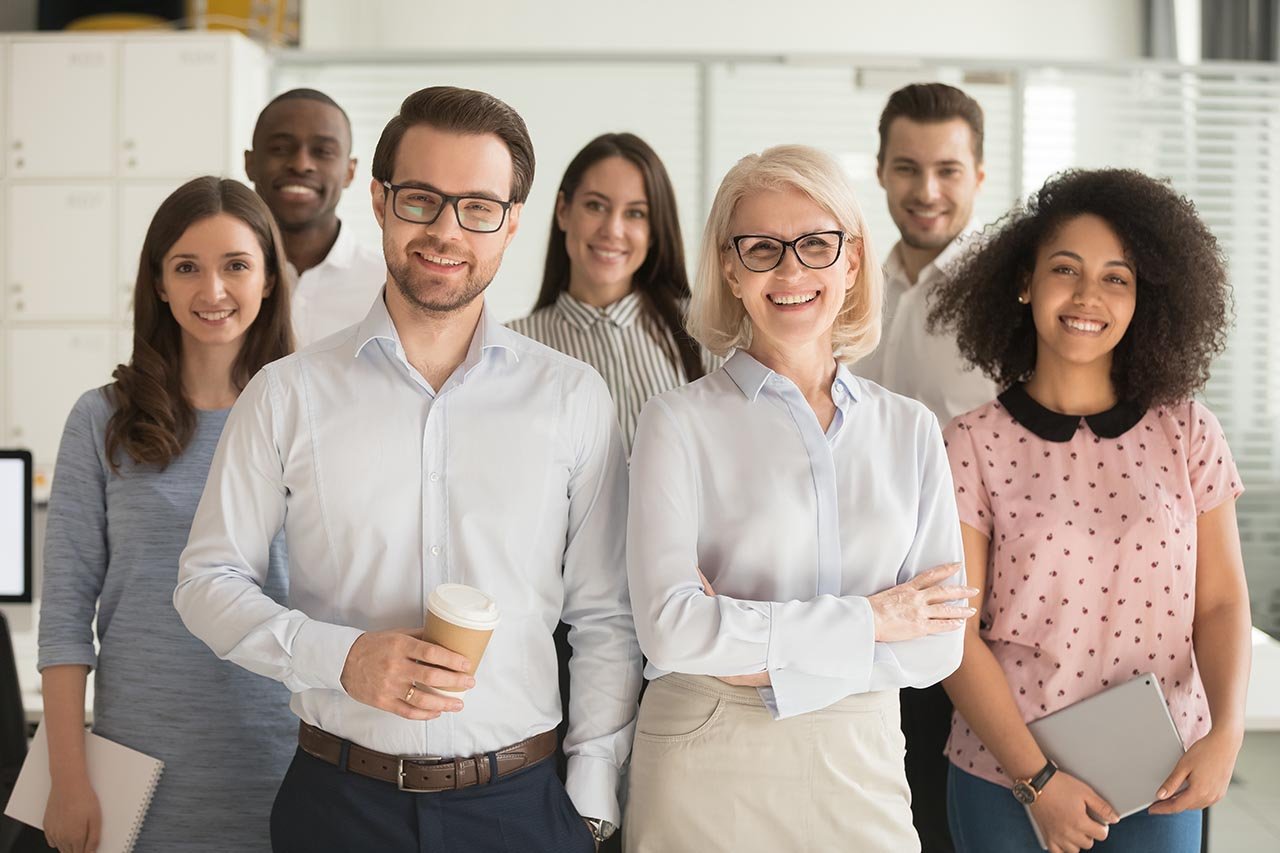 Azure Cloud Capabilities
Our team of cloud engineers will develop and effective solution that regularly monitors and maintains your Azure infrastructure.  Our managed services included activities like:
Provisioning, securing, and deploying virtual machines
Patching and managing timely upgrades
Network monitoring and incident response
Securing and defending your Azure infrastructure
Hosting applications and effectively managing access
Maintaining regulatory compliance
Successful Azure implementations will strike a blend of manual and automated monitoring, maintenance, and support activities.  NetTech Consultant's team of engineers and techs offer a the human resources and expertise your business needs at a fraction of the cost of hiring a team internally. Stay focused on what your team does best.
Moving To The Cloud
Still contemplating a move to the cloud and evaluating Microsoft Azure as a fit for your business? Contact us today. As a Microsoft partner our staff is qualified to advise you on the benefits of leveraging Microsoft Azure for your cloud solution.  We also offer private cloud and hybrid cloud solutions if a public cloud solution is not a fit.  Cloud solutions offer numerous benefits such as:
High Availability
Scalability
Elasticity
Agility
Fault Tolerance
Disaster Recovery
These benefits are available at a fractional cost of what building out an internal infrastructure would be.  The cloud allows you to break down the barriers of large capital outlays for replicated and geographically distributed IT infrastructure by providing these options in a pay as you grow format. Our Azure managed services serve as the perfect complement to your infrastructure after migrating.  Contact NetTech today to learn more.