Is Your Business Prepared?
Disaster can strike at any moment. Fires, tornadoes, severe weather, heck someone could even drive a car right through the walls of your business (it happens). Make sure you've got a plan in place to make your data recoverable. Contact NetTech to learn more about how to backup your data and be confident in a recovery process.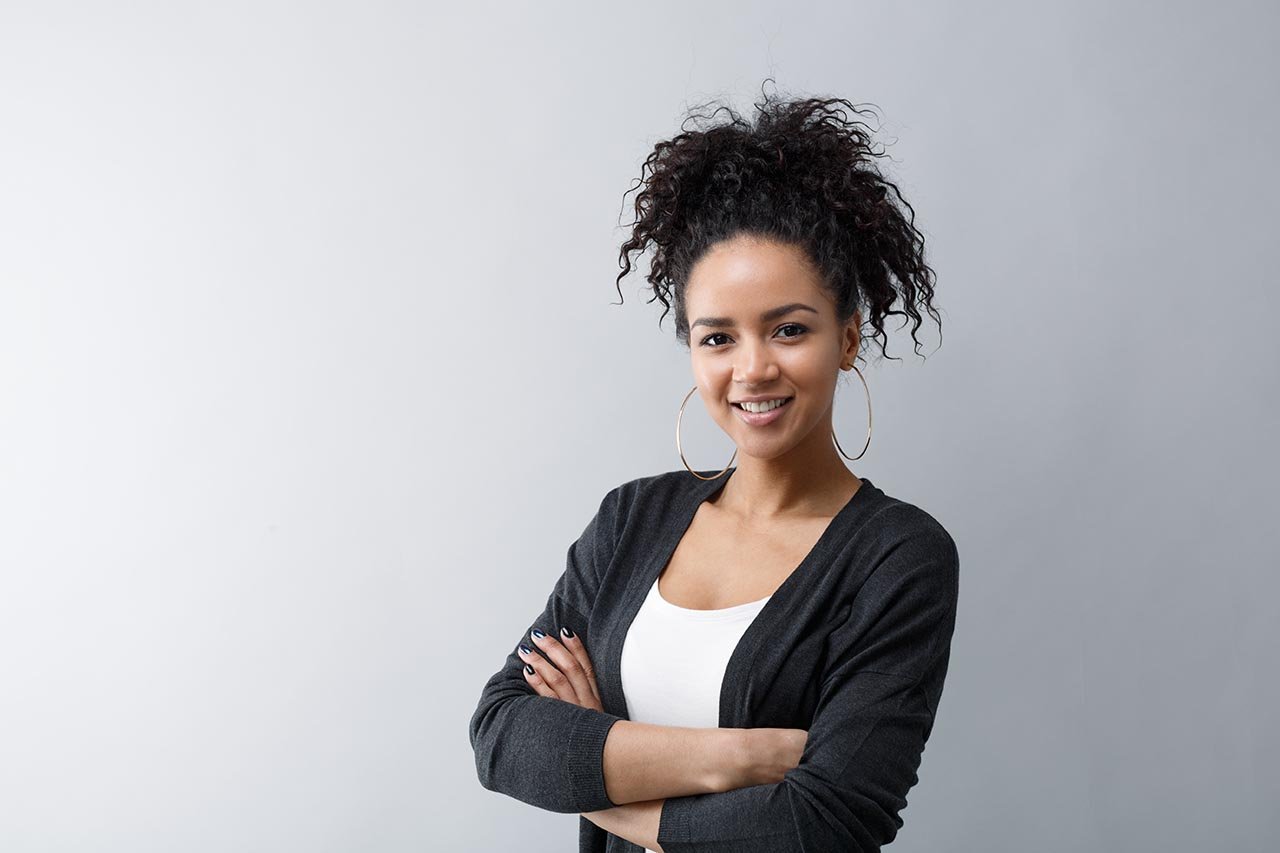 High Integrity, High Confidence
Immutable Backups
At NetTech Consultants, we leverage what's known as "Immutable Backups".  This is just a fancy way of saying that once a backup is taken, it can't be modified by another party.  This prevents hackers from gaining access to backups and encrypting them or otherwise modifying them and holding them for ransom.  You can be confident that when a backup of your data is taken that it will remain uncompromised and available when you need it.
Geographically Replicated Data
Ok, so you don't want to have your IT company start taking backups and only keep a single copy for you.  That really defeats the purpose of hiring one in the first place.  At NetTech Consultants, we use replicated backups stored in multiple on-site and off-site locations to minimize the risk of a geographic event resulting in data loss.  NetTech uses industry-standard best practices to ensure your risk is minimized and your data is safe.
Have A Disaster Recovery Plan, Ready To Execute
It's not enough to just have backups in place, you need a disaster recovery plan ready to execute on-demand when disaster strikes.  NetTech conducts disaster recovery exercises at regular intervals on your behalf to verify the ability to recover from data loss and ensure your business's continuity.
Get a recovery checklist in place and feel confident about your ongoing IT operations.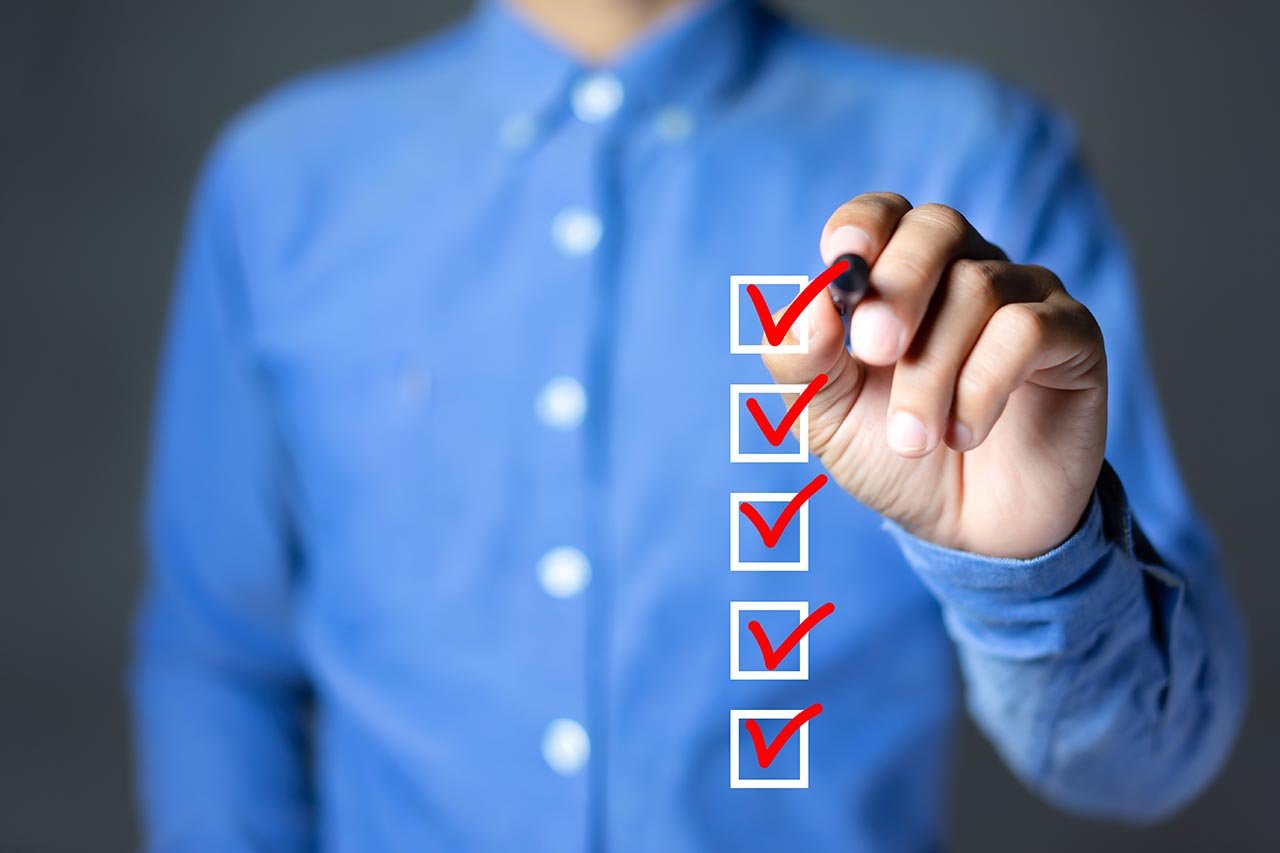 Learn More About Managed Backups And Disaster Recovery