Remote Employee Management Solutions.
Maintain Productivity And Keep Operations Running Smoothly With Effective IT Solutions & Support For Your Remote Team.
Remote Workforce Management Solutions
Outsourced 24/7 Helpdesk
Secure Access To Company Documents And Resources
Adaptation of Business Processes To Remote Workflows
Remote Verification To Ensure Employee Productivity
Remote Collaboration And Communication Systems
VPN Setups And Configuration
Application Installation & Troubleshooting
Audio Conferencing & VOIP Support
Device Management & Support (PCs, Laptops, Mobile Devices)
Keep your team productive and add IT support capacity to manage your remote team with remote workforce management solutions from NetTech Consultants.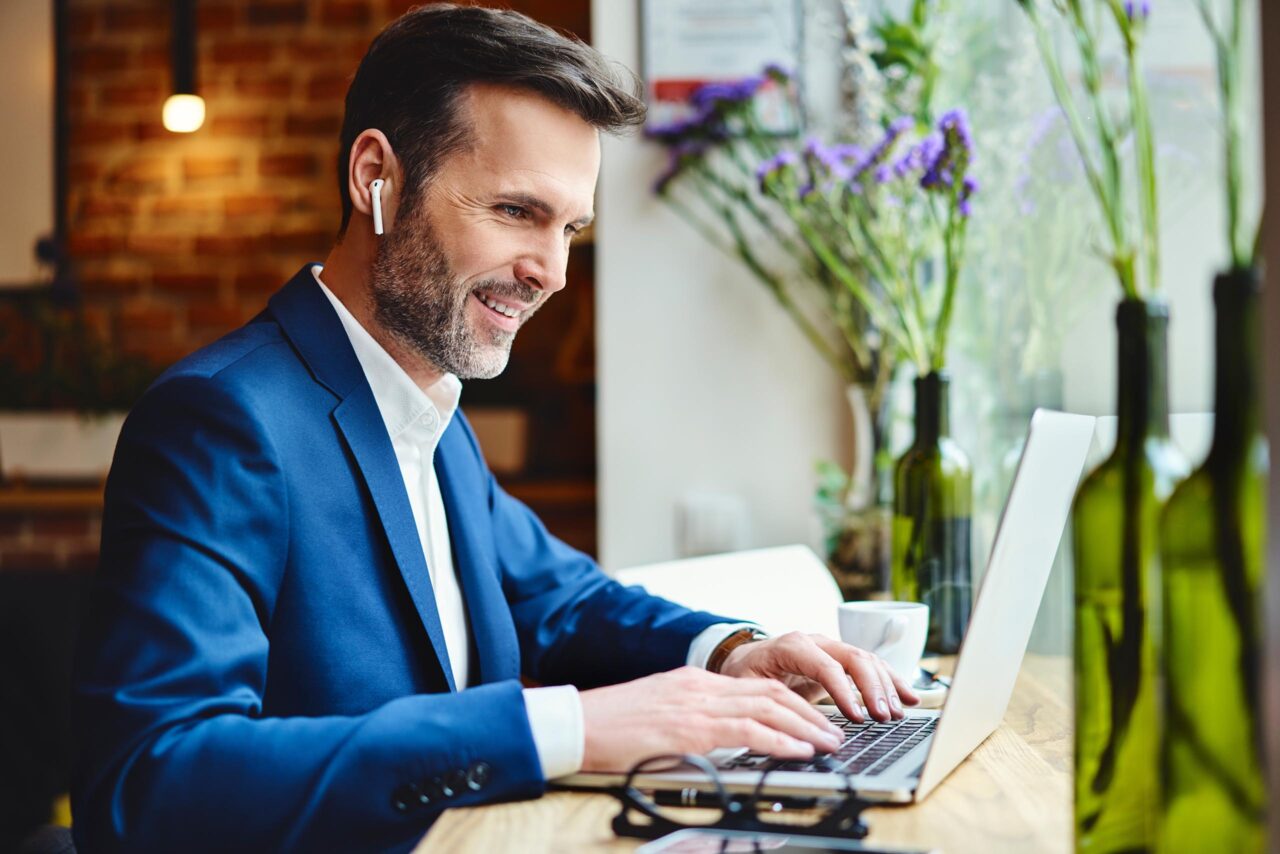 Any Device, Any Place
Enable your remote employees to work from anywhere with collaboration and productivity tools driven by the power of Microsoft Office 365.
Work collaboratively with integrated office products and video conferencing solutions with Microsoft Teams.
Rest easy knowing that our admins are available to support you 24/7 365 with getting the most out of your office suite of products.
Cyber Security For Remote Employees
Enforce multi-factor authentication settings and control conditional access from a central hub.
Govern your data effectively with access control and encryption.
Enlist a trusted partner to assist with cyber security incident response. Be prepared for a cyber event.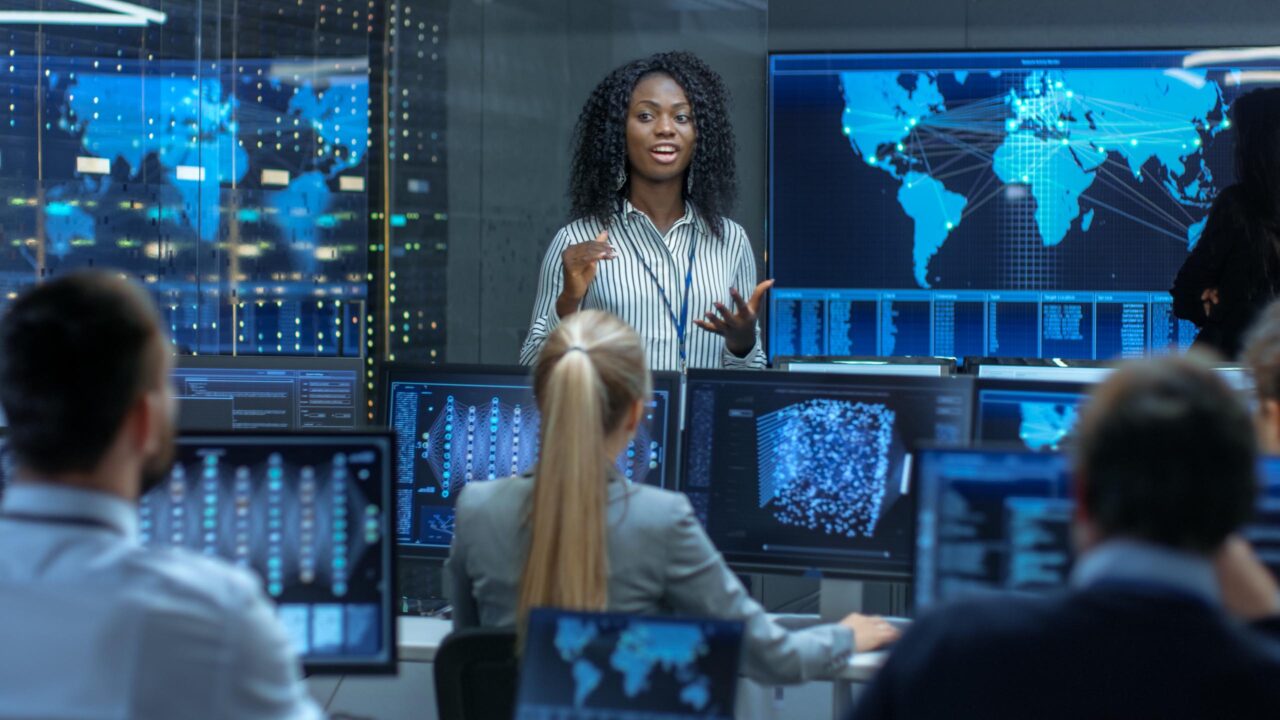 Cost Effective IT For Your Remote Team
Cost effective IT solutions for your remote employees. Flexible pricing that scales up or down with the size of your team.
NetTech offers some of the most competitive prices for Jacksonville small business IT solutions.
Get a quote and comparison shop. We know that you won't find a better price for managed IT with the same level of service quality.
Meet your IT Department
Your dedicated virtual network manager is your point person for all network connectivity and setup needs.
Your dedicated consultant provides you guidance during quarterly technology planning reviews.
Monitoring and management of all of your IT operations. Keeps you protected from cyber threats both internal and external.
First response support for your day to day technology needs. IT support is just a phone call away.
Contact Us And Get Started Today!