Fully Managed Server Support
Servers are the heart of your business technology infrastructure. Every time your server stops working, so does your business. Our skilled and knowledgeable team of IT professionals have decades of combined experience implementing and supporting IT infrastructures, your servers are in good hands. Forget about the hassle of hiring, retaining, and managing in-house IT professionals.  Information technology is highly complex and you'll be glad you outsourced your IT function to a team of expert professionals with the specialized skills you need in order to create an effective IT infrastructure.  Get fractional access to a team of specialists for a fraction of the cost when you partner with NetTech.  Get the server support you need.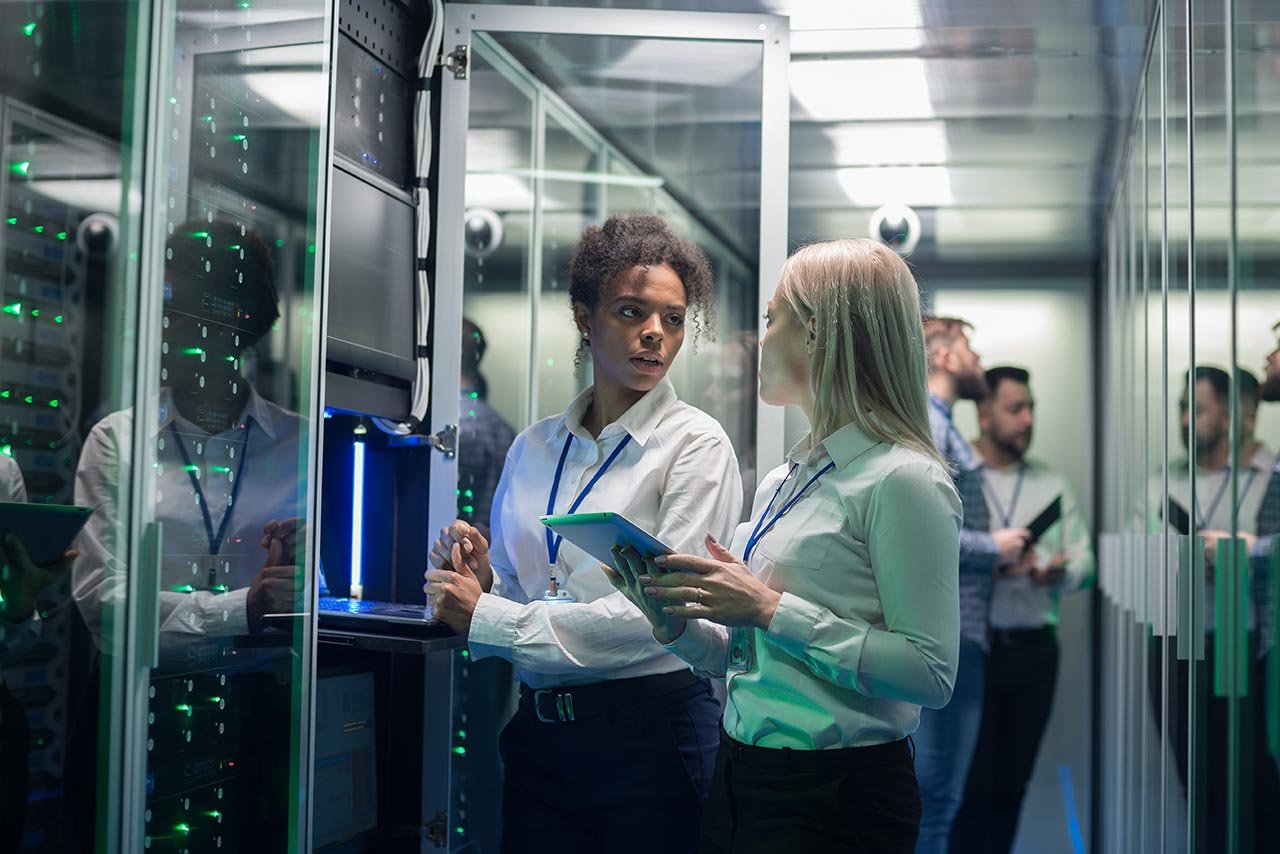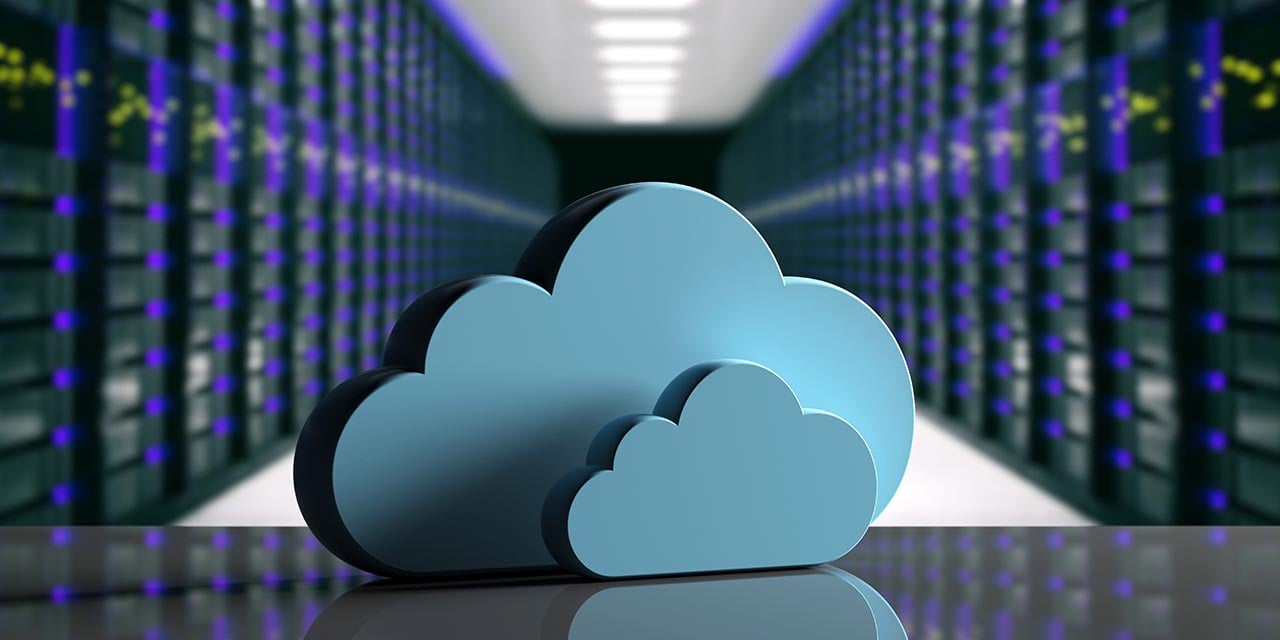 Cloud, On-Premise, And Hybrid Server Infrastructures
Our team of IT professionals can help support developing your server infrastructure with cloud, on-premise, and hybrid models.  If security or compliance is a top priority, we can help you develop a private cloud server infrastructure on our managed data center or move to the public cloud with Microsoft Azure.
Contact NetTech today for help with capacity planning, choosing the right model for your needs, and getting help understanding key ancillary services, such as backups, and cybersecurity that will make your server infrastructure project a success.
On-Premise
Private Cloud
Public Cloud
Hybrid
Proactive Server Support Services
Server Support You Can Trust
%
Customer Satisfaction Rate
At NetTech Consultants, we actively listen to our customers. We include a feedback mechanism on every server support ticket that comes through our help desk and have maintained over a 97% customer satisfaction rate as reported by the end users directly affected by our work. That's support you can trust.
Minutes Average Response Time
If your currently working with an IT provider that's not up to par you may be frustrated with the inability to even get someone on the phone or otherwise get a response your inquiry. At NetTech consultants we've maintained a 15 minutes or less response time to customer help desk tickets as tracked by our own internal systems.
What Customers Say About Our Managed Server Support Services
"Great technicians, very knowledgeable couldn't ask for a better tech support than NetTech. Very appreciative of their work and support. Help-desk always helpful in getting me to the right tech that knows my system."
"Super fast turnaround. Thank you! Very impressed with the service."
"NetTech has truly been a breath of fresh air, they are always responsive!"
Jacksonville's Most Dependable
Server Support Company
At NetTech Consultants, Inc. we provide ongoing training to enhance the abilities of our team and we also invest in the development of our team. We employ skilled specialists from diverse backgrounds to ensure you benefit from our collective skill set and technology experience. Whatever server issues you encounter and no matter how complex they might be, you can rest assured that when you choose NetTech Consultants, Inc. you're working with a company that can support your business reliably, comprehensively, and with the most up-to-date technology available.
Contact Us Today For Your Server Support Needs