Is your SMB still relying on an in-house IT team to maintain your systems? It may be time to consider a change. Most small and medium-sized businesses (SMBs) aren't equipped to keep up with the current pace of innovation. As a result, many organizations are currently taking a reactive rather than proactive approach to IT management. Whether you are an IT manager or a small business owner, outsourcing some or all of your company's IT needs to a managed IT services provider can make your job easier by helping you to keep up with the evolving challenges businesses are facing in an increasingly digital world.
Partnering with a managed IT services provider can help you keep up with an ever-evolving technology landscape. It will also allow you to focus on your core competencies and expand your business.
If you still handle IT in-house, keep reading to learn more about managed IT services and the benefits they provide.
What is an MSP?
You may have heard a lot of talk lately about the benefits of outsourcing IT to a managed services provider. However, you are not alone if you aren't sure what exactly an MSP for IT is. A managed IT service provider is a third-party company that remotely takes care of your business's IT needs. They work to ensure that your business's technology needs are met and that your systems run smoothly and securely.
Managed IT service providers take care of the maintenance and updating of digital infrastructure. This allows an organization to focus on its central business. The MSP also constantly evaluates your current and future IT needs and recommends products and services that they can implement over time to ensure that your IT needs are met, helping your company take a proactive approach to IT management.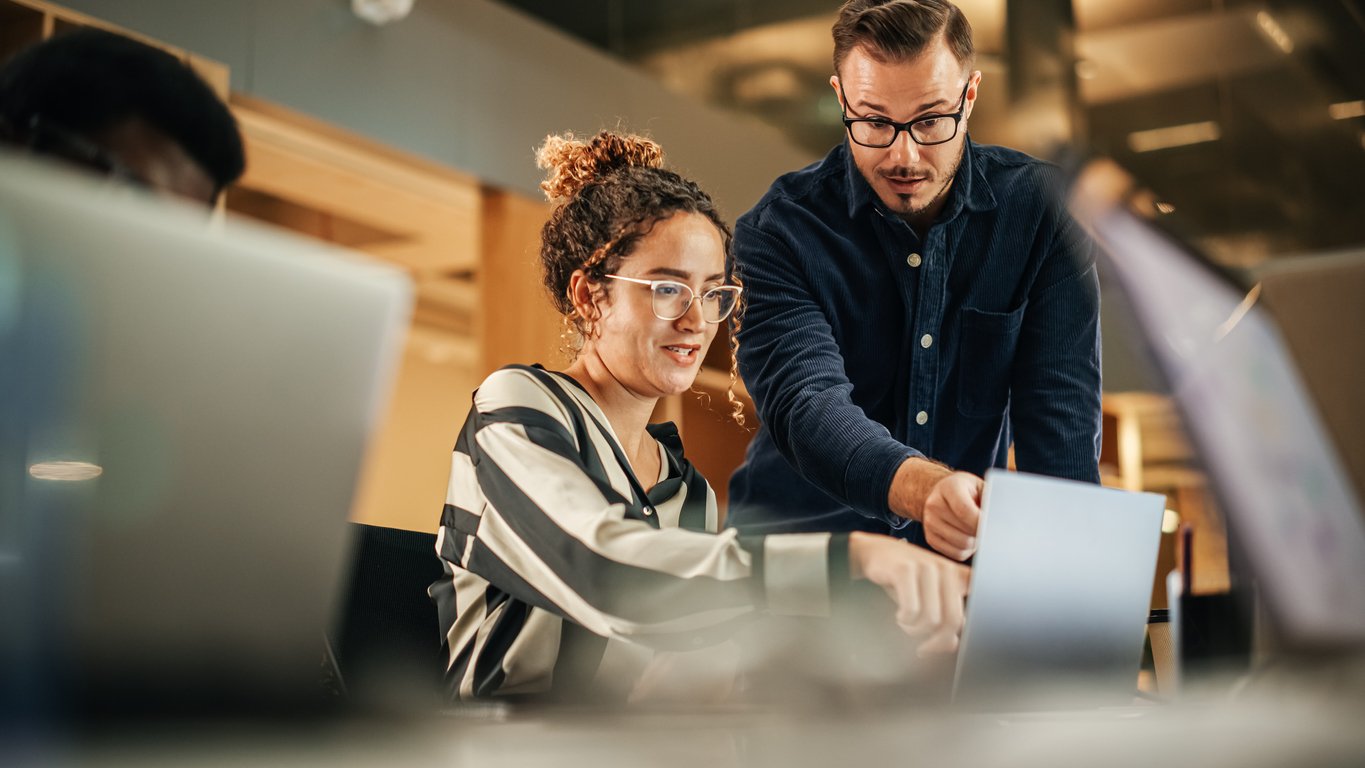 MSPs Are Popular With Businesses Both Big and Small
As a small business owner, you have likely heard more talk about MSPs in recent years. This is unsurprising as outsourcing IT needs to a managed IT services provider has grown increasingly popular in recent years, with everyone from SMBs to Fortune 500 companies taking advantage of the benefits partnering with an MSP can provide.
In fact, the managed service market is currently seeing massive growth. The global managed services market is expected to exceed $300 billion by 2027, up from $161 billion in 2021. Additionally, it is expected that 60% of organizations will be completely dependent on MSPs for their IT needs by 2025.
Yet, if you currently maintain IT in-house, or you have only worked with an MSP on a limited basis, you may find yourself wondering what is fueling the growth in this industry. Keep reading as we explore just a few of the reasons why businesses of all sizes are choosing to outsource their IT needs to managed service providers.
The Benefits of Finding the Right Managed IT Services Provider
So, why exactly is the managed IT services provider market seeing such significant growth?
In a constantly evolving technological landscape, the primary reasons businesses have reported for partnering with an MSP include:
Keeping up with the latest technology (61% of respondents)
Improving cost efficiency (52%),
Ensuring increased security (70%).
In an era where technology is changing faster than many SMBs can keep up, managed IT services help keep these organizations competitive. MSPs provide them with access to services that they would not otherwise be able to afford to implement.
If you are considering outsourcing your company's IT needs, a few of the benefits that doing so can provide include:
Cut IT Costs
One of the main reasons businesses partner with an MSP is that doing so can help to keep costs low. For many SMBs, ballooning costs involved with hiring and training IT staff as well as maintaining and implementing IT infrastructure can make maintaining an in-house IT department unsustainable.
Fortunately, choosing to work with a managed IT services provider can help to significantly reduce operating costs. Instead of having to pay to maintain IT infrastructure and an in-house IT team's salary, you can simply pay an MSP for the services you need, as you need them. No longer will you have to deal with unexpected costs and ballooning IT expenses, as you will be able to predict your IT costs based on your service-level agreement.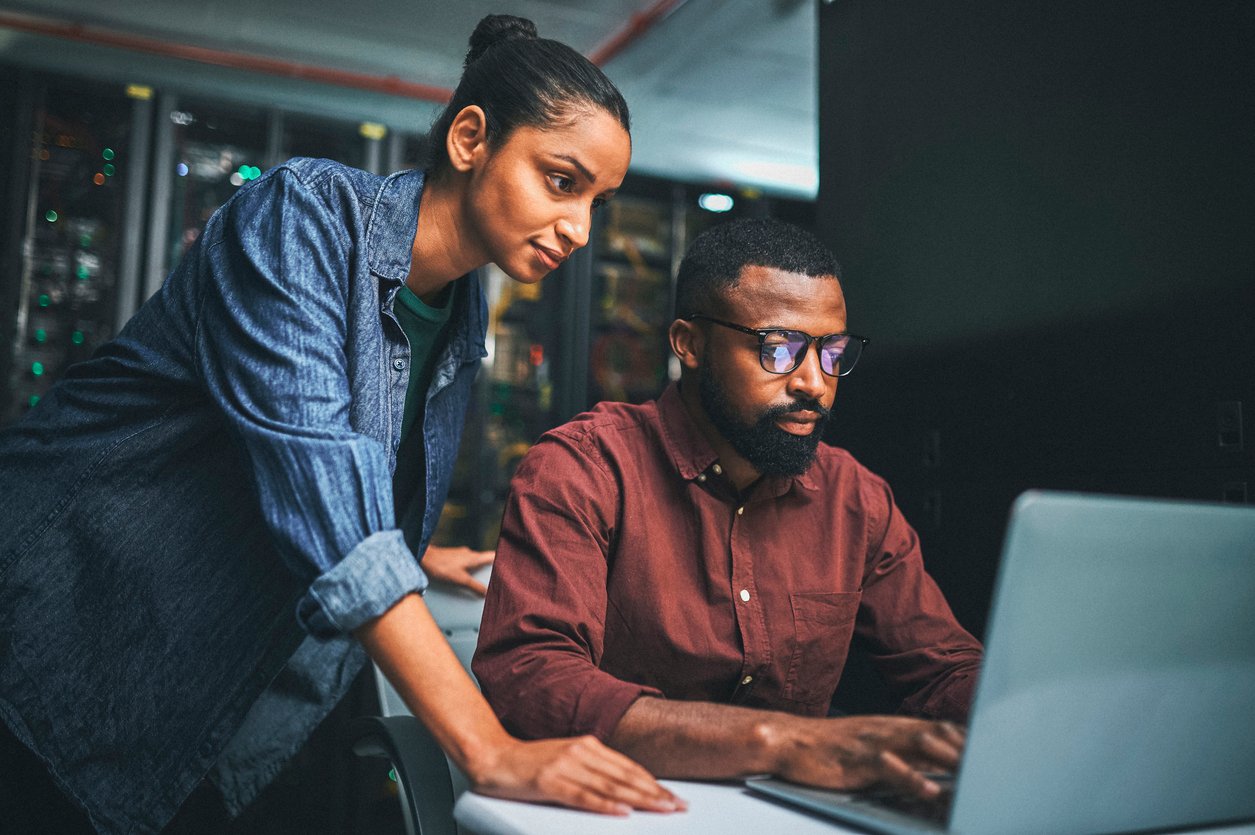 Closed IT Skills Gap
Recent years have seen a rapid acceleration in the development of new technologies, as well as new cyber threats that IT departments need to prepare to defend against. Unfortunately, this high rate of technological advancement has left many IT professionals struggling to keep up. This is particularly true if they don't have access to training and continuing education programs to help them stay up-to-date.
This can make it difficult for small businesses to access the skilled IT talent that they need in order to ensure their company's efficiency and security. SMBs usually don't have the resources to hire top talent, as IT professionals are often scouted by major corporations. Furthermore, SMBs often have small IT departments with limited resources. This makes it difficult for their staff to stay up-to-date on the latest industry advancements. Small businesses are then at a significant disadvantage, as they do not have the resources to hire or train staff that can keep up with the latest technology.
Fortunately, partnering with a managed IT services provider can help SMBs to close the skills gap. MSPs can give them access to the same skilled IT professionals that major corporations have. MSPs have the resources to hire the best experts in the field and provide continuing education in order to ensure that their staff stays current on the latest advancements in the field. By sharing the costs of hiring, training, and onboarding IT professionals with your MSP's other clients, you can ensure that you have access to the expert advice you need to stay competitive.
Reduced System Downtime
Another major benefit of working with an MSP is that doing so can significantly reduce the risk of downtime. As we previously mentioned, many SMBs with limited resources take a reactive approach to IT management, focusing primarily on addressing problems as they arise. However, sitting and waiting for something to go wrong can lead to potentially expensive downtime.
Alternatively, a managed IT services provider takes a proactive approach to maintenance. MSPs use remote monitoring and management to identify, diagnose, and troubleshoot potential problems before they have the chance to cause issues.
Your MSP will create maintenance schedules and test your systems in order to ensure everything is working properly. This can help to prevent problems before they arise.
Partnering with an MSP can then save your company a significant amount of money, as it is estimated that network downtime costs businesses as much as $5,600 per minute, which can equate to substantial losses.
Your MSP will take steps to prevent this from occurring. They will implement a disaster recovery plan that will help minimize losses should something go wrong.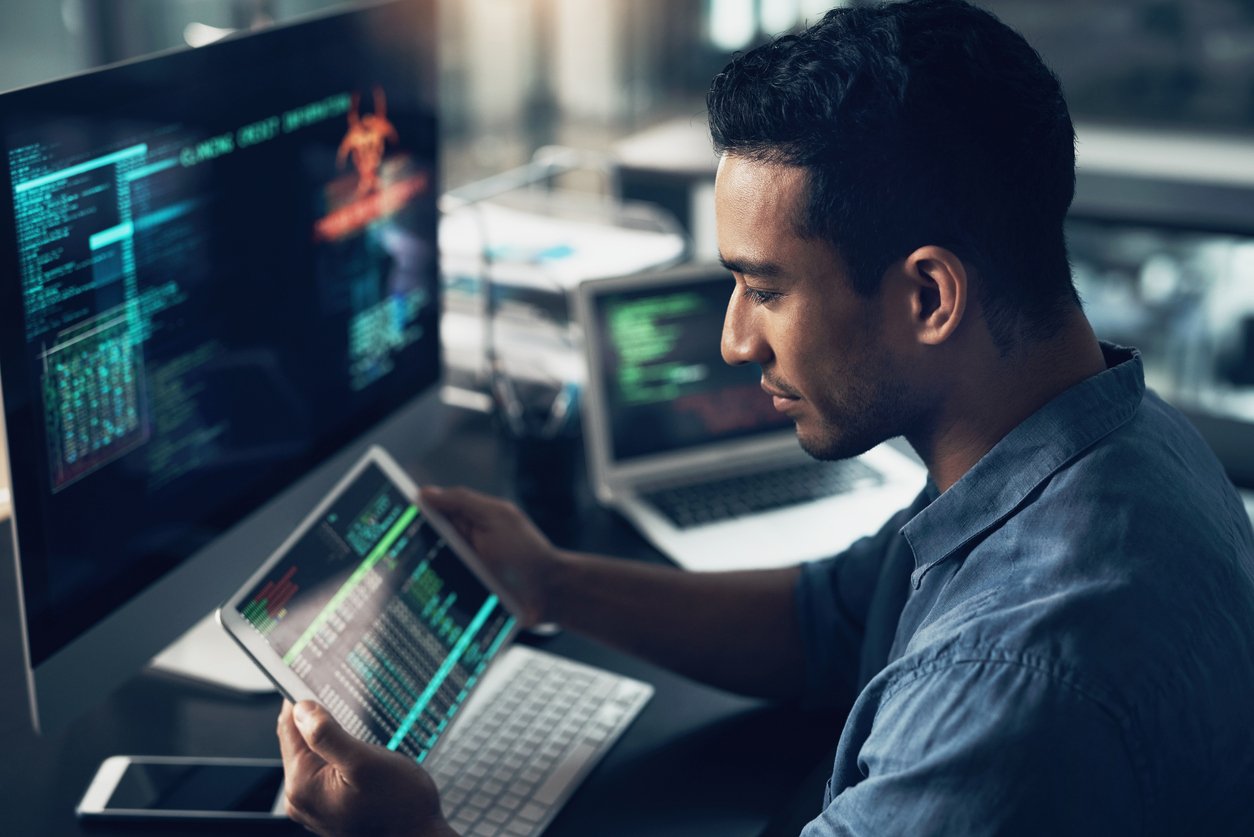 Better Risk Management and Increased Security
Oftentimes, small businesses are under the false impression that they are not at risk of a cyberattack. Many believe that their businesses are so small that they are not a target. This makes them think that they do not need to invest in risk management and cyber security measures. However, this could not be further from the truth.
The fact is that cybercriminals know that small businesses often do not invest in proper cyber security. They will specifically target small businesses for this reason. One study even found that nearly 43% of cyber attacks targeted SMBs.
Unfortunately, a cyber attack can be particularly devastating for small businesses. The average cost of a data breach for businesses with less than 500 employees is $2.98 million. These costs can prove to be insurmountable, with as many as 60% of small businesses going out of business within six months of a cyber attack. It is then imperative that small businesses do everything they can to reduce their risk of a data breach.
Fortunately, partnering with a managed IT services provider gives your company access to the latest risk management and cyber security strategies and technology. MSPs take a proactive approach to cyber security by testing your systems to look for vulnerabilities. They also have the resources to research and invest in new technology that can go a long way in reducing your risk of falling prey to a cyber attack.
The sense of security working with an MSP can bring small businesses is perhaps the biggest advantage of outsourcing IT.
NetTech Consultants Can Help
Partnering with an IT-managed service provider can significantly improve your company's efficiency. It can give you access to the latest technology and risk management strategies while helping to save your company money. It should then come as no surprise that the managed IT services industry is expected to continue to grow exponentially in the coming years.
Learn more about our managed IT services by contacting us today!