You are spending too much money on your IT services at this time. This can be said with such conviction because the overwhelming majority of entrepreneurs and small business owners are overspending on these services. Highlighting this, a recent HashiCorp-Forrester report found that 94% of entrepreneurs were overspending on their cloud infrastructure alone. The cloud is just one aspect of IT spending, but it is a critical one. The fact that nearly all entrepreneurs are overspending on this goes to show that there are huge problems across the board. The good news is that there are solutions to this problem. For example, managed service providers (MSPs) are one answer to the problem of overspending on IT. But how much do managed IT services cost? And what services can they provide to your business?
MSPs can provide you with everything you need to balance your IT budget and still take care of all of the concerns that you have related to your business technology. From 24/7 help desks to dedicate tech crisis support, MSPs have become the go-to solution for IT overspending.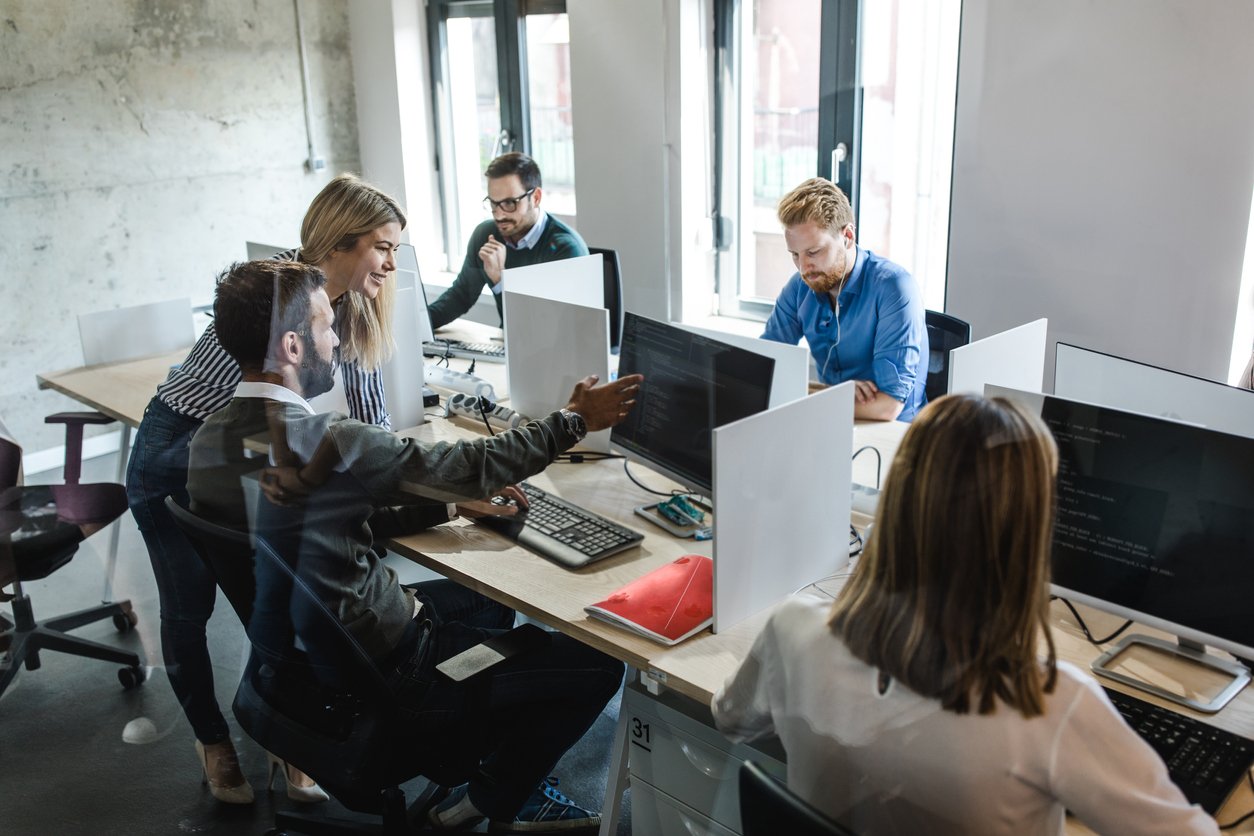 Why Does the Traditional In-House IT Team Cost Too Much?
The reason why a traditional in-house IT team rings up as far too expensive is for a myriad of reasons. The costs can mount quickly, and some of them you might not even be thinking of immediately. A few of the people-related costs that you need to deal with when using an in-house IT team include:
High Salary Cost
The skills of IT professionals are highly prized and valued. This allows them to also demand a high salary for their work. You should expect to pay anywhere between $60,000 to $150,000 per year per IT employee in salary alone. That can add up very quickly.
Long Hiring Period
It may take up to 2 months to fill an internal role within your company. That is a long time for a role to either not be covered at all or be covered by other employees (thus causing them to be overworked).
Productivity Lags
It is not as though the moment an individual is hired they are firing on all cylinders and are ready to produce outstanding work for their employer. Instead, it can take up to 8 months for a new hire to reach his or her optimal productivity in a new job. Once again, an MSP is easily able to run circles around the in-house workers that they must compete with.
Turnover
In-house employees come and go. It can cost an employer anywhere from 100% to 300% of the employee's salary. They leave for all kinds of reasons, but the burden of the expense is carried by the employer regardless. Therefore, every company should keep this in mind when it considers just how expensive a human team of IT employees is compared to how managed IT services cost.
These are just a few of the reasons why in-house employees are costing you a fortune. Virtually all of these issues become eliminated or at least significantly cut down on when using an MSP.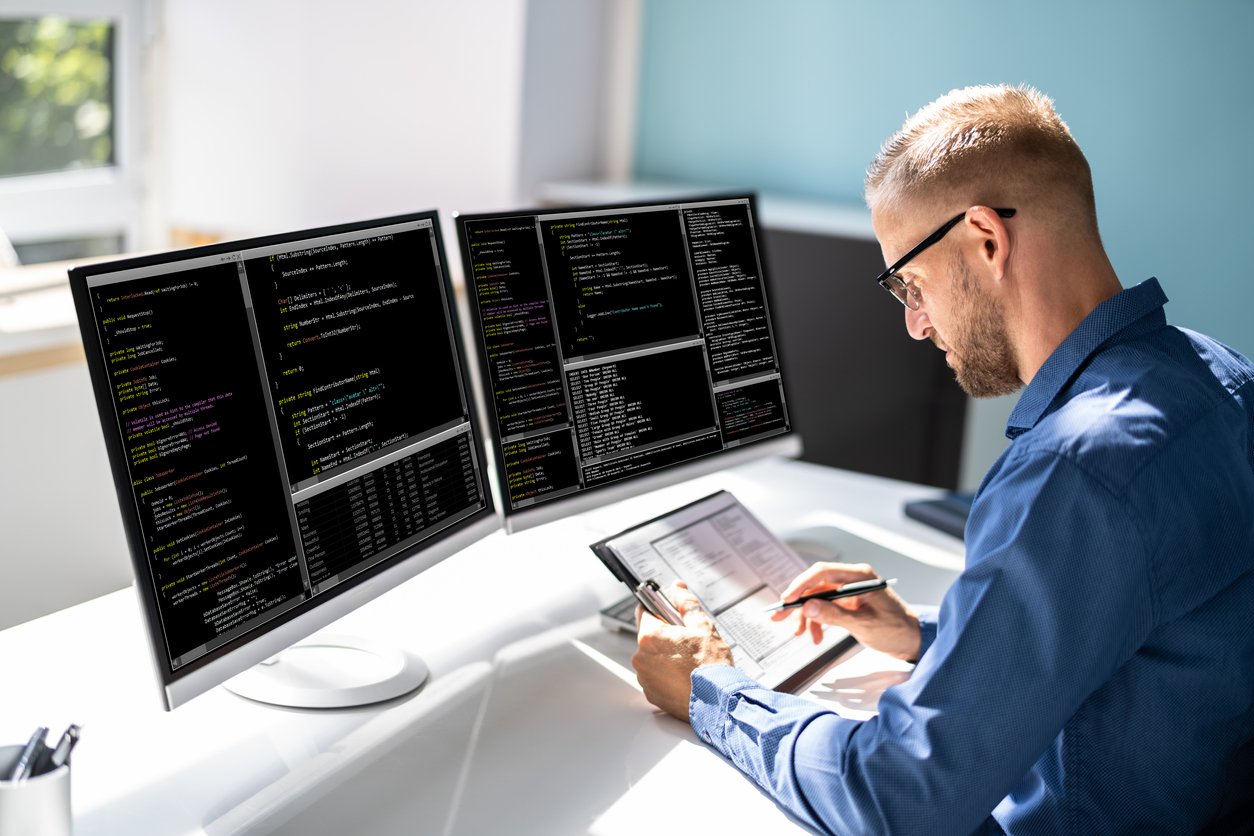 Why a Licensing Payment Structure Is More Affordable and Preferable
The specific software that a company uses is highly valuable to that company's day-to-day operations. However, the licensing fees for using those pieces of software can get very expensive in no time. Many providers charge either a flat fee or a per-user charge that can prove too costly for small businesses and entrepreneurs. At NetTech, we do things differently.
Our licensing structure is still a "per-user" structure. However, we understand that not every employee within a company should be considered a user of the software. For example, some companies have 50 total employees, but only 10 of them truly use the software that we provide. In that instance, the company should only be charged for 10 users. We believe that this is both a more fair and more accurate way to charge users. Therefore, that is always how we charge anyone that decides to use our products.
No matter if you use an in-house IT team or an MSP, you should only have to pay for the users that are using the software you require. This is why we have continued to offer our product as a service that only charges you per user and only for the users who are truly using the software.
Small Businesses Stand to Gain the Most by Using MSP
The managed IT services cost that you pay will tend to come in at about $150 per user per month. However, this can increase up to $250 per user per month for companies with more complex and detailed cyber needs. This can still present as a major cost-saving for many companies, particularly small businesses. In fact, companies tend to notice the biggest savings up until the point that they reach the 250-employee mark.
Small businesses have just as many IT concerns as larger enterprises. You can reasonably make the case that small businesses might even have more IT concerns because a single devastating IT issue can completely wipe out a small business.
The desire to hire an in-house IT team might be there. However, the budget to do so might simply be out of reach. Using an MSP is generally more affordable. Think about some of the simple math like this:
You are a small business owner running an operation with 10 employees who regularly need to use the computer programs that help run and sustain your company. Each user costs $200 per month as your IT needs are of a mid-complexity level. Therefore, your costs are $2,000 per month for working with the MSP. That comes out to $24,000 per year. This is considerably less than what you would need to pay even 1 in-house IT professional.
With this setup, you have a fully dedicated IT team without having to pay the high prices demanded by in-house IT professionals. This likely works better for your budget, and you will still meet your IT needs under this setup. It is a win-win for everyone.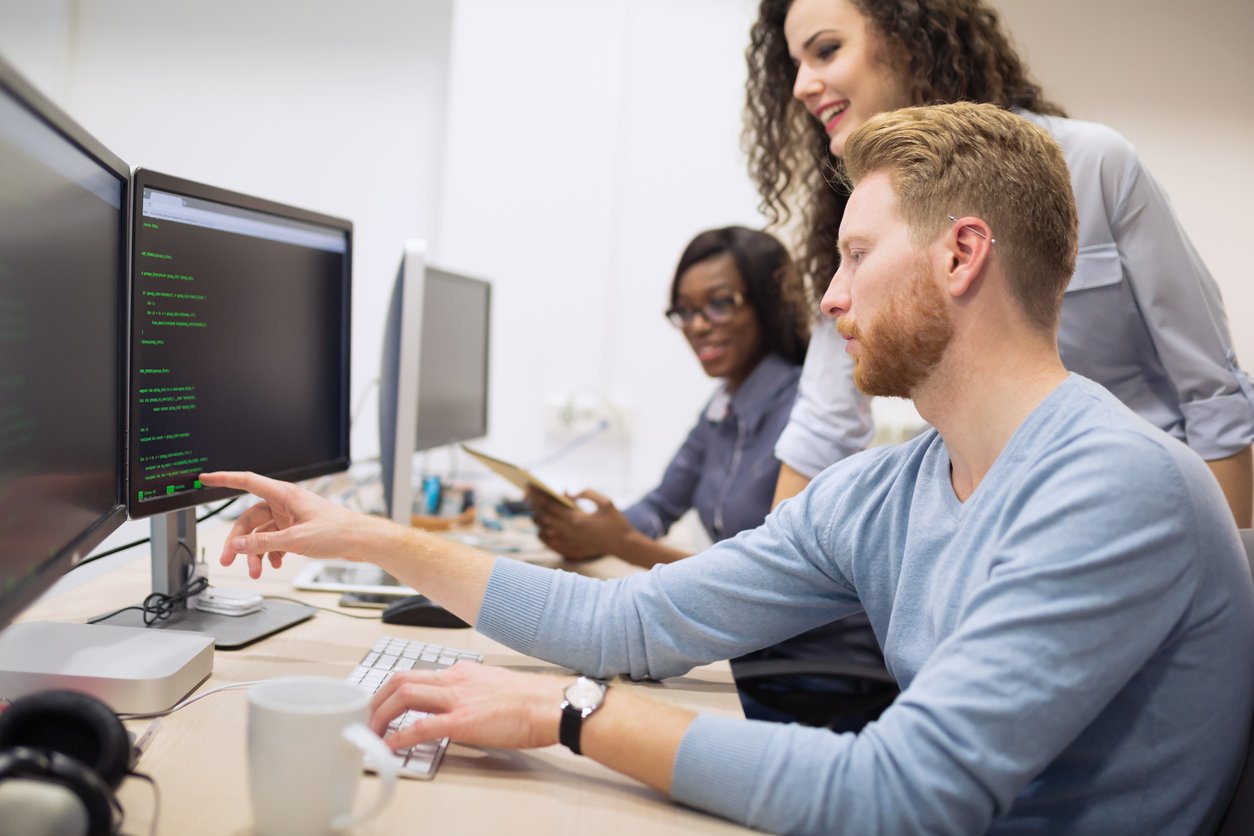 What Factors Impact Your Managed IT Services Cost?
Getting down to the basics, you probably want to know what factors play into your managed IT services cost. What exactly makes up the final price tag that you expect to pay for such a service? Several things can weigh into this, and they include:
Number of Users
The number of people who are actively using the IT services provided by the software company you decide to use will always have an impact on your final cost. The more users on your system, the more that you will have to pay. As previously explained, most MSPs use a "per user" fee-based system to provide their users with a fairly priced system that only charges for the true number of people who are actively tapping into the system at any given time.
The Complexity of the Environment
How complex is the specific IT environment that you are operating in? This is worthy of consideration as well. The more layers of complexity that an MSP has to manage, the more they have to charge. They will need to dedicate extra manpower to helping you out. This means that they need to recoup that cost in some way or another. As such, it is often the case that the utmost complex systems will cost more than a system that is straightforward to manage. This will vary from business to business depending on the nature of what that business uses technology for.
Type of Software Used
The specific type of software used and the associated licensing fees for that software are two factors that go into the managed IT services cost as well. Typically, an MSP will provide a standard suite of business application software. However, there are some companies that may require a broader base of software products to accomplish everything that they need to accomplish. If that is the case for your company, then your managed IT services cost might be somewhat higher than a company that does not require these extras.
Special Services
An MSP that is hired to help with a specific issue that goes outside of the normal range of issues handled by MSPs on a regular basis may charge more for that service than what a company would typically be charged for this type of work. That is to say that an MSP might have to charge more for something like disaster recovery solutions or something else of this nature. In the event that you need a special IT service outside of the scope of typical services, make sure you mention this to your MSP right from the start so you can receive an accurate quote for services.
So many things can have an impact on the pricing that you receive for MSP services. Make sure you know what you are getting into before you sign on the dotted line to hire an MSP. You always need to make sure that you only receive charges for services relevant to your company. You can save money by using an MSP, but only if you receive what you need from them.
NetTech is here to serve you, and we know that we can offer you the MSP service that you require. For more information on our managed IT services cost and why it is the right option for your operations, please contact us with your questions. We will begin the process of helping you get the answers you need today.