Are you tired of grappling with IT issues that hinder your business growth? Do you find yourself overwhelmed by the complex world of technology and its ever-changing landscape? If so, it's time to discover the transformative benefits of partnering with a Managed Service Provider (MSP). With their expertise, proactive approach, and comprehensive range of services, partnering with MSPs can revolutionize the way your business operates, allowing you to focus on what you do best.
In this post, we delve into the world of MSPs and explore what they do to drive businesses toward success. From 24/7 help desk support to proactive maintenance, network monitoring to data backups, and cyber security to IT strategy consulting, partnering with MSPs offers a wide array of services tailored to meet your unique needs.
Whether you're a small business struggling to manage IT complexities or a growing organization seeking to leverage technology for strategic advantage, this post will guide you through the key aspects of MSPs' role in empowering businesses to thrive in the digital age.
24/7 Help Desk
Today's businesses rely heavily on technology to drive their operations forward, and MSPs' 24/7 help desk services are indispensable. Businesses rely on these services to access reliable technical support at any time, ensuring uninterrupted operations. With a simple phone call or email, expert technicians are available round the clock to swiftly resolve IT issues, minimizing downtime and getting systems back on track.
MSPs' help desk teams also consist of skilled professionals with extensive knowledge across various IT domains. Continuously trained and up-to-date with the latest technologies, these experts confidently handle complex issues. This gives businesses peace of mind that their IT infrastructure is in capable hands. By outsourcing IT support to an MSP, businesses can focus on core objectives, drive growth, as well as pursue strategic initiatives, knowing that their IT needs are well taken care of.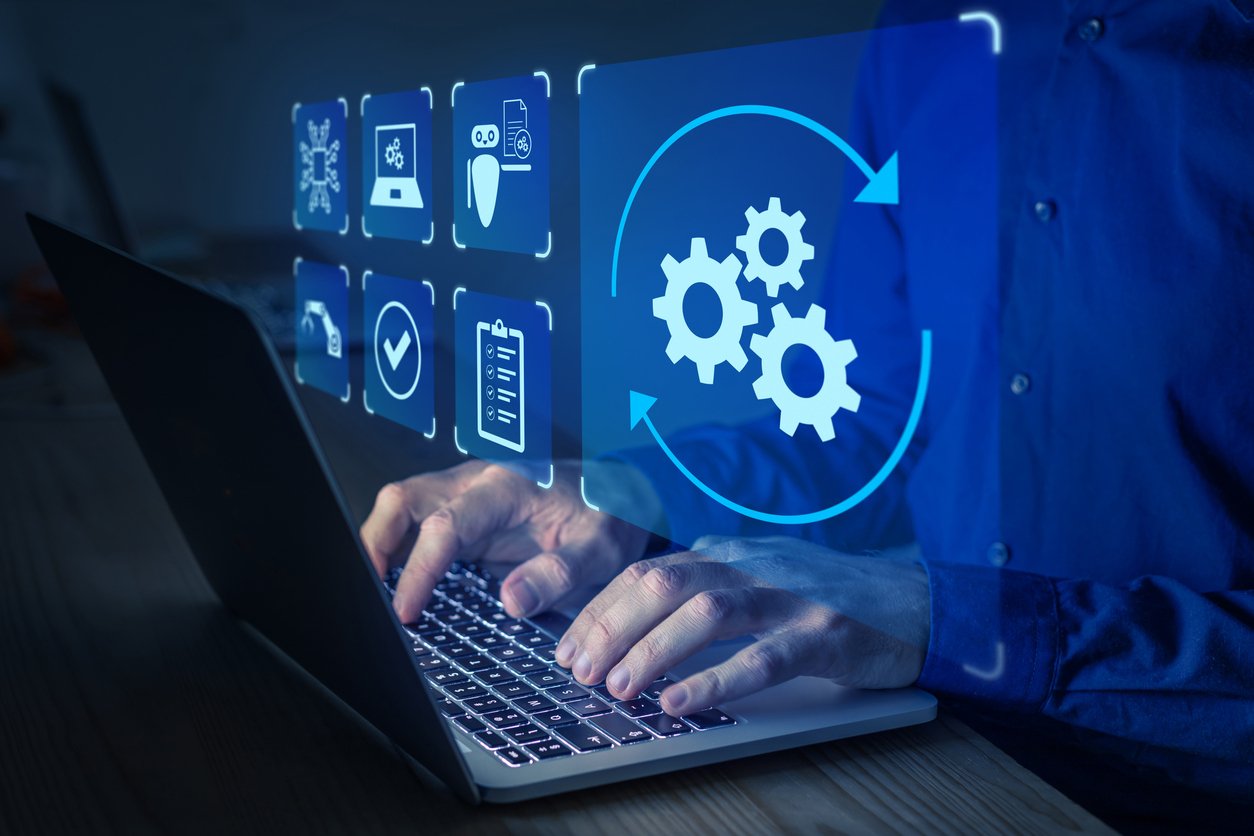 Proactive Maintenance
Partnering with MSPs is vital in keeping businesses' IT systems secure and updated through proactive maintenance. What do MSPs do for your business when it comes to maintenance? MSPs understand the importance of regularly updating software, applying security patches, and upgrading the firmware to prevent issues and protect against cyber threats.
MSPs approach maintenance proactively, staying on top of software updates, security patches, as well as firmware upgrades. They ensure your systems are running the latest software versions and promptly apply security patches to close any potential vulnerabilities. They also prioritize firmware upgrades to enhance functionality and security features.
In fact, partnering with MSPs for maintenance offers several benefits:
It frees up your internal IT team to focus on strategic initiatives.
It improves system availability by minimizing downtime.
Ensures that your IT resources are optimized and secure.
MSPs also tailor their services to your unique business needs, providing customized maintenance plans that align with your goals and deliver peace of mind.
Network Monitoring
A reliable and secure network infrastructure is essential for business success. But managing and monitoring networks can be challenging, especially for small and medium-sized businesses (SMBs) with limited internal IT resources. However, partnering with MSPs offers network monitoring services to protect your network from threats and disruptions proactively.
Network monitoring involves continuous surveillance of your network infrastructure to detect and address potential issues and threats. MSPs use specialized tools as well as a dedicated Network Operations Center (NOC) staffed with skilled technicians. The NOC also serves as a centralized hub for monitoring your network's performance, security, and reliability, guaranteeing round-the-clock protection.
By leveraging network monitoring, MSPs can proactively detect network bottlenecks, bandwidth issues, as well as security threats in real-time. This allows them to address these issues before they impact your business, minimizing downtime and optimizing network performance. By partnering with MSPs, you can ensure a seamless experience for your employees and customers, maintaining uninterrupted operations.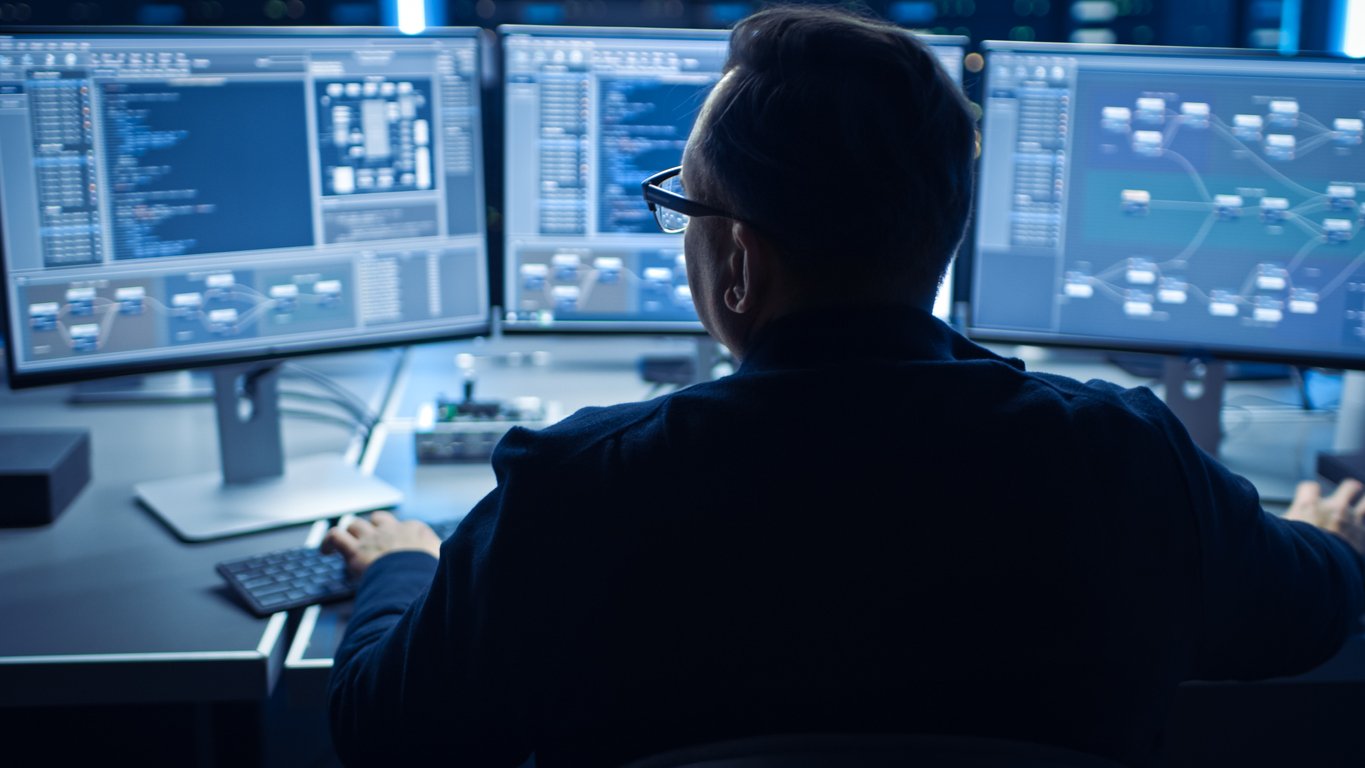 Data Backups & Recovery
Data is the backbone of modern businesses, housing vital information and valuable assets crucial for operations and decision-making. MSPs offer data backup and recovery services to safeguard your business from potential disasters, ensuring data security and recoverability.
MSPs create customized backup strategies that automate the process of copying and storing your data in secure offsite locations or the cloud. This comprehensive approach shields your data from hardware failures, cyberattacks, human errors, as well as natural disasters.
MSPs also focus on data recovery, seamlessly restoring your data in case of a disaster or data loss incident. They design recovery strategies that enable timely retrieval and restoration, minimizing downtime and supporting uninterrupted business operations.
To validate the effectiveness of data recovery, MSPs conduct regular recovery exercises. These simulations test the recovery process under various disaster scenarios, ensuring your data can be successfully restored when needed.
Partnering with MSPs also instill confidence and peace of mind, assuring you that your data can be swiftly and efficiently recovered in real-world situations.
IT Procurement & Deployment
Effective IT procurement and deployment are important for keeping your business equipped with the right technology and ensuring that your staff has the tools they need to excel. Managing the complex process of IT procurement and deployment, however, can be a daunting task, especially for SMBs with limited internal resources.
What do MSPs do for your business for IT procurement? They work closely with you to understand your specific requirements, budget constraints, and technology goals.
MSPs develop and execute IT purchasing plans that align with your business objectives. From hardware like PCs, servers, and mobile devices to software licenses and subscriptions, MSPs leverage their industry knowledge and vendor relationships to streamline the procurement process, making sure you get the right technology at the right price.
MSPs take charge of the deployment phase. They configure and set up the hardware and software, optimizing all of it for your business needs. Whether it's installing operating systems, configuring network settings, or deploying productivity tools,
MSPs handle the technical aspects to ensure a smooth deployment experience.
By entrusting the deployment to MSPs, you free up your internal resources and allow your staff to focus on their core responsibilities, while also ensuring that everyone has the technology they need to work efficiently and productively.
Enhancing Cybersecurity
Contrary to popular belief, cyber threats pose a significant risk to businesses of all sizes. From data breaches to ransomware attacks, the consequences of a security breach can be devastating. MSPs fortify your cybersecurity defenses, deploying comprehensive solutions to protect your digital assets and safeguard your business from potential cyberattacks.
MSPs are experts in cybersecurity, staying on top of the latest threats and trends to keep your business protected.
They deploy a range of robust cybersecurity solutions tailored to your specific needs. These solutions include crucial components such as antivirus software, firewalls, as well as email security solutions to detect and prevent malicious activities.
MSPs also offer phishing training to educate your staff about the risks and best practices to identify and avoid phishing attacks, a common method used by cybercriminals to gain unauthorized access to sensitive information.
MSPs help in implementing advanced security measures, including password management tools and multi-factor authentication, to enhance your defense against unauthorized access.
They also provide regular security assessments and vulnerability scans to identify potential weaknesses in your network and systems, enabling proactive mitigation before threats can exploit them.
By partnering with MSPs for your cybersecurity needs, you gain the expertise and support necessary to fortify your digital fortress and protect your business from the ever-evolving landscape of cyber threats.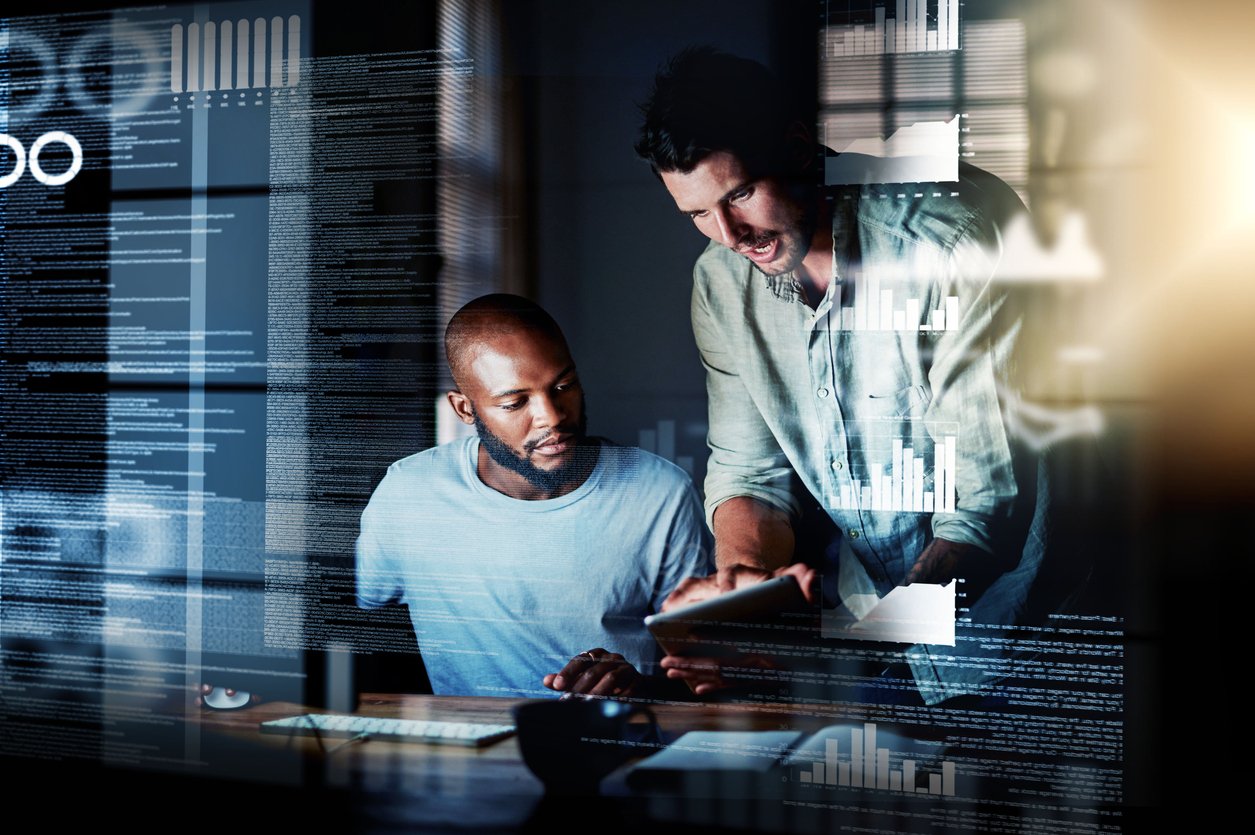 Strategic IT Consulting
Businesses need a robust IT strategy to stay competitive. MSPs offer expert IT consulting services, guiding organizations through the complexities of technology to achieve their business objectives.
MSPs provide valuable guidance in software selection and planning, leveraging their knowledge of cutting-edge solutions and industry trends. They help businesses choose software applications that align with their specific needs, considering factors like functionality, scalability, and integration capabilities. MSPs also assist in forecasting bandwidth and computing needs, enabling businesses to proactively plan for future growth.
Efficient asset retirement and refresh are essential for effective IT management, and MSPs excel in this area. They develop plans to replace outdated hardware and software, optimizing asset management to enhance productivity and stay current with technological advancements. MSPs also provide expert guidance on retiring and refreshing assets, considering factors such as cost-effectiveness and compatibility.
As trusted advisors, MSPs help businesses leverage technology for success. Through strategic IT consulting, they collaborate closely with organizations to understand their goals and challenges. MSPs develop customized IT strategies that align technology with the organization's vision, enhancing operational efficiency, customer experience, and growth. With their expertise and guidance, businesses make informed decisions and maximize the value of their technology investments.
Final Thoughts
In this post, we've explored the dynamic world of partnering with MSPs and the invaluable role they play in helping businesses succeed. Let's recap what we've learned and highlight the key takeaways.
First, MSPs offer a comprehensive range of services designed to alleviate your IT burdens and unlock growth opportunities. From 24/7 help desk support to proactive maintenance, network monitoring to data backups, and cybersecurity to IT strategy consulting, MSPs have you covered. By partnering with an MSP like NetTech, you can tap into our expertise, streamline your IT operations, as well as focus on strategic initiatives that drive your business forward.
In fact, the value of working with NetTech as your managed IT provider can't be overstated. With a proven track record of delivering fully managed IT services for SMBs, NetTech ensures your IT infrastructure is optimized for performance, security, and scalability. Our transparent approach and customer-centric mindset foster strong relationships, allowing you to rely on our expertise and experience. NetTech's affordable managed IT plans provide unmatched value relative to the services provided, ensuring you get the most out of your IT investments.
Don't let IT challenges hinder your business growth. Take the next step and contact NetTech today to explore how our managed IT services can transform your business. Unlock the true potential of technology and embark on a journey of seamless operations, enhanced security, and strategic innovation.