Are you wondering if it's time to Switch MSPs? Your business's managed IT service provider (MSP) plays a key role in streamlining a wide range of ongoing tasks and responding to significant problems. Working with an MSP with a limited skill set may be more detrimental than helpful. In fact, approximately 80% of business owners indicated that they're unhappy with the level of service their current MSPs provide. This means that the overall productivity, security, and accomplishments of many businesses and even entire industries could be significantly higher. Below are ten common problems that likely mean that your MSP is not living up to your standards. We will also discuss how switching to MSPs with more expertise in specific areas may significantly benefit your business.
Decline in Service Quality
Your managed service provider plays a key role in keeping every aspect of your business's IT infrastructure up and running. This can significantly impact your ability to run your business as consistently and effectively as possible. This means that being able to depend on your MSP to effectively handle your ongoing and one-time IT needs is a crucial factor in being able to trust that they will continue to manage your needs in a timely manner, instead of causing frequent delays or providing poor service that disrupts your day-to-day operations.
MSPs that fail to solve problems within a reasonable amount of time, make frequent errors, or otherwise provide low-quality service may cause enough frustration to counteract the assistance they do provide, especially if these issues worsen over time. A gradual decline in service quality that starts with subtle issues may be a sign that it's time to switch MSPs before yours has a more significant impact on your business. Sudden or significant problems indicate that switching MSPs as soon as possible is a crucial step in protecting your business.
Outdated Technology Solutions
Older programs, devices, and other tech tools may have been cutting-edge solutions a decade or even a few years ago. MSPs that insist on sticking with these options are likely holding your business back from reaching its true potential. Businesses that prioritize providing the best possible experience for their customers typically consider ways in which the latest technology may be able to help them push the limits of their current products and services and are constantly searching for ways to grow, even if they do not automatically integrate every new piece of technology that hits the market into their day-to-day operations.
It's not necessarily bad for your MSP to stick with tried-and-true tech tools that work well for your business. However, refusing to try new things is a red flag that tells you that your MSP is not interested in putting the effort into exploring opportunities that have the potential to significantly grow your business.
You and your MSP should be able to work together to consider ways in which the latest technology may be beneficial and what you want your business to avoid. But it is still important for your MSP to listen to your preferences instead of telling you what to do. For example, completely replacing human team members with ChatGPT or another artificial intelligence tool is likely a foolish decision. This can present a high likelihood of harming the reputation of your business. Discussing potential benefits and pitfalls with your MSP can help you come up with ways to incorporate these modern solutions.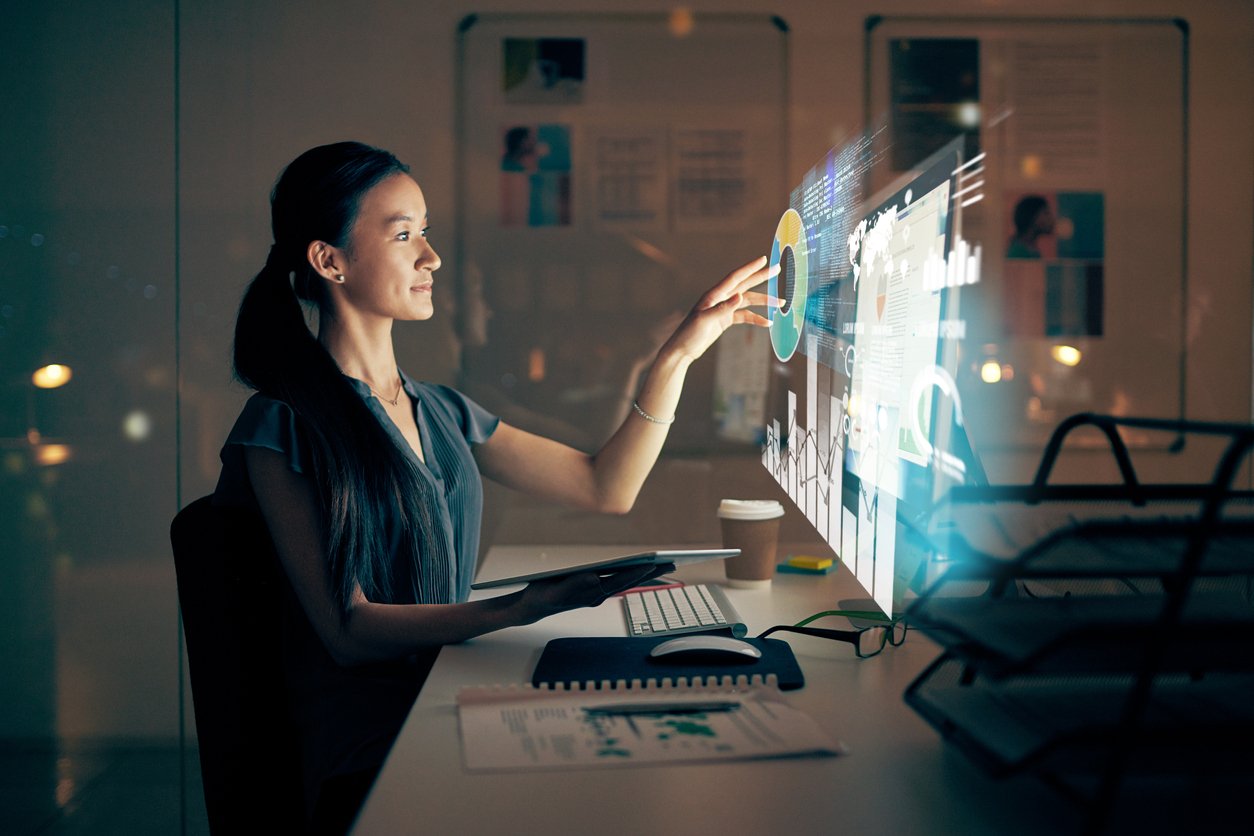 Poor Communication
Communication is key when it comes to ensuring your MSP is helping your business instead of making things more complicated. MSPs lacking in this area are unlikely to be doing their job of simplifying the process of running businesses. If your MSP frequently takes several days to respond to emails, repeatedly fails to follow through with addressing specific issues after promising that they would handle them, rarely provides updates on how complex projects are coming along, attempts to dodge or cover up concerns, or is rude or otherwise unprofessional to you or your customers, then it's probably time to switch MSPs to one with a better reputation for strong communication. This is likely an important step in preserving the reputation of your business.
Security Concerns
Cyberattacks, data breaches, and other security threats that can harm your business or customers are increasing every year. Your managed service provider plays a key role in ensuring that your IT department takes as many precautions as possible. If your MSP has been linked to multiple data breaches among its other clients or you find that their diligence about protecting your business's confidential information is slipping, finding a new MSP sooner rather than later can help you avoid becoming the next target of a major cybersecurity issue that has a negative impact on your reputation among your customers.
Scalability Issues
Constantly searching for ways to grow your business is an important step in staying competitive. MSPs with limited options for growing alongside you can hold you back from reaching opportunities that can transform your company. Growing businesses often require more devices and more capable tech tools over time. Your MSP, therefore, needs to be able to adapt to your changing IT needs.
An MSP that is used to managing the limited needs of small businesses and does not have enough experience, knowledge, or manpower to help you manage to scale successfully may no longer be capable of meeting your needs. Finding one that has more experience working with larger companies can help you avoid hindering the growth of your business.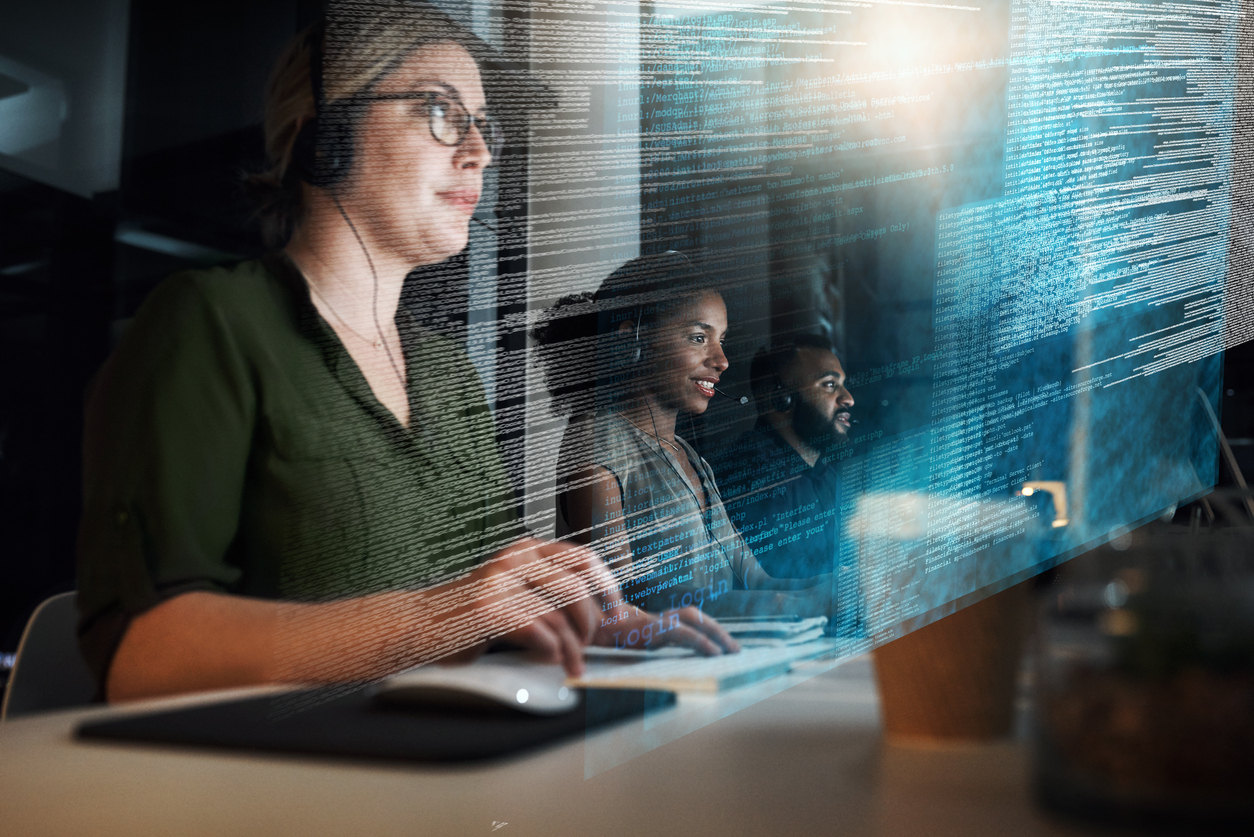 Budget Overruns
Your business's IT budget is what it is for a reason. MSPs that choose to ignore the spending guidelines or are incapable of sticking to budgets is a major red flag. Depending on MSPs to manage quarterly and annual budgets and avoid overspending is a nonnegotiable aspect of keeping businesses afloat. Frequently running into problems with an MSP that charges hidden fees, increases their fees excessively often or beyond what you can comfortably afford, makes spending decisions without your approval, convinces you to spend more than you are comfortable with, or otherwise causes your business to spend more than you are aware of or reasonably capable of, likely means that it's time to switch MSPs as soon as possible.
Lack of Industry Expertise
MSPs that only provide general IT assistance and cannot handle higher-level needs are unlikely to be the best long-term solution for businesses. Having an in-depth understanding of your field's compliance standards, specific types of sensitive information, common industry-specific software programs and tech tools, and other information that addresses the intricacies of how businesses in your industry need to be run is a must when it comes to making sure you have the support you need to stay competitive. Switch MSPs when you notice that yours only provides general assistance and isn't adding any tangible business value.
Inflexible Service Agreements
Your business, your industry, and technology as a whole are constantly changing. This means that your MSP's service agreements and other policies need to be flexible enough to adapt to shifting needs. An MSP that provides an extremely rigid contract each year that offers no room to adjust to better align with your business's evolving needs is likely to be far more focused on their own business than they are on fulfilling their responsibilities to you. When you switch MSPs to one that listens to your specific needs it will unlock your business's potential to make the moves it needs to succeed.
It is, of course, important to respect your MSP's reasonable policies and procedures. However, both organizations need to remember that this relationship is intended to be a partnership with the end goal of working together to provide the best possible outcomes for everyone involved.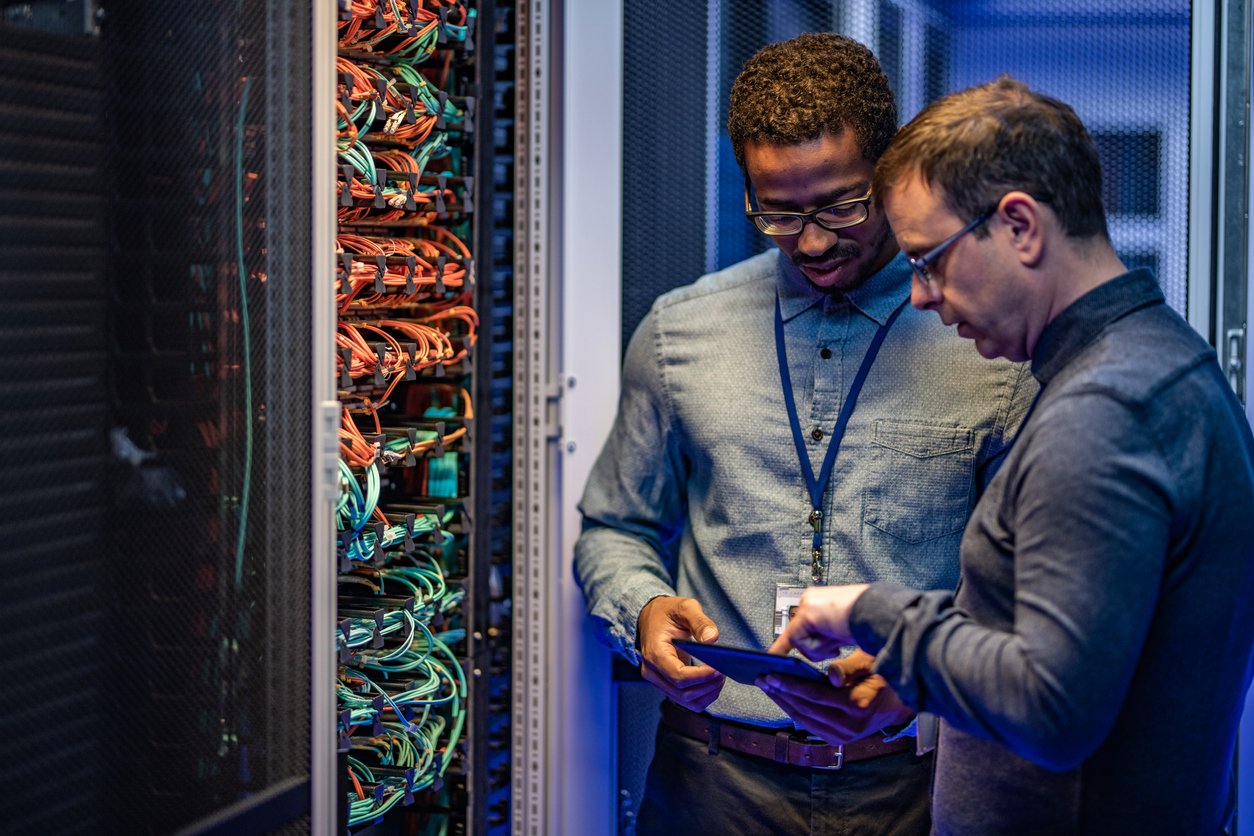 Limited Disaster Recovery Planning
Even the strongest businesses run into problems from time to time. In fact, even companies that take every possible precaution can experience a data breach, cyberattack, or other major problem. This requires immediate response from IT professionals who have an in-depth understanding of what they are doing. Learning about the disaster recovery options your MSP offers before you need them is an important step in ensuring that there are adequate plans in place to quickly reverse the effects of any major issue long before you need this type of assistance. Finding out that your MSP has no procedures for responding to cyberattacks or other disasters is a perfect reason to switch to a new one.
Employee Turnover
Consistency is key when it comes to building trust in and lasting relationships with a third-party MSP. An MSP that cannot provide the consistency you need may not be providing the service you have come to expect. Have you noticed that you are working with someone different every time you call or email your MSP? This may be a sign of internal issues that are leading to unusually high employee turnover rates.
Problems within your MSP are not necessarily automatically your problems. However, having to explain the same things to different MSP team members may indicate gaps in their ability to support your business at a high level. Switching to more stable and experienced MSPs before employee turnover issues are able to have a more serious impact on your ability to consistently manage your business and meet your customers' needs can help you avoid disruptions if your MSP's problems become more serious.
At NetTech Consultants, we are passionate about providing quality IT support to businesses in nearly any industry. Partnering with us is an important step in making sure your business has the support it needs to thrive. Our experts help fill in the gaps many of our new clients have experienced with their previous MSPs.
Have noticed that your MSP is lacking in one or more of these areas? If you commit to switch MSPs now, it can help ensure the long-term security and success of your business. Contact us today to set up your free IT assessment and learn why we provide a better MSP experience!