Office 365 has made a name for itself since its launch in 2011, with at least a million organizations using it today. The software as a service (SaaS) product is a must-have for businesses looking to enhance productivity and efficiency. It combines a myriad of useful features that enable teams to communicate, collaborate, and access files seamlessly.
As with any software, Office 365 users sometimes face problems that can cause processes to stall. It's crucial to ensure that your deployment meets your company goals and maintains smooth and secure operations.
Having dedicated office 365 support in your company can help employees work smoothly and prevent problems like cybersecurity and compliance issues. This post discusses five Office 365 challenges that a professional IT support service takes off your shoulders.
1. Office 365 Adoption Challenges
Almost every new technology rollout faces some resistance from a clique of employees. It's not that such workers intend to fail the product. Instead, they don't understand how to use the software or have difficulty adjusting to the change Office 365 presents.
To reap all the benefits of your Office 365 investment, you must drive the application's adoption after deployment. Users require cloud familiarity as well as collaboration and productivity skills to embrace the product.
Adoption Strategy
The first step to achieving successful Office 365 adoption is segmenting users depending on their attributes and service usage. You can then target each group with customized training and adoption programs. When clustering users, you must understand their behaviors and apply the right metrics to identify employees with comparable characteristics.
An analysis of your clustered list provides valuable insights into developing an adoption program and helps you track its efficiency. After creating an adoption plan, get down to training.
Dedicated Office 365 Training
Times have changed, and the modern employee doesn't like learning in classrooms. Many prefer to search for information on the internet, but this approach can be detrimental. When workers learn in an uncontrolled environment, they can obtain information from non-credible sources, bringing inconsistency to the organization.
Cloud services like Office 365 are dynamic. Service providers keep releasing additional applications, updates, and patches. With dedicated support, your employees will be the first to know about noteworthy changes.
A professional IT support company will devise an Office 365 training and adoption plan to help your employees understand and accept new software quicker. Users may request for on-demand training when they face challenges with some applications or features. Onboarding new hires will also smoother when you have dedicated employee support for your essential software applications.
2. Improper Configuration
SaaS companies are responsible for providing reliable services to clients. However, subscribers are accountable for issues emanating from configuration and user behaviors.
System misconfiguration can lead to non-compliance with industry standards. In the health sector, the HIPAA data security rule requires any entity handling electronic health information about individuals to protect it from unauthorized exposure. Violations can result in crippling fines, which could add up to $1.5 million per year.
Additionally, configuration issues are one of the leading causes of cybersecurity threats today. According to a recent report, the misconfiguration of systems involving cloud infrastructure is the top cause of information breaches in the healthcare industry. Such incidents damage brand reputation, often result in lawsuits, and cost businesses considerable amounts in compensation.
Office 365 Configuration
IT strives to configure Office 365 in the best way to meet the needs of your company. However, there's room for misconfiguration due to human error and user workarounds.
Organizations need to establish proper settings and outline appropriate user behaviors to avoid compliance and cybersecurity issues. Through dedicated Office 365 support, you can rest assured of configuration best practices, policies, and standards that secure your computing environment.
Understanding Your Users
Some users will engage in impermissible behavior unknowingly, while others will do so out of malice. Others might occasionally have problems accessing some services due to configuration issues.
You cannot fully support your employees if you don't know who they are and the services they need. Professional IT support can allocate an administrator to various user groups, who will easily recognize who their users are. You can also determine the most used applications and tell when a user is abusing the system.
Dedicated Office 365 support will not only monitor configuration settings and application usage. It will enable you to correct any anomalies and enforce your company policies immediately. The service transforms detection and rectification, a task that would have time-consuming, into a transparent, intuitive process.
3. Office 365 Account Sign-In Problems
Many users new to Office 365 often struggle with the ability to access their accounts. Such problems result from either using the wrong credentials or when the service that manages logins is not working.
Office 365 for business or education requires the login details you created or what the admin issued you. If you can't open your account, consult your system administrator or try the following ideas.
Tips to Resolve Sign Issues
Check the Caps Lock on your keyboard when keying in your details
Confirm there is no unintended space at the end if you're pasting your password from somewhere
Use the Can't Access Your Account link to reset your password
As a last resort, contact Microsoft Support for guidance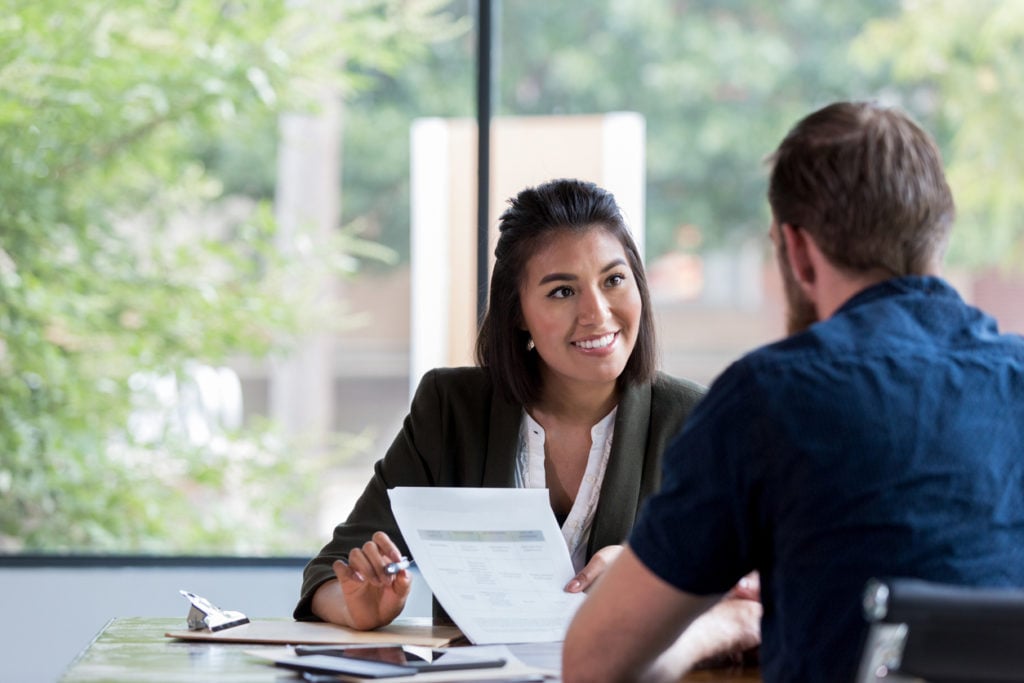 4. Office 365 File Syncing Issues
Microsoft Word, Excel, and PowerPoint display a list of recently opened files on the left pane under the File tab. If you open any of these applications and don't find your recent items, Office 365 could have a syncing problem.
Resolving Office 365 Syncing Issues
Office mobile is more prone to syncing issues than the desktop version. You could be working on a document on your mobile device but miss it when you open your Microsoft Word on your desktop.
The solution to this problem is simple. Close your Office 365 mobile app and reopen it. Word Mobile will search your OneDrive for the latest uploads. Repeat the process until the document you want appears.
What if the file doesn't appear after trying several times? The most probable reason is that your device is offline, so your document is not uploading to OneDrive. Confirm whether your internet connection is working and try the process described above again.
Uploading Files to OneDrive Manually
If the syncing problem persists, consider uploading the file to OneDrive manually. Open it on the device you used last and click the File menu on the top-left corner of the screen. Navigate to Save and click on Save Copy. Finally, open your OneDrive account and drag the document into the documents folder.
5. Syncing Problems in Outlook
Your Outlook inbox can become useless if it has syncing issues. The best resolution is to remove your account and add it once more.
For Outlook Mobile, tap the Menu button and hit the settings cog icon at the bottom. Select the account with syncing issues, tap Delete Account, and then add it again.
The procedure for fixing syncing problems for Outlook Calendar and Outlook Mail in Windows is a little different. When you click on Settings, a pop-up menu will appear. Select Manage Accounts, delete the account with issues, and add it again.
Rectifying sync errors can be confusing to your employees and not the best way for IT personnel to spend their time. IT support resources can walk you through less intrusive options for fixing sync issues.
The Solution: Dedicated Office 365 Support
Office 365 is undeniably a stunning enterprise software suite for organizations committed to increasing productivity. While you can manage some of its pitfalls internally, it has too many components that require close monitoring. Dedicated office 365 support is the ultimate solution to maintaining smooth collaboration and heightening efficiency in your organization.
Outsourcing IT support to a reputable managed IT services provider comes with many perks. First, you know your IT needs are in the hands of experts. Whether it's the management of Office 365 or any other cloud service, the company will scrutinize all the current standards and regulations to ensure you stay compliant.
Instead of calling a technician to fix existing problems, dedicated support monitors your system 24/7 and rectifies bottlenecks in the background. You don't need a fulltime in-house support team to deal with IT issues. Furthermore, knowing the price of your monthly or annual subscription also helps in budgeting.
All-Inclusive IT Support in Florida
Are you looking for a reputable IT company to manage your Office 365 services and offer top-notch support to your employees? NetTech Consultants, Florida, can take over your IT support needs and revolutionize your Office 365 experience by acting as your full-time virtual IT company.
We can save you time and money by proactively detecting and fixing irregular behavior in your system to counter would-be problems. NetTech manages your Office 365 right from deployment with the following services:
Installation and setup of Office 365
Troubleshooting installation issues
Applying patches correctly for better security
Office 365 administration console configuration
Enabling virtual meetings through Microsoft Teams
Solving SharePoint and OneDrive syncing problems
Facilitating collaboration via OneDrive and SharePoint
Ensuring employees can access SharePoint libraries
Configuring Outlook and Microsoft Exchange
Contact us today to learn how to optimize Office 365 experience for your employees through professional IT support.