NetTech Consultants is a Jacksonville Florida based managed IT services provider. Our B2B managed services support small to mid-sized businesses in the Jacksonville Metro area.  Our dedication to our clients has earned us a reputation as one of the most dependable managed service providers in Jacksonville. NetTech serves clients ranging from boutique medical and legal practices to enterprise hospitals like Baptist Medical and with headcounts ranging from 5 to 500.
Fully Managed IT Services
Are you searching for a Managed Service Provider In Jacksonville FL? For businesses that are resource-constrained and don't have internal technology resources, our managed IT services can be a fantastic option. Our reliable IT team can serve as your outsourced IT department. NetTech can manage your companies PCs, Mobile Devices, Networks, Firewalls, Servers, Cloud Infrastructure, Office 365, SharePoint sites, and many other facets of your technology operations.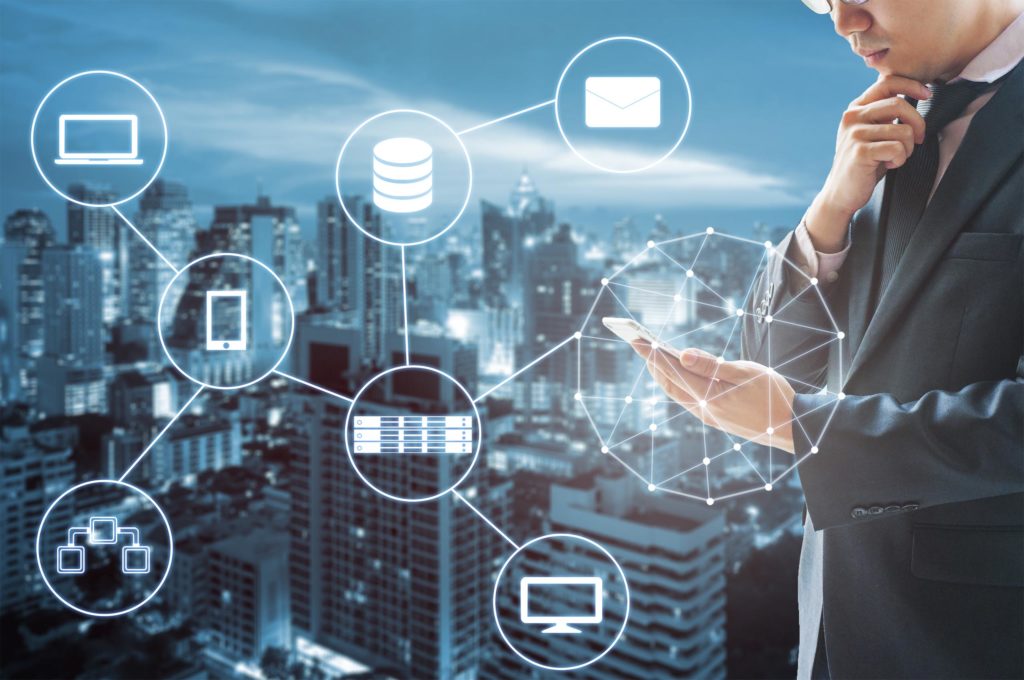 Keep your applications online and your employees productive by hiring the most dependable managed service provider in Jacksonville. Our helpdesk is available 24/7 to troubleshoot and assist on top of the proactive IT support we provide, such as keeping your devices patched, maintained, and secure. Request a quote today.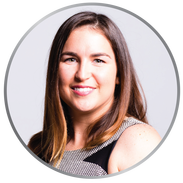 Add tech support for your employees.
Strategy and advisement services.
Maintan your PCs laptops and mobile devices.
Stay protected from threats inside and out.
Managed cloud solutions for your applications.
Networks configurations, server patching, and more.
Most Reliable Managed Service Provider In Jacksonville
At NetTech Consultants we provide something more valuable than managed IT services, we provide peace of mind.  We are one of the most highly rated managed service providers in Jacksonville for good reason.  Our team of highly trained experts focuses on client satisfaction.  Our company culture has been described as "IBM like" and we take providing high-quality service and support seriously. We value your opinion and the continuity of your operations and leverage best-in-class tools to proactively keep your IT running smoothly and securely.
Reach out to NetTech consultants today for a hassle-free quote.  Our professional salesman won't harass your internal team with pressuring sales calls or unwelcome follow-ups.  Drop us your email below and we'll work with you at your pace to develop a plan that meets your needs.
"NetTech is a strong partner to Jacksonville Orthopaedic Institute. They meet and exceed my expectations with superb customer service."
-Eric P.
Your dedicated virtual network manager is your point person for all technology related IT needs.
WHAT YOU'LL GET WHEN YOU PARTNER WITH US

READY TO Add MANAGED IT SERVICES?